Air-Conditioned Comedy at SteelStacks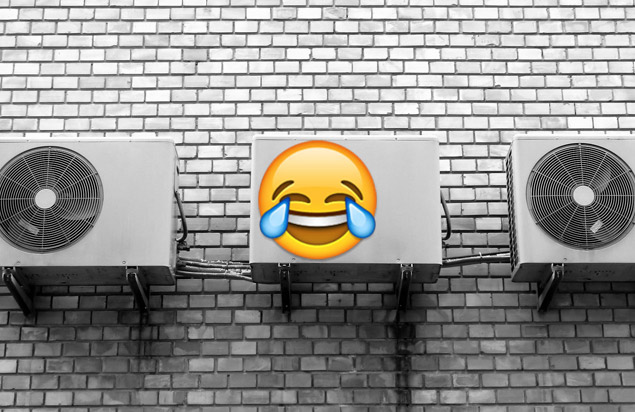 By Ben Youngerman, ArtsQuest Marketing Manager
Soon, it'll be stupid-hot outside. Our indoor comedy shows, however, are cooler than the melted ice cream dripping down your arm. So chill with some chuckles! Check out these nationally-touring comedians and local talent coming to SteelStacks this summer!
The Regularly Scheduled Shows
There are a handful of shows that happen on a regularly scheduled basis. That doesn't make them less special, on the contrary, it makes them dependable ways to get out of the house.
Comedy Classes
An improvised comedy show inspired by the preferred social media network of corporate brands, trolls, and angry old racists. Directed by Dan Maher (ManDudeBro, Best of Craigslist).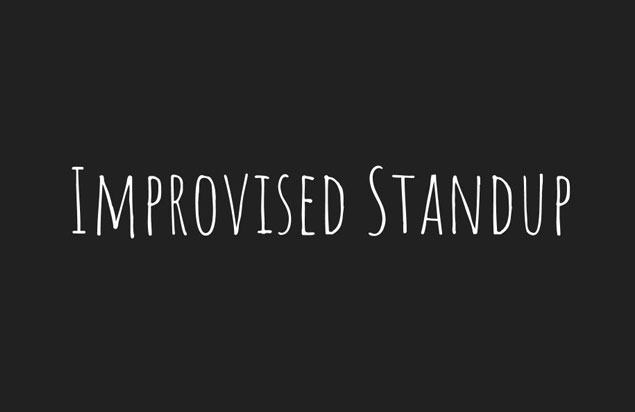 The Lehigh Valley's best stand-ups face a new challenge when they're given topics to talk about… while they're onstage! And… YOU might even be the one providing the topic!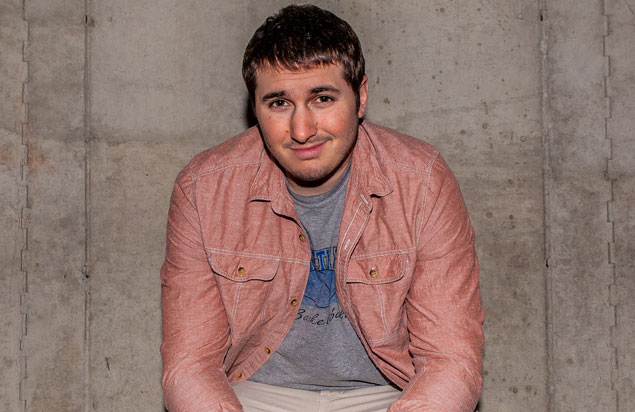 Tyler Rothrock is originally from Nazareth, PA but is now based in New York, where he regularly performs at many of the city's best clubs. He's shared stages with numerous comics, such as Dave Attell, Michael Che, Judah Friedlander, Nick DiPaolo, Kyle Kinane, and more! Be part of recorded comedy history!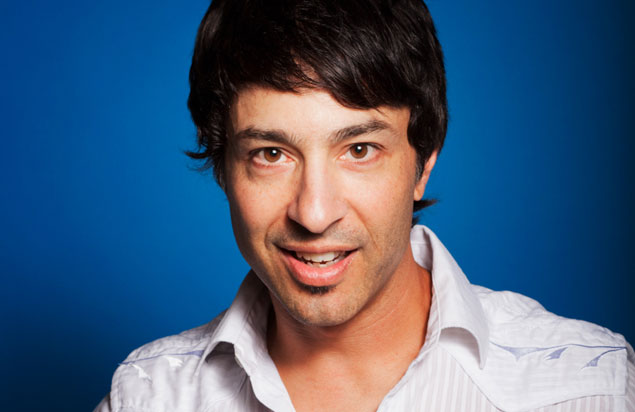 Arj Barker is best known as playing Dave in the hit HBO sitcom "Flight of the Conchords." He is also co-creator of the hit off-broadway show the "Marijuana-logues." He has done three Comedy Central specials and his YouTube clips have generated millions of views.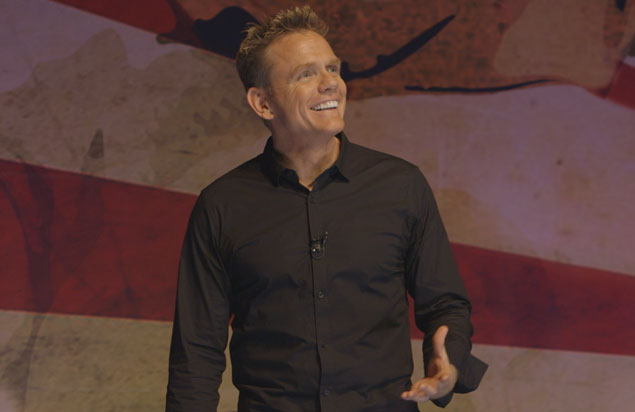 Employing what he's labeled "hard funny," Christopher Titus has released six ninety-minute albums in as many years and has six one-hour comedy specials currently running on Comedy Central.
His sitcom "Titus" ran for several seasons on FOX.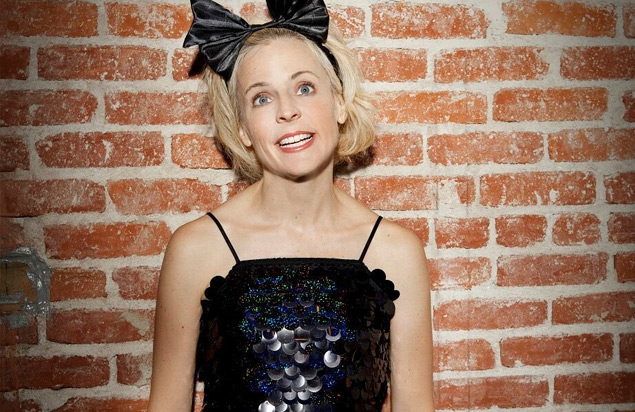 Maria Bamford is the star of the semi-autobiographical Netflix comedy series "Lady Dynamite." Maria is also the creator and star of Maria Bamford: the special special special and of the cult hit web series "The Maria Bamford Show." She also was kind enough to let us interview her.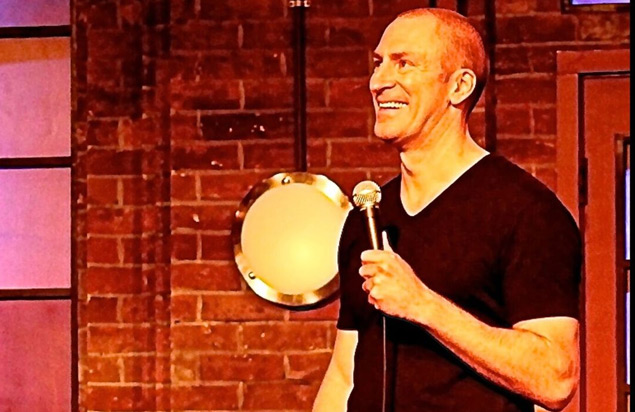 Before he got behind the wheel of "Cash Cab" on the Discovery Channel, Ben Bailey began his career as a stand-up comedian. Having previously playing to a sold out crowd in the Musikfest Cafe presented by Yuengling, you should get your tickets before you reach your destination!
See you soon for the coolest laughs around!