15 Things to Do After Musikfest!

By Ben Youngerman, ArtsQuest Marketing Manager & Calla Kostelnik, ArtsQuest Marketing Intern
Musikfest is by far the best ten days of the year, but the fun doesn't stop after the tents come down! With world-class musicians, hilarious comedy, fantastic films and loads of free programming, ArtsQuest keeps the Musikfest spirit alive year-round! Here are just 15 awesome things to do at SteelStacks after the 'fest comes to an end.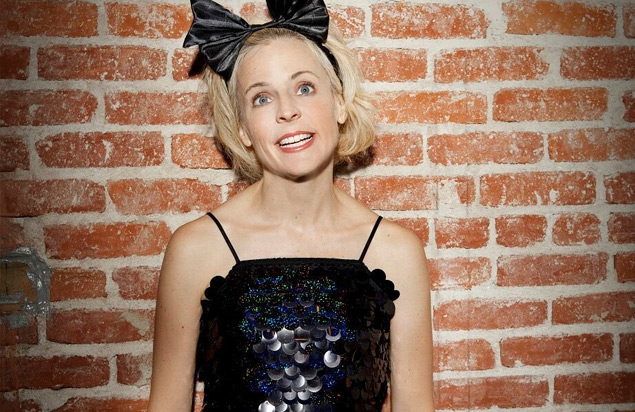 Maria Bamford stars in the semi-autobiographical Netflix comedy series Lady Dynamite, lauded as "revelatory" by Entertainment Weekly and one of 2016's must-see shows by Variety and Rolling Stone.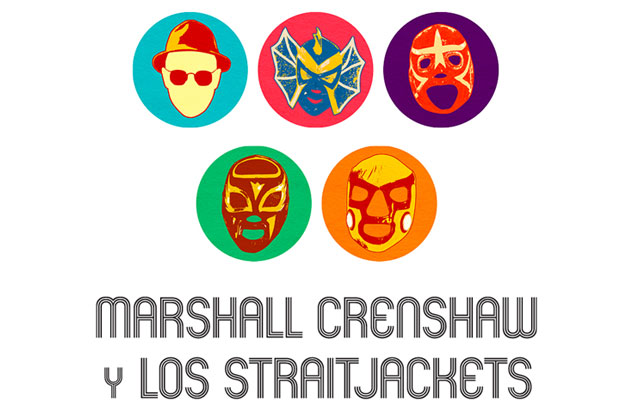 The pop-minded singer/songwriter Marshall Crenshaw built up an impressive body of work over the course of his career. Using the music of Ventures, The Shadows, a Link Wray and Dick Dale as a jumping off point, the band has taken their unique, high energy brand of original rock & roll around the world.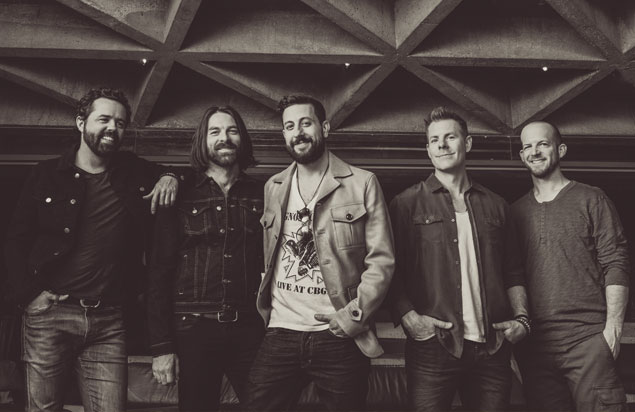 Proving that they are not your average country band, Old Dominion lend old-fashioned country charm, lyrical wit and rock n' roll grit into radio-friendly hook-heavy pop nuggets. Old Dominion have emerged as one of the hottest breaking bands in country music, fusing clever lyrics and an infectious sound.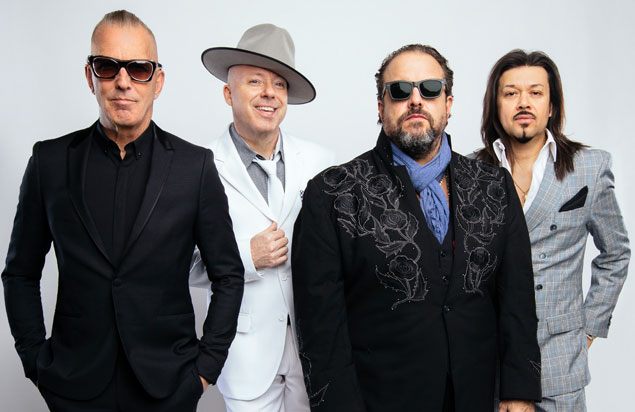 The Mavericks created a one-of-a-kind sound that blended elements of rock, Latino, folk, blues, country and more. After a nine year hiatus, The Mavericks reformed in 2012 and released two more highly acclaimed studio albums and toured relentlessly bringing their exhilarating live shows to longtime fans and new generations worldwide.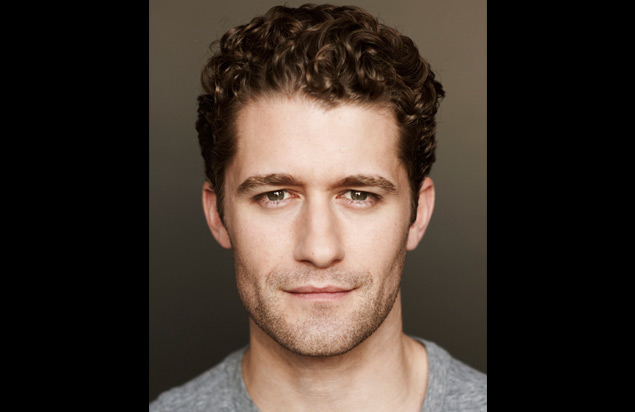 Matthew Morrison of Glee is a versatile actor who is recognized for his work on-stage and on-screen. He has been nominated for Tony, Emmy and Golden Globe Awards.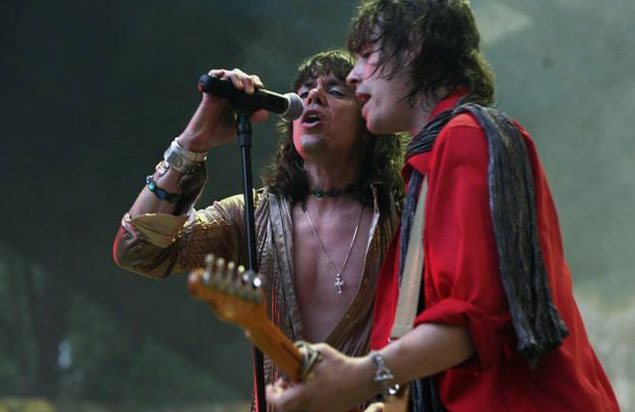 Classic Stones Live™ captures the raw energy of the most electrifying performances throughout The Rolling Stones career, and recreates The Stones in their legendary prime. This is what makes Classic Stones Live™ THE number one Stones tribute in the world.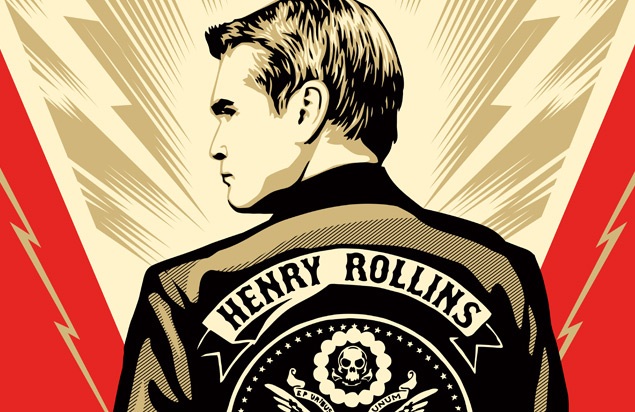 In describing Henry Rollins, the tendency is to try to squeeze as many labels as possible into a single sentence. Rollins has toured the world as a spoken word artist, as frontman for both Rollins Band and Black Flag and as a solitary traveler with insatiable curiosity.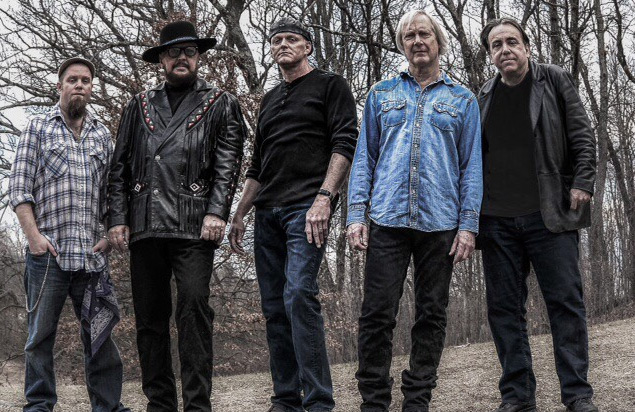 Performing songs of The Band, THE WEIGHT BAND is keeping the spirit and the music alive that helped define an era. Members of THE WEIGHT were either actual members in The Band, or are directly and deeply connected to their legacy.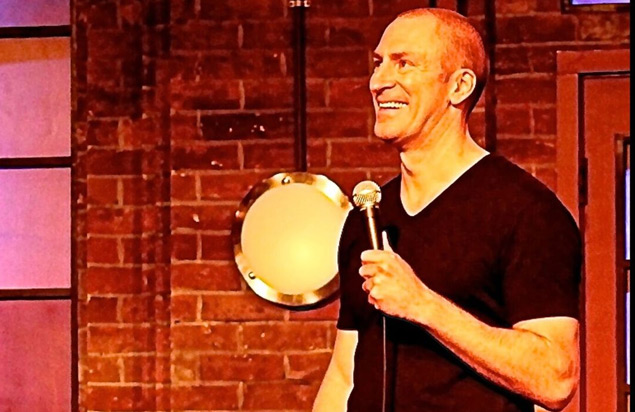 Before he got behind the wheel of The Cash Cab, Ben Bailey began his career as a Stand Up comedian. He has starred in two specials for Comedy Central; his most recent – "Road Rage and Accidental Ornithology" – has been a huge hit on Netflix for the last few years, and he has a new special due out in the spring.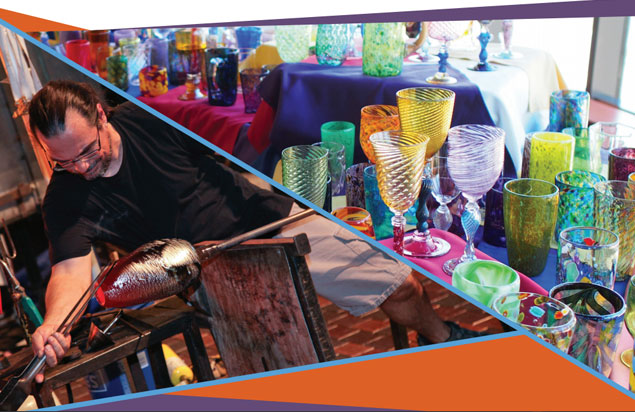 Join the ArtsQuest glass studio in a celebration of art, glass and the pursuit of a great time! Every attendee picks their own handmade glass drinking vessel! Drink, cigar, food, music and fun also included!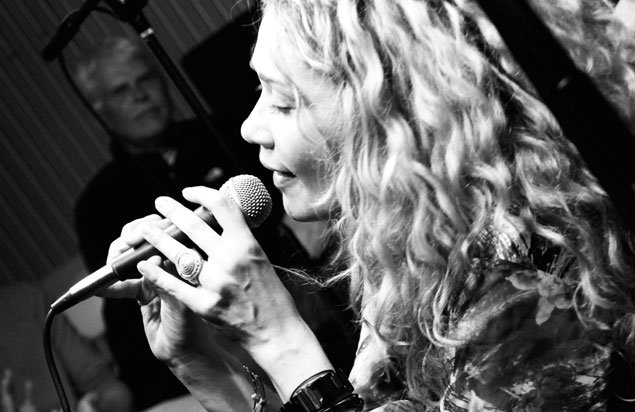 Dana Fuchs is a storied blues singer-songwriter from New York City. The talented performer once played Janis Joplin in the off-Broadway musical Love, Janis.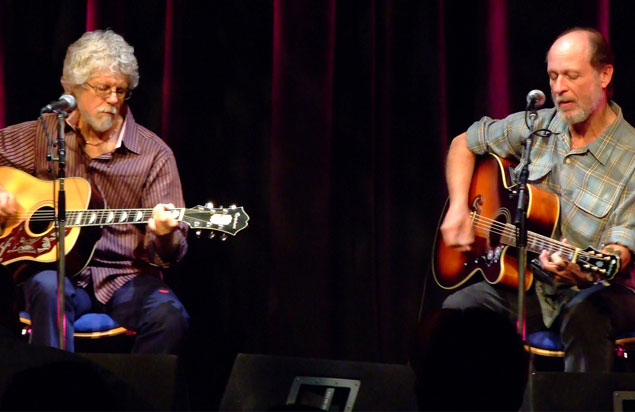 Paul Barrère and Fred Tackett have joined forces to form an acoustic duet that will quite frankly blow you away. Performing songs from their Little Feat catalogue and more with a decidedly different twist.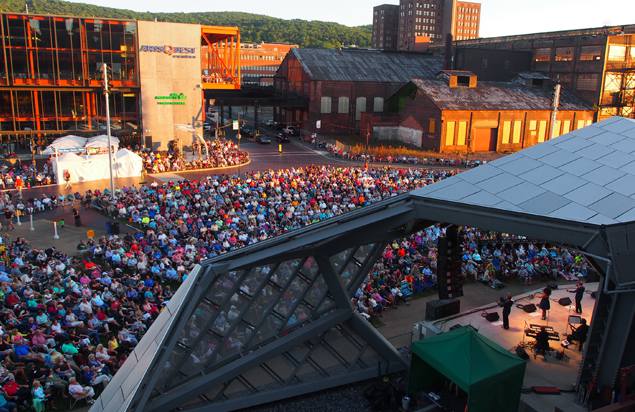 Bring a blanket, a lawn chair and/or your dog for 50 free concerts throughout the summer at Levitt Pavilion SteelStacks presented by Coordinated Health!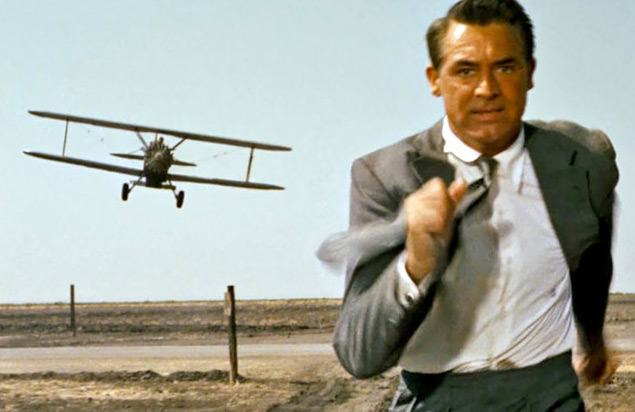 The Frank Banko Alehouse Cinemas are a two-screen independent, foreign and arthouse cinema located at SteelStacks! See the latest films, cult favorites and other classics on the back on the big screen!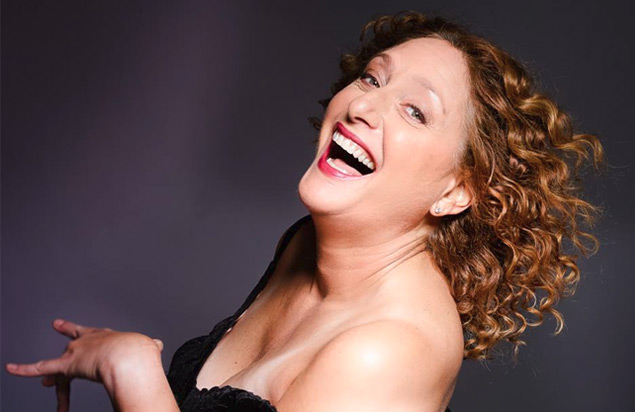 SteelStacks is the Lehigh Valley's go-to destination for hilarious improv, stand-up and sketch comedy! From national-headliners to the Lehigh Valley's funniest performers, there's something for every person that loves to laugh.