Bands on the Big Screen! 8 Concert Films & Music Documentaries!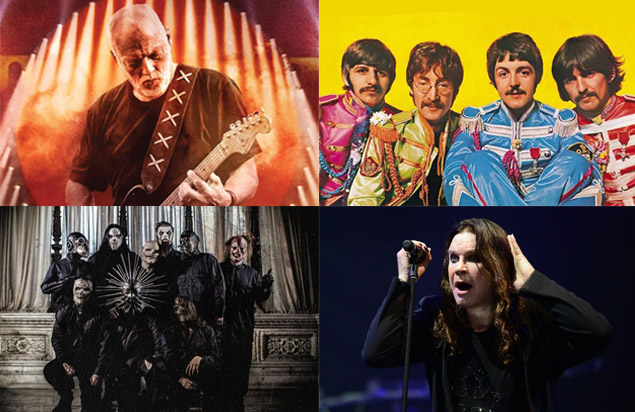 By Ben Youngerman, ArtsQuest Marketing Manager
Some bands and musical artists are larger than life. Lucky for you, we have two big screens at the Frank Banko Alehouse Cinemas to show their concerts and documentaries! You can see 8 concerts from, or documentaries about, The Beatles, Slipknot, The Avett Brothers, David Gilmour and Black Sabbath at SteelStacks soon!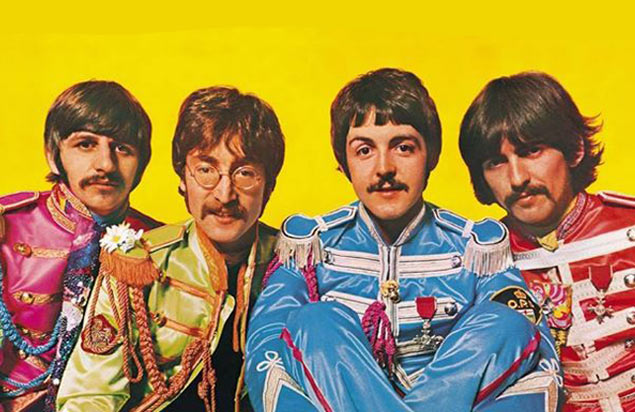 Composer/producer Scott Freiman takes Beatles fans young and old into the studio with The Beatles as they create 4 of their greatest albums: Sgt. Pepper, Revolver, White Album and Rubber Soul. Back by popular demand, but for the final time on our cinema screens!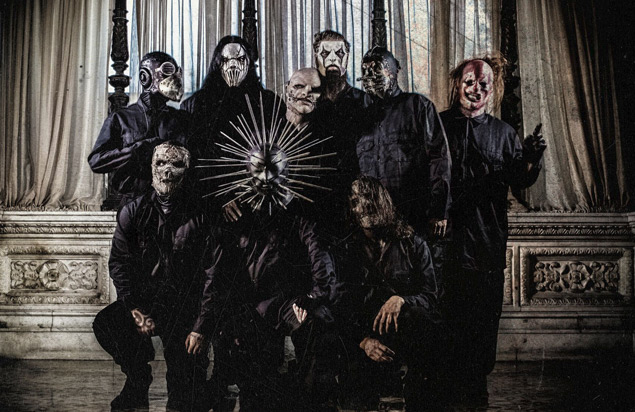 Day of the Gusano documents not only a historic Knotfest Mexico City performance from Slipknot, one of the most exciting live bands on the planet, but delves deeply into the lives of the band's fans as well. Slipknot's fans, better known as "maggots," are essential to the band's legacy.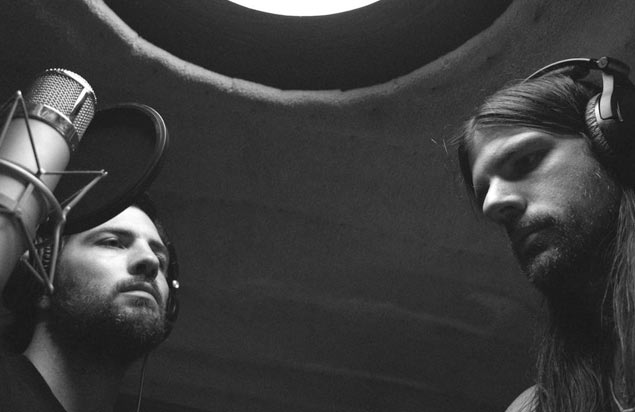 Filmed with extraordinary access over more than two years, this film is a deeply intimate and revealing look at the Grammy Award-nominated North Carolina band fronted by Seth and Scott Avett. Directors Judd Apatow and Michael Bonfiglio chart the Avett Brothers' decade-and-a-half rise.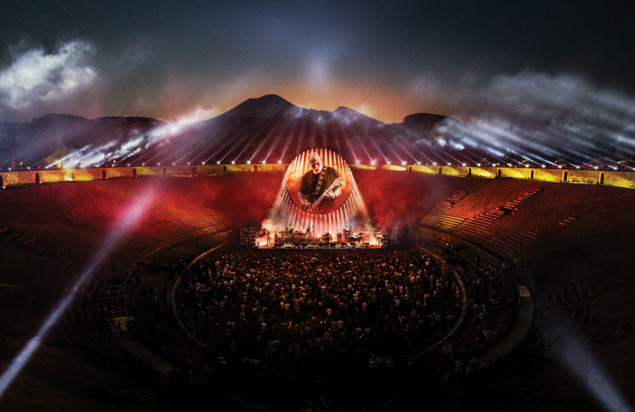 45 years after Pink Floyd's David Gilmour filmed 'Live At Pompeii' in the legendary Roman Amphitheatre there, he returned for two spectacular shows. The performances were the first-ever rock concerts for an audience in the stone Roman amphitheatre, and, for two nights only, the 2,600 strong crowd stood exactly where gladiators would have fought in the first century AD.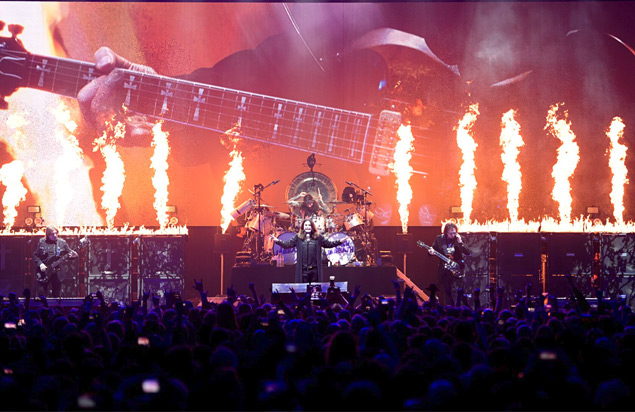 The End of The End chronicles the final tour from the band who forged the sound of metal – Black Sabbath. After nearly 50 years together, the Birmingham band took to the stage for the last time in their home city, bringing down the curtain on their final tour ever.
Check out all of the upcoming special screenings at the Frank Banko Alehouse Cinemas!