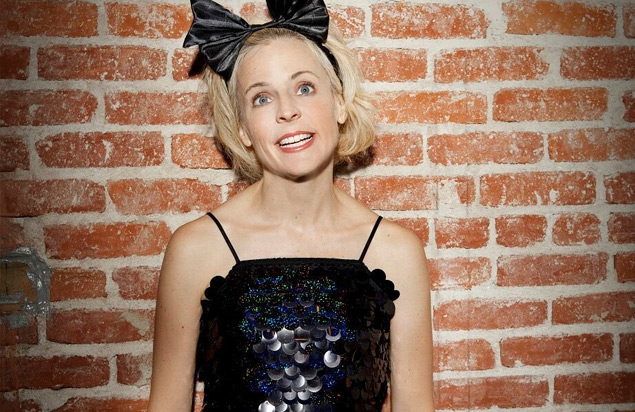 Maria Bamford
Opening Act: Jackie Kashian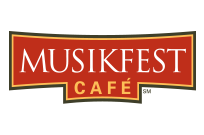 Friday, August 18 · view days & times
Price: $35 - $39
Venue: Musikfest Café presented by Yuengling

Buy Tickets
Doors and Dinner: 7:00 pm | Show: 8:30 pm
Maria Bamford stars in the semi-autobiographical Netflix comedy series Lady Dynamite, created by Mitch Hurwitz (Arrested Development) and Pam Brady (South Park). Maria is also the creator and star of Maria Bamford: the special special special and of the cult hit web series The Maria Bamford Show, which screened at the Museum of Art and Design.
Jackie Kashian's comedy is like listening to a really racy episode of "All Things Considered." Her new hour standup special "This Will Make an Excellent Horcrux" is available on CD, DVD and digital download on Comedy Film Nerds. She's appeared twice on the Conan O'Brien show, Comedy Central's @midnight and has recorded This American Life with Ira Glass for NPR. Her critically acclaimed podcast, The Dork Forest, is in its 10th year. She interviews all and sundry about the things they love. Their "dorkdoms." It's the safest space in podcasting. Tune into The Dork Forest on iTunes or at her website: www.dorkforest.com.
This show will contain adult language and/or situations. Anyone coming in between the ages of 13 and 18 must be accompanied by a parent or guardian. No child 12 or under will be admitted.
Schedule
Venue Information
Musikfest Café presented by Yuengling
ArtsQuest Center
101 Founders Way
Bethlehem, PA 18015
610-297-7100
map & directions