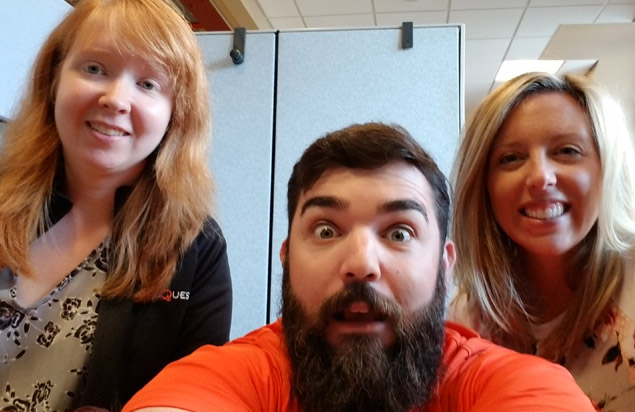 Lunger's Lackeys
Monday, October 28 · view days & times
Price: $20 | $30 ArtsQuest Member
Venue: Fowler Blast Furnace Room

Buy Tickets
Genre: Comedy | Jazz | Dance
Songs You Know: "Circle the Wagons" | "10,000 Foot View" | "Look at the Big Board"
Similar Artists: Dan Maher | Matt Candio | Evan Stutts | Starlord
Artist Website: http://jonlunger.com/
Jon Lunger is best known for his work with his improv group ManDudeBro, his YouTube series "Judging Comic Books by Their Covers" and bossing around his lackeys (shown in the picture above). He secretly loves to watch and perform interpretive dance.
This is a fake event we are using as a template for upgrading our event listings on SteelStacks.org. We repeat, this is just a test.
Schedule
Venue Information
Fowler Blast Furnace Room
ArtsQuest Center
101 Founders Way
Bethlehem, PA 18015
610-297-7100
map & directions