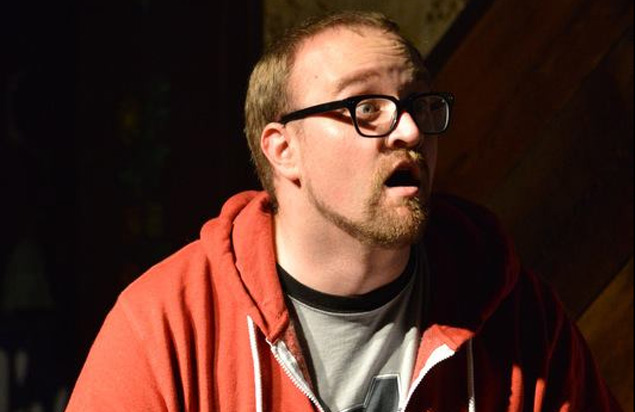 Improv 301 with Jon Lunger
Wednesday, January 31 · view days & times
Price: $159 | $139 ArtsQuest Member
Venue: Banko Gallery

Buy Tickets
Wednesdays, January 31 - March 21 | 6:30pm-9:30pm
Grad Show: March 25, 7:30pm in the Frank Banko Alehouse Cinemas
*Grad shows are subject to change.
Improv 301 concludes our improv program with study of "The Harold," a longform improv structure invented by Del Close. Learn to weave your scenes together, discover connections, and blow people's minds with your comedic genius. This class is for performers who have previous improv experience.
Pre-requisite for Improv 301: Students are expected to have completed ArtsQuest's Improv 201 before beginning this class. If you have not taken Improv 201 with ArtsQuest but have other experience (Upright Citizen's Brigade, Philly Improv Theater) and want to enroll in 301, please contact Ryan Hill at rhill@artsquest.org.
If you enroll in 301 without having completed 201 or received approval to enroll, you may be removed from the class at the discretion of the instructor.
Instructor may change based on availability.
Jon Lunger is a Bethlehem-based improviser who has studied at the Upright Citizen's Brigade Theatre in New York City with the likes of Molly Lloyd, Kate Riley, Brandon Scott Jones, Nicole Drespel and more. He has also studied with Amey Goerlich of the legendary improv team "Krompf." You can see him perform with ManDudeBro, Spoiler Alert, and Aliens That Are Ancient.
Schedule
Venue Information
Banko Gallery
Banana Factory
25 W Third Street
Bethlehem, PA 18015
610-332-1300
map & directions