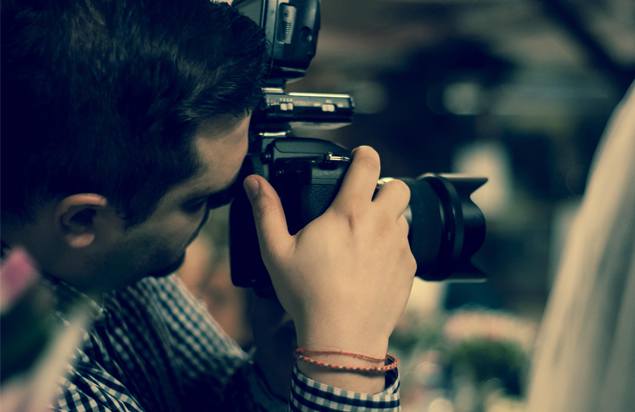 PHOTOPASS: URIAH HEEP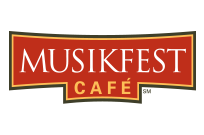 Tuesday, February 20 · view days & times
Price: $129
Venue: Musikfest Café presented by Yuengling

Buy Tickets
Learn concert photography skills and tips from veteran photographer Brian Hineline, then use your newfound skills to photograph rock icons URIAH HEEP in the intimate setting of the Musikfest Café!
PHOTOPASS is a unique opportunity to learn the ins and outs of concert photography with Brian, who has photographed hundreds of concerts over the past 17 years for Rolling Stone, The New York Times, Time Magazine and more.
Participants take part in a 60-minute workshop, where they learn tips and techniques from Brian for taking fabulous concert photographs. After the class, they head to the Musikfest Café to shoot the concert while enjoying special media access to prime photography spots (for first three songs, no flash).
All proceeds from this workshop benefit ArtsQuest's Arts Education Fund, which helps to support the 800 free concerts at Musikfest and SteelStacks, as well as ArtsQuest's educational programming for young people.
Workshop includes one ticket per student to URIAH HEEP. Additional tickets may be purchased at 610-332-3378 or www.steelstacks.org.
Note:
This workshop is geared towards intermediate and advanced amateurs. Students shoot from several locations including the soundboard, located about 30 feet from the stage. Use of flash not permitted.
For close-up shots of the performer, we recommend a telephoto lens of 70-200 mm.
Because there will be stage lighting only, a lens with a fixed 2.8 aperture is ideal
Schedule
Venue Information
Musikfest Café presented by Yuengling
ArtsQuest Center
101 Founders Way
Bethlehem, PA 18015
610-297-7100
map & directions