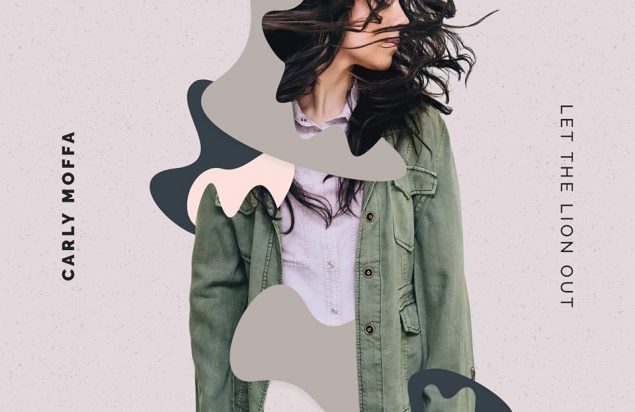 Queen Hilma
Saturday, April 21 · view days & times
Location: Godfrey Daniels
In a brown house on Nancy Lane in Green Bay, WI., sisters Andi and Alex Peot stumbled on something celestial, before they were old enough to understand it. Engulfed by the Christmas spirit, the two-year-old twins began singing "Silent Night," innocently carrying one another's voices through their own impromptu rendition of the holiday classic. By 10, they jointly penned their first original song.
Always in harmony -- be it through music, genetics or that inexplicable telekinesis only kin can relate to -- the twins come from a family of musicians and dreamers. Their parents met in a country band, and their grandmother's profound influence inspired their current moniker, Queen Hilma.
?
Now, 25, Andi and Alex are the fearless frontrunners of the alt-rock four-piece that borrows the namesake of their grandmother in hopes of replicating her intrinsic strength to navigate the music business and embrace their biggest passions. It pays homage to her class and sass.
?
Schedule