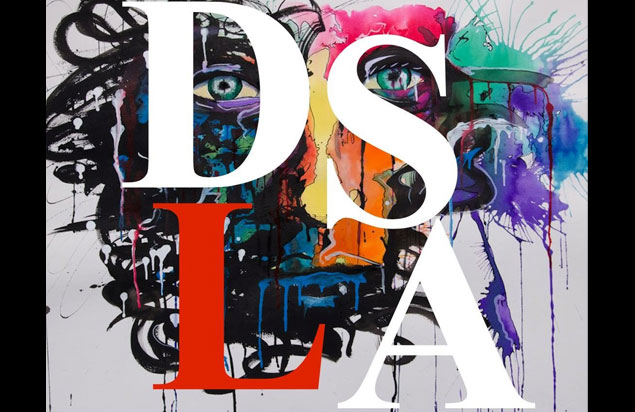 Organic Transitions with Dark Sneak Love Action
Saturday, June 23 · view days & times
Price: $25 | $22.50 ArtsQuest Member
Venue: Banko Gallery

Buy Tickets
Saturday, June 23 | 11 am-1:30 pm
Keep the energy of your set constantly moving by eliminating the interruption of sweep edits. Weave your scenes together with pivots, transformation and narration. Strengthen your sets narratively and thematically by hopping between scenes when they're closest to each other. Learn techniques that apply to any style of improv—lending themselves particularly well to physical players and teams who move swiftly. Allow your sets to be as cohesive as possible, tie it all together with a big bow, and send it home with your audience as a present.
See Dark Sneak Love Action perform live the night before this workshop, and make sure to also check out the Character workshop they're doing after this one!
Students must have completed an Improv 101 class or have equivalent training in order to enroll in this workshop. If you have a question as to whether you have the experience required to enroll, please contact Ryan Hill at rhill@artsquest.org.
Matt Candio has been studying and performing improv and sketch since 2009. In 2011, he began training at the Upright Citizens Brigade in NYC. His teachers include Chelsea Clarke, Ben Rameaka, Gavin Speiller, and Betsy Stover. Outside of the UCB, Matt has trained with Rachael Mason at The Second City in Chicago. He performs every 1st Friday of the month at the ArtsQuest Center as part of We're Good, You're Great.
Michael Romanos writes for the UCBT Maude team Lake Fire and has been studying improv and sketch at UCB since 2011. He holds an MFA in poetry from Columbia University.
Graham Techler is a New York-based writer and performer. His plays have been developed and produced with Williamstown Theatre Festival, Urban Stages, Less Than Rent, Fresh Ground Pepper, and New Jersey Rep, as well as being published in anthologies by Applause and Smith & Krause. He works as a contributing writer for Paste Magazine.
Anne Veal is a creator/performer who has played all over the US, Canada, and Scandinavia. She loves improvising comedy, narrative, and free form play. Anne has taught classes on a variety of improv forms and is currently developing her own curriculum that draws from acting, neuroscience, Dada, storytelling, and Johnstonian improv.
Patrick Williams is a New York-based actor, improviser, and comedian. Every week he performs at the People's Improv Theatre with his house team The Kiss Goodbyes. For the past two years he's toured, performed, and taught workshops with Dark Sneak Love Action.
Students must be 18 or older at the time of the workshop. Workshop durations are approximate and may go longer or shorter based on the amount of students enrolled.
Schedule
Venue Information
Banko Gallery
Banana Factory
25 W Third Street
Bethlehem, PA 18015
610-332-1300
map & directions