SteelStacks Comedy: November Shows to Gobble Up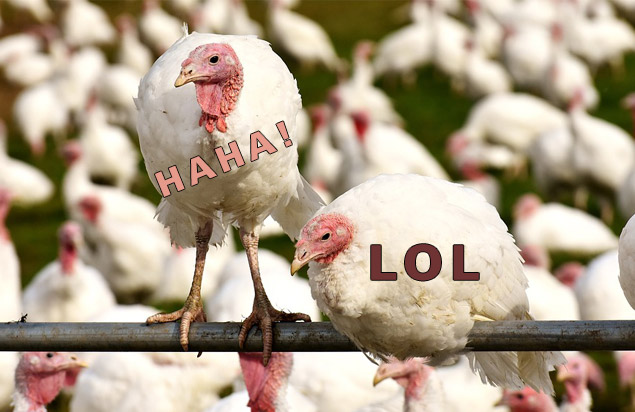 By Ben Youngerman, ArtsQuest Marketing Manager
What are we thankful for this year? A glorious feast of comedy shows stuffed with laughs this November at SteelStacks! If you like your family, bring them along! If you hate your family, come to escape! These shows are way better than fighting for a new 4K TV at a big box store on Black Friday.
The Regularly Scheduled Shows
There are a handful of shows that happen on a regularly scheduled basis. That doesn't make them less special, on the contrary, it makes them dependable ways to get out of the house.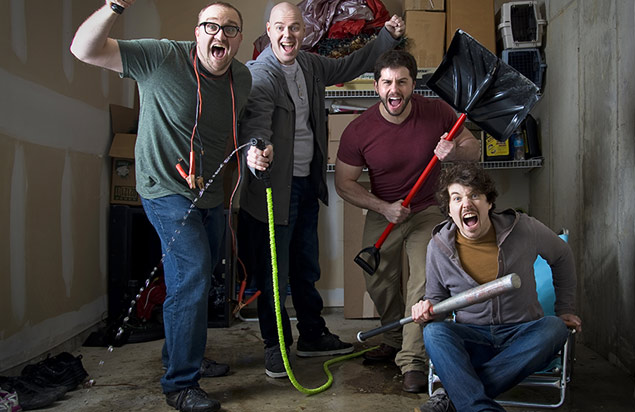 ManDudeBro is the improvisational comedy team of Matt Candio, Jon Lunger, Dan Maher and Evan Stutts. Based in the Lehigh Valley region of Pennsylvania, the group has been delighting audiences with longform improv comedy since 2012.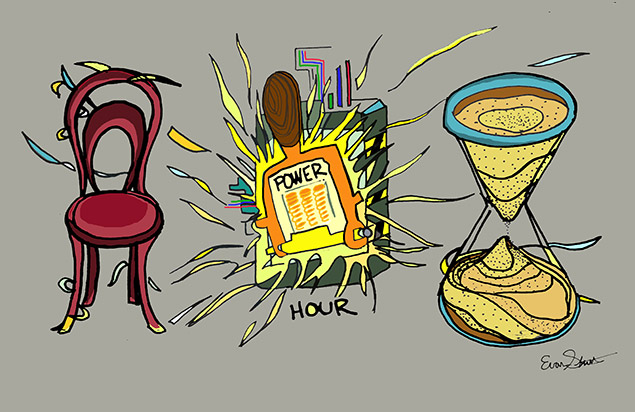 The Improv Comedy Power Hour is 60 minutes of completely unscripted, high-energy longform improv performed by two of our resident comedy teams, Family Laundry and Staycation!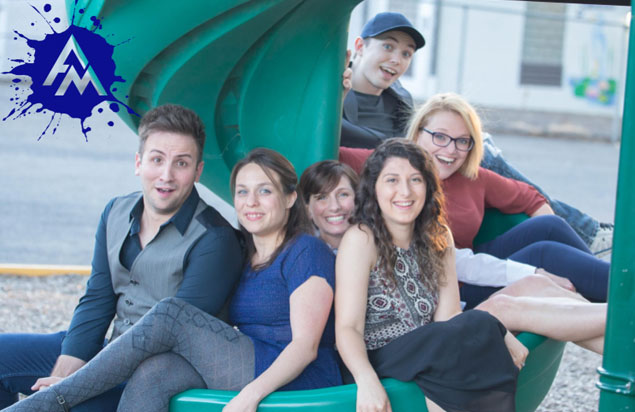 Short-form improv in the style of Whose Line is it Anyway?! The Associated Mess puts on a show that will bring tears of joy to your eyes and fill your heart with pure, unadulterated comedic love.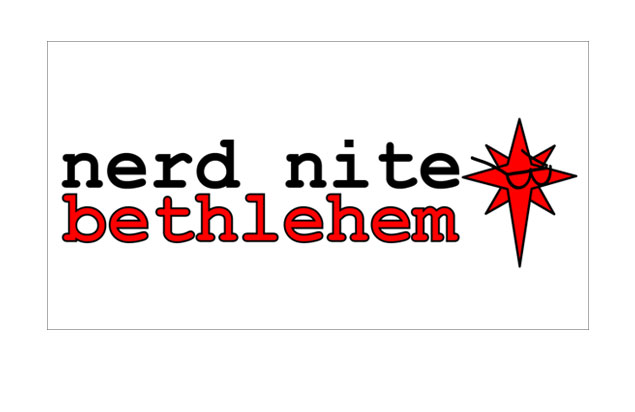 Each night three speakers will present talks on a range of topics from science, video games, technology, and other nerdy pursuits. Grab a beer, pull up a seat, and learn something interesting at this unique event. Hosted by Lehigh Valley-based standup & writer Glen Tickle.
The Special, One-Night-Only Shows
These shows are like prying the drumstick from your Uncle Fred. It's a special occasion, so you better do it if you can.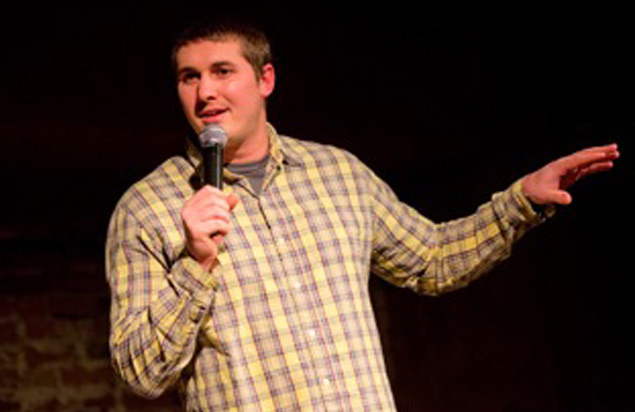 Tyler Rothrock, the Lehigh Valley-raised standup comic now regularly appearing in clubs throughout New York City, wants YOU to come out and celebrate the release of his first-ever comedy album, Tyler of Nazareth!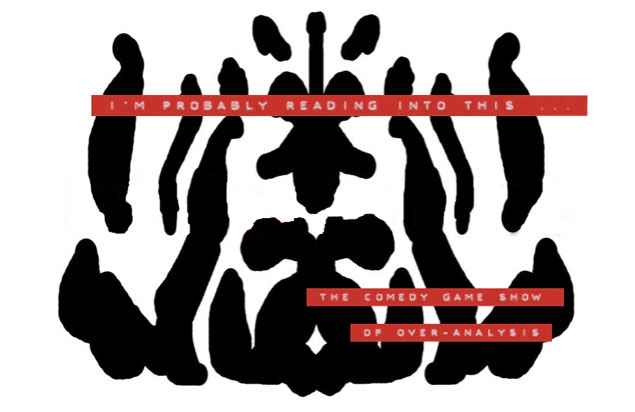 I'm Probably Reading Into This…. The comedy game show of over-analysis. Two teams of comedians, and over-thinkers, compete to find the deep, true, and profound meanings of seemingly mundane photos, videos, and situations.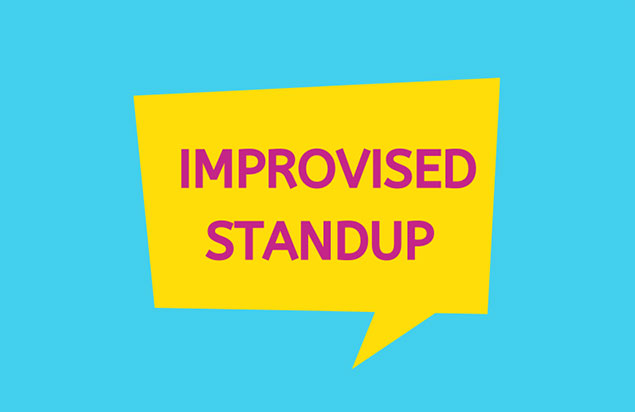 The Lehigh Valley's best standups and improvisers face a new challenge when they're given topics to talk about…while they're onstage! YOU might even be the one providing the topic!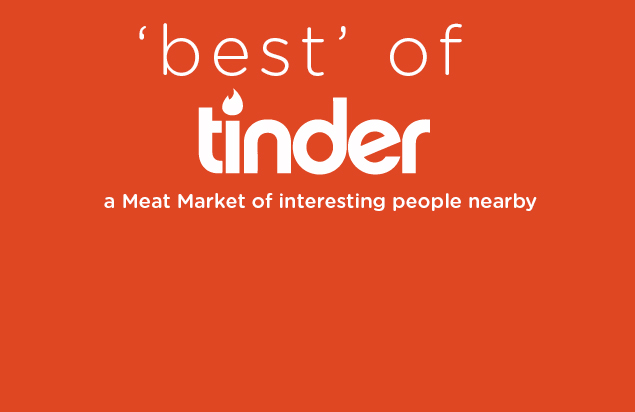 An improvised comedy show about internet hookups, buck fuddies, and one night stands you can't wait to introduce to your parents!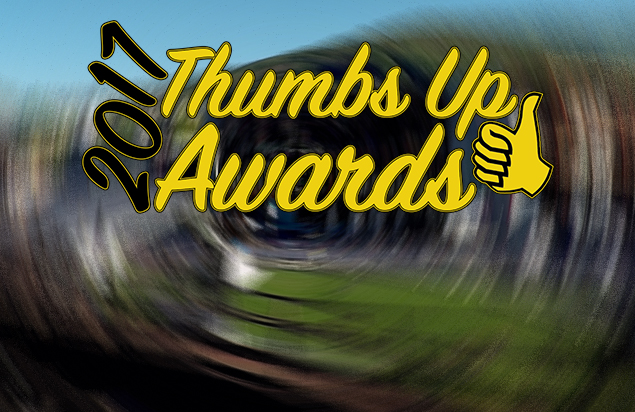 The 2017 Thumbs Up Awards honor the unsung heroes of the Lehigh Valley's DIY entertainment scene. It's an evening of awards, self-congratulations, and non-masturbatory variety acts. We're celebrating theatre, stand-up comedy, improvisation, filmmaking, trivia nights, burlesque acts, poetry happenings, and blogs.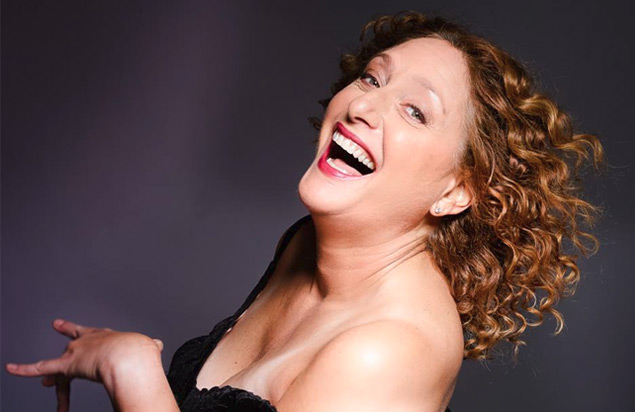 You'll laugh so hard you'll cry! Gather your friends for this uproarious night of humor with comedian, actor, and writer Judy Gold.
"Judy Gold captures the audience from the moment she opens her mouth." — New York Times
Comedy Classes
Sign up today: Do the thing you've always wanted to do! Improv and stand-up!