Holly Jolly Things to Do at SteelStacks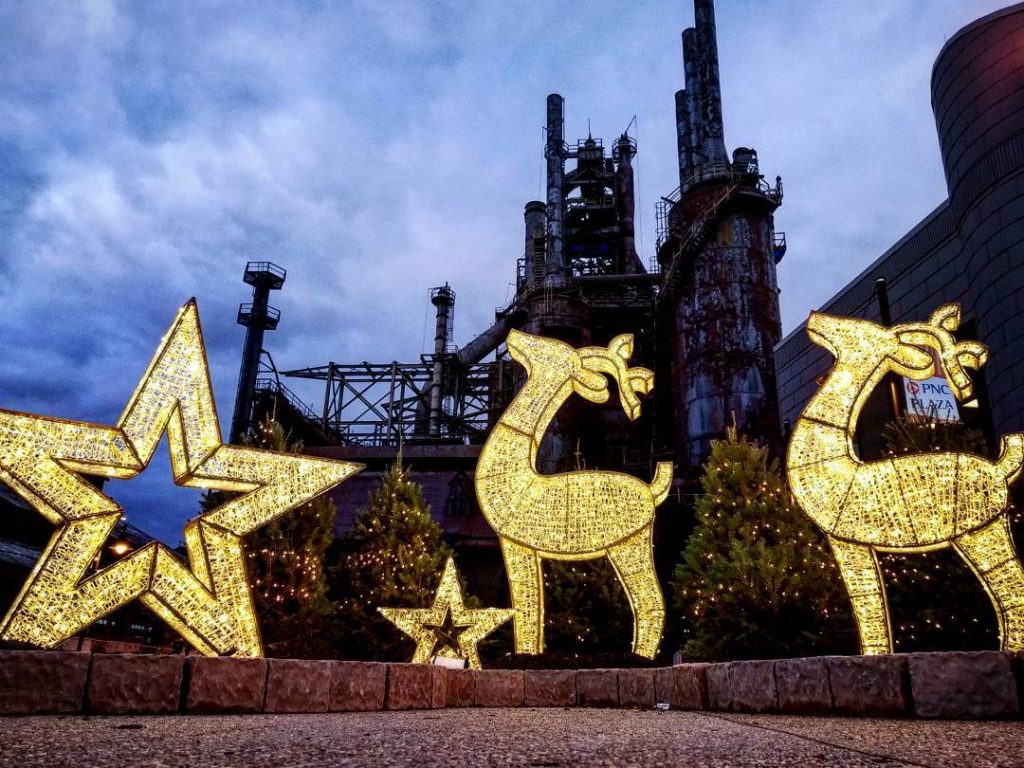 By Ben Youngerman, ArtsQuest Marketing Manager
Bethlehem, PA is called The Christmas City for a reason: we do the holiday right! At SteelStacks, we make sure our lineup is as full of holiday merriment as St. Nick's bag of presents. From one of the country's best Christmas markets to festive concerts, classic films, seasonal art projects and comedy shows that will make you laugh so hard you shoot eggnog out of your nose, SteelStacks will get you in the holiday spirit!
CHRISTKINDLMARKT
Celebrating its 25th anniversary, Christkindlmarkt is a one-of-a-kind family event that brings the spirit of Bethlehem alive with the season. Twice recognized as one of the best holiday markets in the U.S. by Travel + Leisure! Shop for thoughtful gifts, enjoy festive music, watch ice carving, visit jolly ol' St. Nicholas and more!
CONCERTS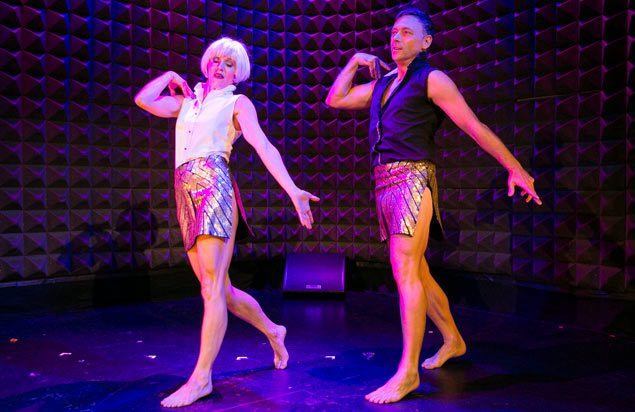 DanceNow continues its Holiday Dance Series with the SteelStacks premiere of Places Please!, an evening-length duet created and performed by longtime collaborators Larry Keigwin and Nicole Wolcott of KEIGWIN + COMPANY.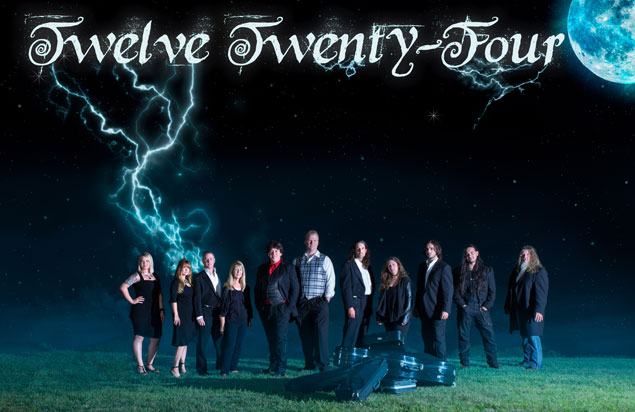 Twelve Twenty-Four presents a high energy, full-scale, holiday rock orchestra concert featuring everyone's favorite rock-edge holiday music as well as their own holiday creations. If you're a fan of Trans Siberian Orchestra, you'll love this show!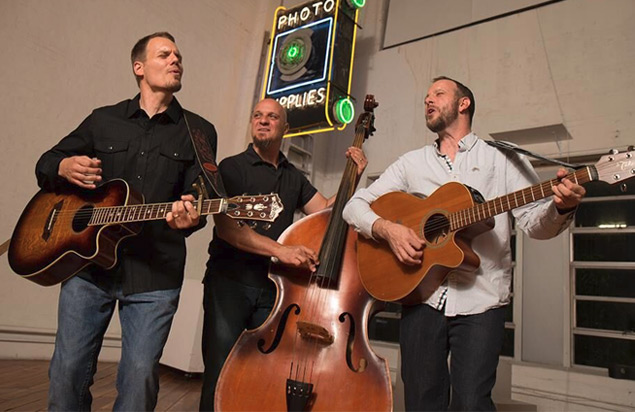 Grab your Santa hat and cowboy boots for a rocking night of holiday merrymaking at the "Very Merry Acoustic Christmas" with Philly's best acoustic band, The Sherwood Brothers!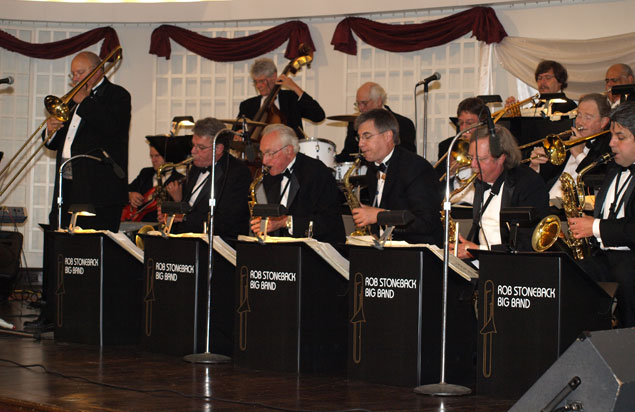 The Rob Stoneback Big Band is definitely a big band for the 21st century. If swing is your thing, this is the band for you. The 17 instrumentalists and two vocalists define "class" with their renditions of the great standards and current hits.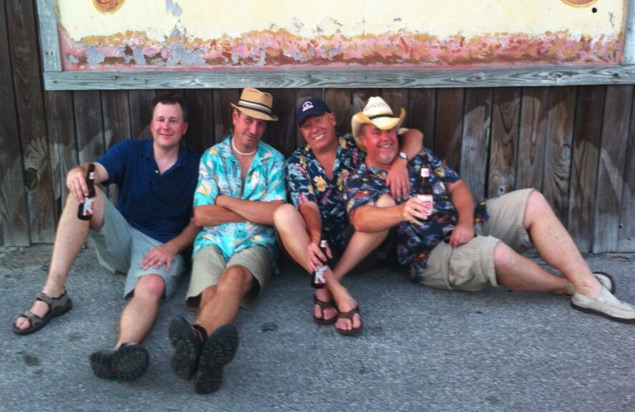 Grab your beach chair, your suntan oil, your favorite drink and get ready for a trip to the islands with this delightful Jimmy Buffett tribute!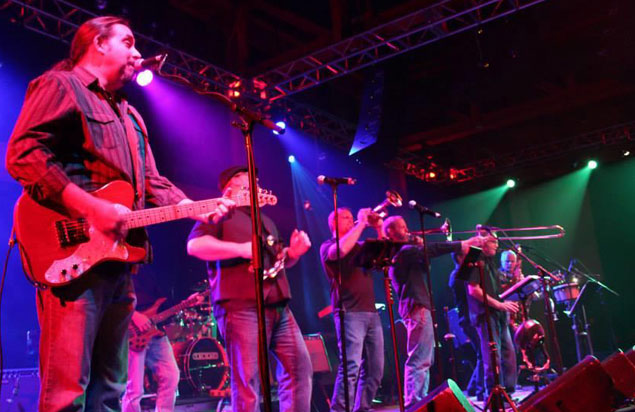 Ring in the New Year with one of SteelStacks' favorite party bands! The Sofa Kings cover all genres including all forms of Dance Music, Motown, RB, Classic Rock and the current hot tunes on the Billboard charts.
FILMS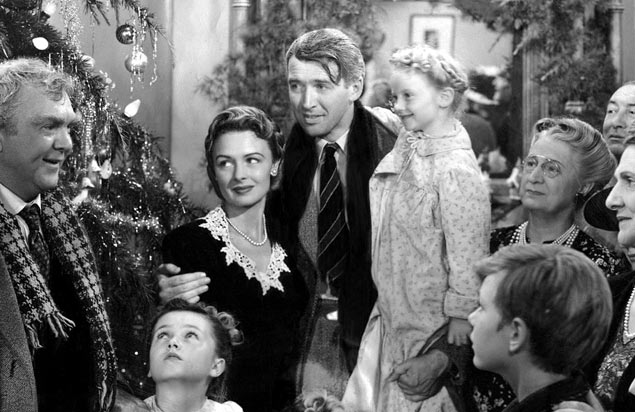 The Frank Banko Alehouse Cinemas presents four Christmas Classics that you've always wanted to see on the big screen: White Christmas, The Bishop's Wife, Meet Me in St. Louis and It's A Wonderful Life. All showtimes are 12:30pm.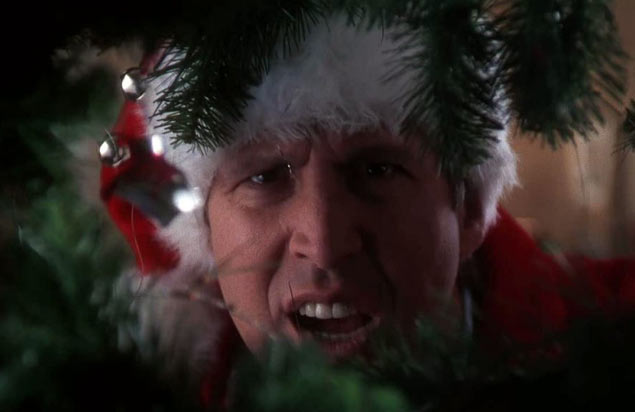 NO SHUSHERS ALLOWED! The Holiday Quote-Along Series returns to the Frank Banko Alehouse Cinemas with another lineup of some of the most quotable and memorable holiday films including Elf, Die Hard and National Lampoon's Christmas Vacation.
COMEDY SHOWS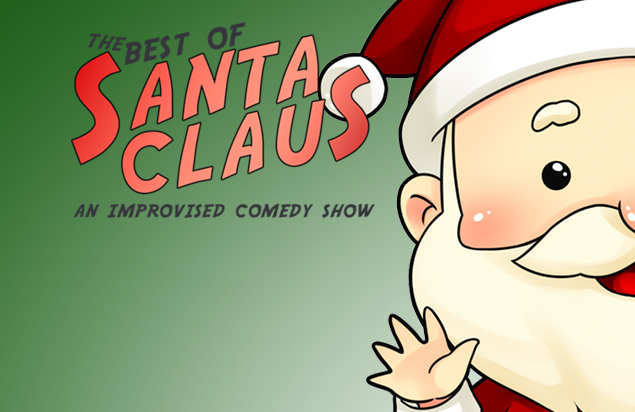 Santa Claus is real, folks. And he's bringing North Pole improv comedians 'The Yuk-Yuks' all the way down to Bethlehem to give the greatest gift of all: laughter. Hear some Christmas stories, watch some improv and laugh your Christmas-donkey off.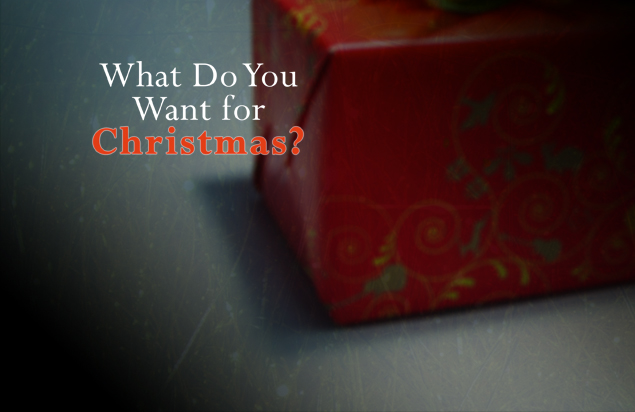 You want something for Christmas? Toys? Money? Unquestioned political power? Our crack team of comedians and local personalities will demonstrate the lengths they'd go to get it for you. It's a game show described as one part The Dating Game, one part 'improv show' and twenty parts 'insane.'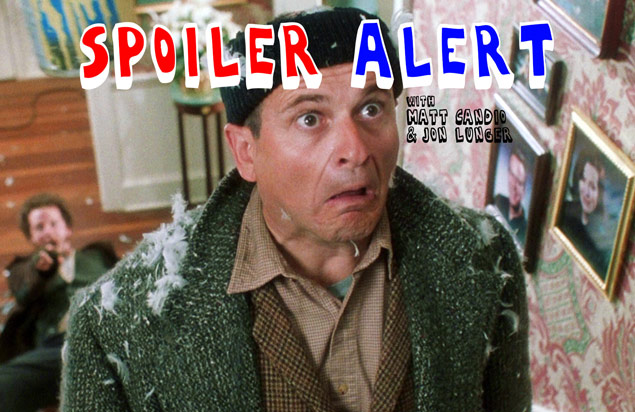 "Spoiler Alert" is comedy show starring two movie-loving dudes and their memories of what a movie was about. It's a frenetic, sort-of-improvised performance that will remind you why you love movies in the first place. This time up it's everyone's favorite tale of two grown men literally trying to murder a child: Home Alone!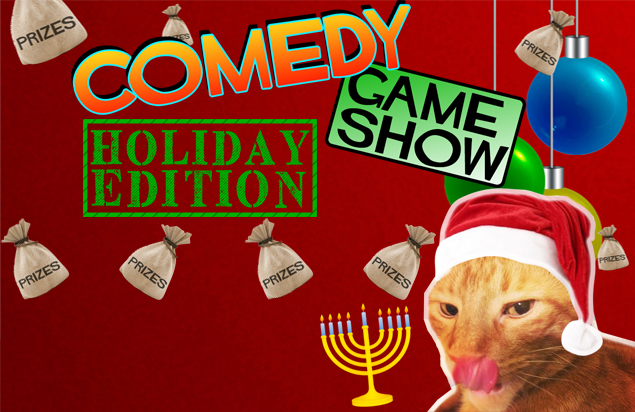 It's the HOLIDAY EDITION of Comedy Game Show, featuring the Lehigh Valley's hottest comedians, personalities, and dopest game masters. Laugh. Win Prizes. Repeat.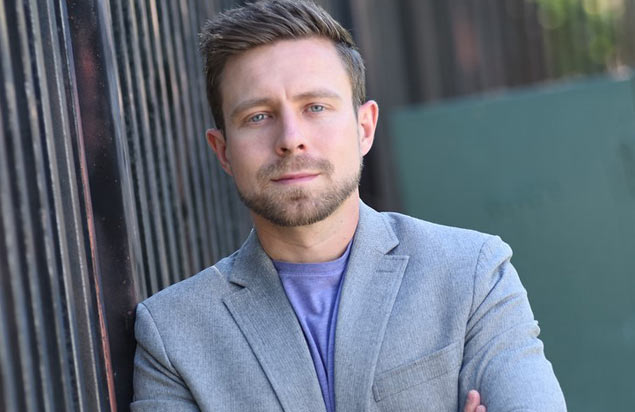 We're assembling a lineup of Lehigh Valley-grown comedians now living in New York, LA and points in between to come back home this holiday season and make you laugh! Headlined by Adam Yenser, a comedian and Emmy Award-winning writer for The Ellen DeGeneres Show.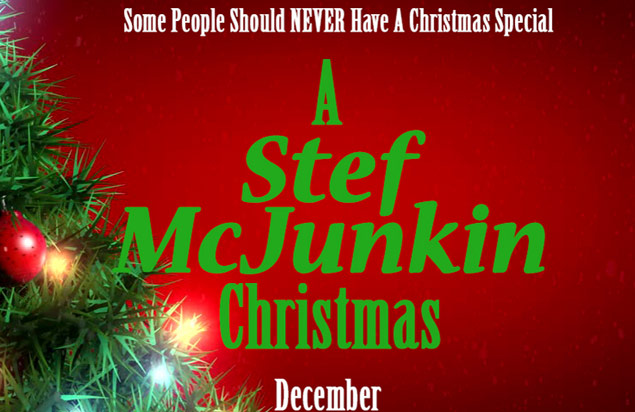 See what happens when typical party girl Stef tries to put on her very own Christmas special. Will her arch rival Nicole crash the party? Will any of her celebrity guests show up?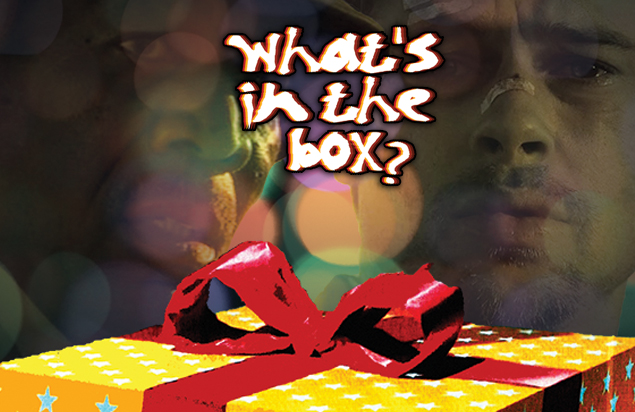 It's the world's only* game show inspired by an equal combination of the Christmas season and the end of David Fincher's 1995 neo-noir serial killer thriller SE7EN! A panel of comedians goes through a series of challenges designed to answer that age old question: What's In The Box?!
VISUAL ARTS
Keep your children creative and inspired during winter break with The Banana Factory's visual arts camps. Students will work with a variety of materials, experimenting with painting, drawing, fiber art and sculpture. Flexible schedules include half and full-day options.
With the guidance of one of our artists, you'll work one-on-one to create your own glass ornament at Christkindlmarkt! Registration includes admission to Christkindlmarkt. Each session takes 20 minutes. Ages 6 and up are welcome. No experience necessary.
Come as a family to The Banana Factory (right down the street from SteelStacks) to see how creative you can be making gingerbread houses together! Don't make a mess at home, let us clean up for you instead!
For information about all of the holiday events going on in festive Bethlehem, Pennsylvania, visit the new http://www.christmascity.org/