SteelStacks Comedy: January Shows Worth Braving the Cold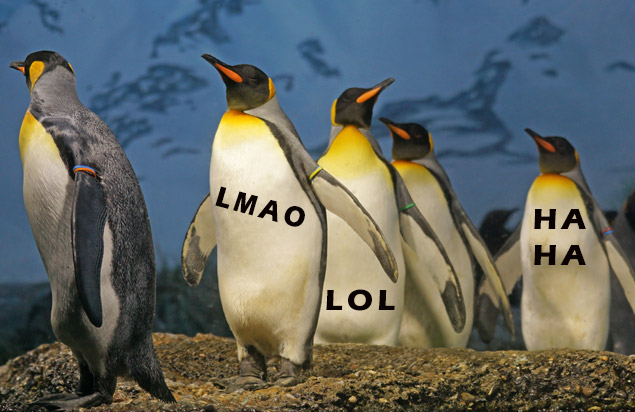 By Ben Youngerman, ArtsQuest Marketing Manager
Yeah, it's colder than a penguin's beak right now, but it shouldn't stop you from enjoying live comedy. SteelStacks has a waddle (that's seriously what a group of penguins is called) of comedy shows to warm your frozen body and soul this January!
The Major Festival
Penguins migrate about 75 miles every year. The biggest comedy event on the SteelStacks calendar is back and totally worth the same frozen trek.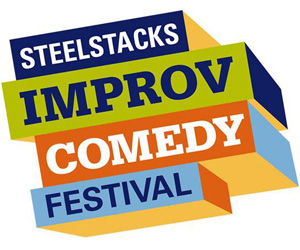 The SteelStacks Improv Comedy Festival is two days of almost-but-not-quite non-stop improv comedy. Each day features a marathon-style lineup of sets by performers from around the world.
This year's fest will feature performances by The Law Firm, North Coast and 50+ more improv teams!
The Regularly Scheduled Shows
There are a couple of shows that happen on a regularly scheduled basis. That doesn't make them less special, on the contrary, it makes them dependable ways to get out of the house and avoid cabin fever.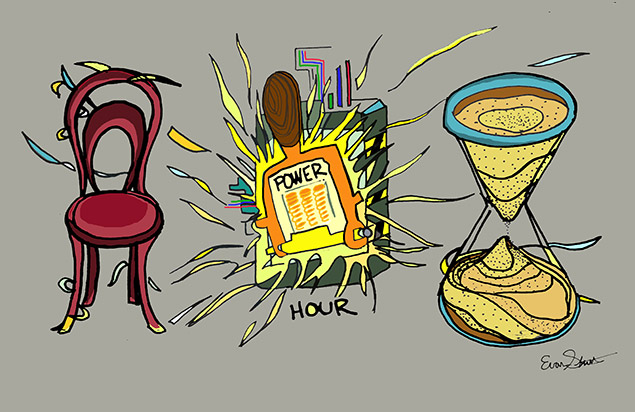 The Improv Comedy Power Hour is 60 minutes of completely unscripted, high-energy longform improv performed by two of our resident comedy teams, Family Laundry and Staycation!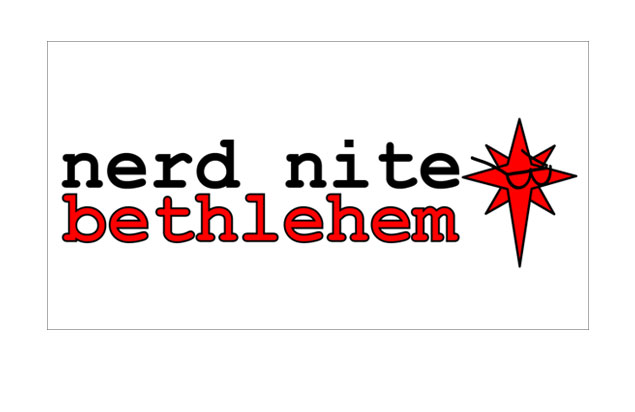 Each night three speakers will present talks on a range of topics from science, video games, technology, and other nerdy pursuits. Grab a beer, pull up a seat, and learn something interesting at this unique event. Hosted by Lehigh Valley-based standup & writer Glen Tickle.
The Special, One-Night-Only Shows
These shows will be over before you break your New Year's resolution. So grab your gloves and grab your tickets before they're gone.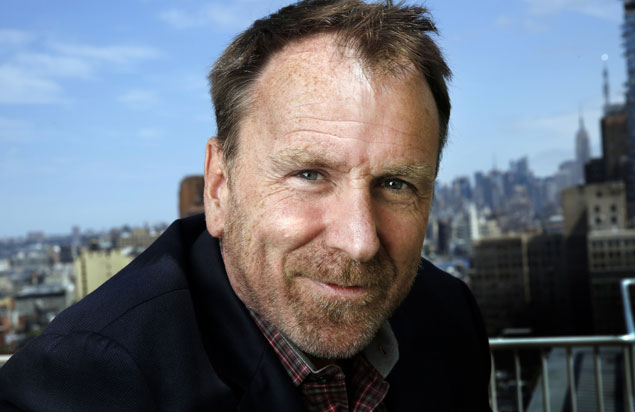 From the old MTV days to SNL to Comedy Central to Broadway, CQ is apparently refusing to leave the business. So if you enjoyed his other one man shows, or you just are at a place in your life where you are lost and you need intelligent laughs, come see his new show.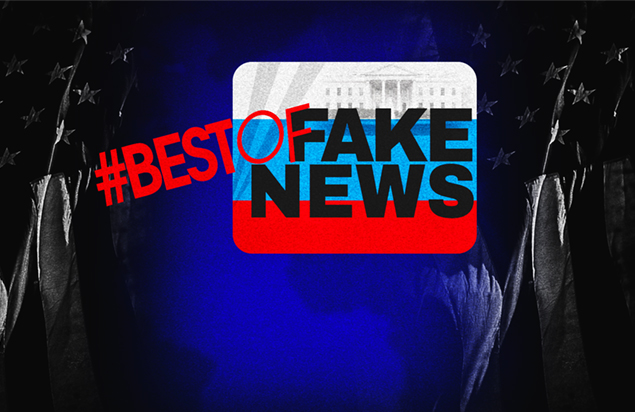 Everyone lies, right? FALSE. Only the multi-national global illuminati media lies. We will call out their every hypocrisy and dismantle the programming they've run you through for YEARS. With a team of seasoned fakie newsie busters, we will run high level search & destroy missions on literally every fake piece of news in your brain. Trust us.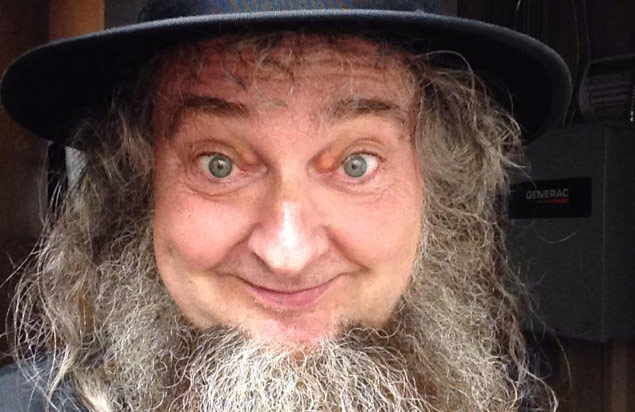 The first (and only) Amish stand-up comedian in the world. With 25 years of show business experience, Raymond The Amish Comic is a high-energy ranting-storyteller. Fans and club owners have called him an Amish Robin Williams.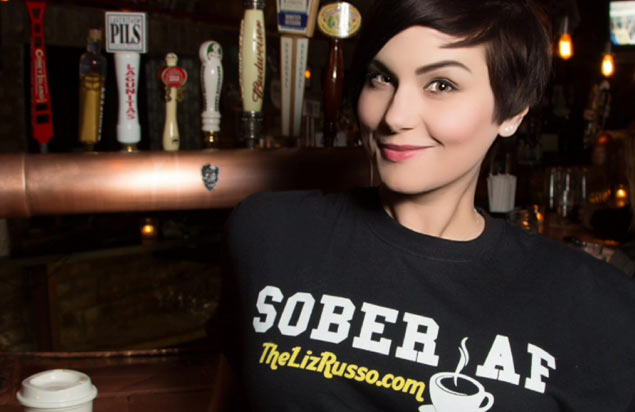 Easton's Liz Russo will hold a comedy show fundraiser in celebration of her 7-year sober anniversary and to raise much needed funds for addiction treatment. You don't need to be in recovery to attend the show, just a willingness to laugh.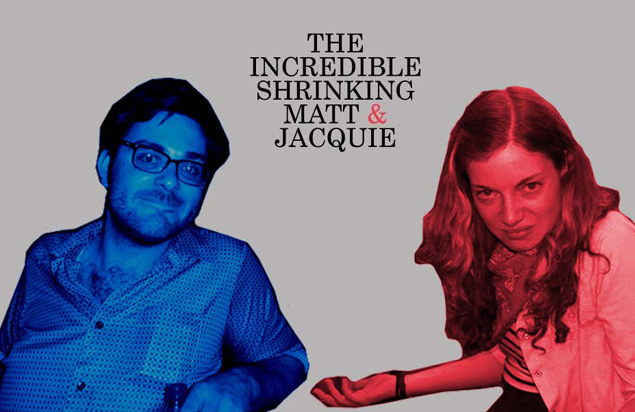 Philadelphia duo Matt & Jacquie's dark, absurd, and surprisingly genuine sketches feature doomed idiots who are just doing the best they can.
The Flumplenarfs are the creatures that live under your bed, but they're far from scary. They perform improv comedy inspired by something you're afraid of.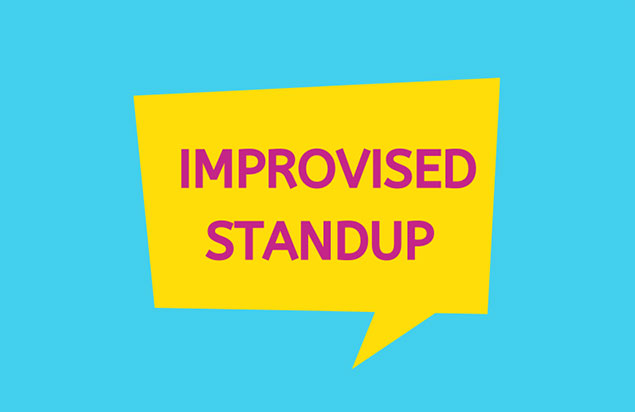 The Lehigh Valley's best standups and improvisers face a new challenge when they're given topics to talk about… while they're onstage! And… YOU might even be the one providing the topic!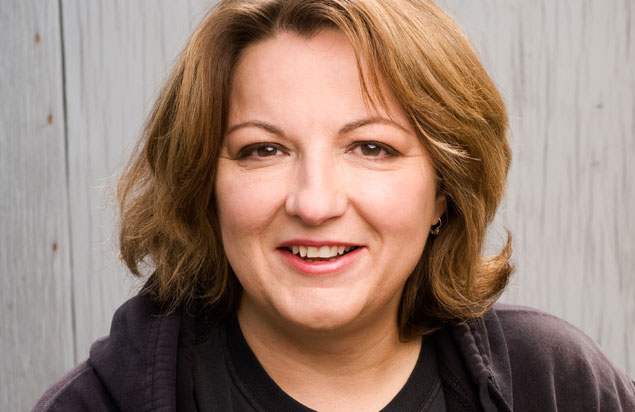 Jackie Kashian is coming back to SteelStacks to headline after opening for Maria Bamford this past August! Jackie's standup has been described as "like listening to a really racy episode of All Things Considered." Her new album, I Am Not the Hero of This Story, is critically acclaimed and debuted at #1 on iTunes/Amazon.
Comedy Classes
Sign up today: Do the thing you've always wanted to do! Improv and stand-up!
Have a nice trip to SteelStacks for a comedy show!