15 Funny Stand-Up Shows Coming to SteelStacks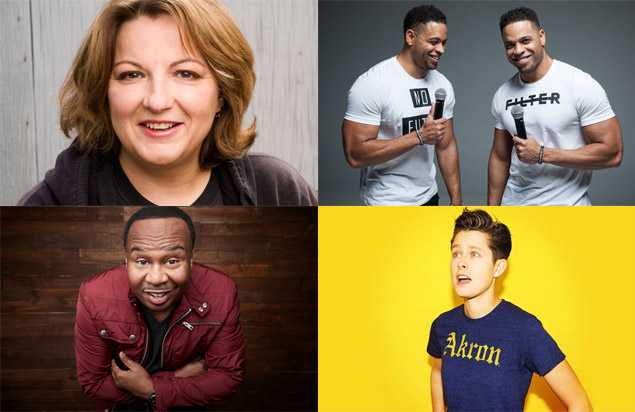 By Ben Youngerman, ArtsQuest Marketing Manager
In addition to the zany characters that our hilarious improv and sketch comedy shows produce at SteelStacks, we always enjoy the honesty of comedians baring their souls on stage. Just them, their jokes, and a microphone. Here are 15 funny stand-up shows coming to SteelStacks that you won't want to miss…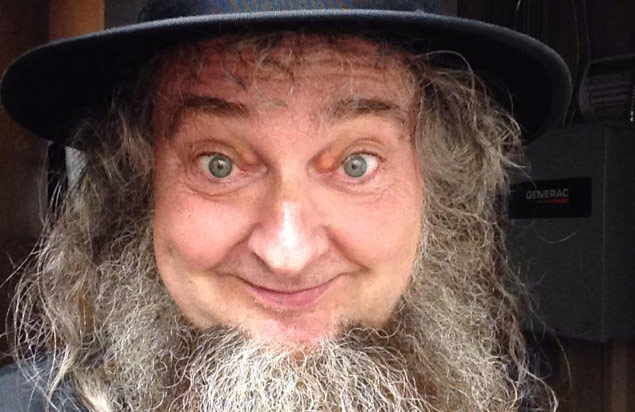 The first (and only) Amish stand-up comedian in the world. With 25 years of show business experience, Raymond The Amish Comic is a high-energy ranting-storyteller. Fans and club owners have called him an Amish Robin Williams.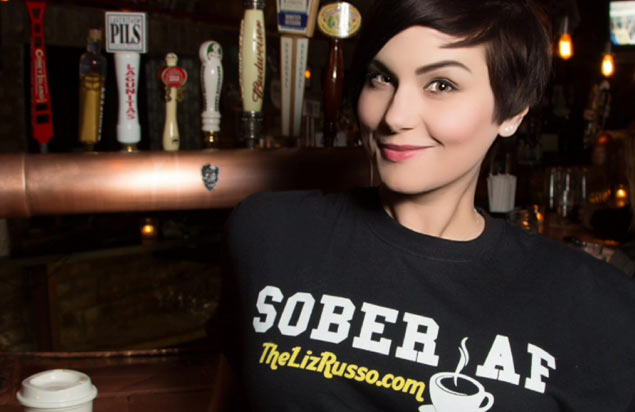 Easton's Liz Russo will hold a comedy show fundraiser in celebration of her 7-year sober anniversary and to raise much needed funds for addiction treatment. You don't need to be in recovery to attend the show, just a willingness to laugh.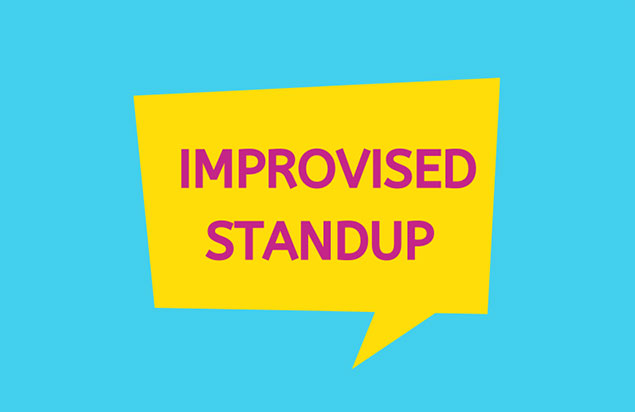 The Lehigh Valley's best standups and improvisers face a new challenge when they're given topics to talk about… while they're onstage! And… YOU might even be the one providing the topic!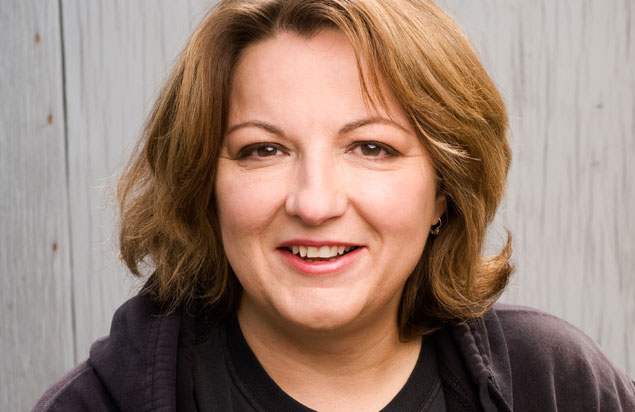 Jackie Kashian is coming back to SteelStacks to headline after opening for Maria Bamford this past August! Jackie's standup has been described as "like listening to a really racy episode of All Things Considered." Her new album, I Am Not the Hero of This Story, is critically acclaimed and debuted at #1 on iTunes/Amazon.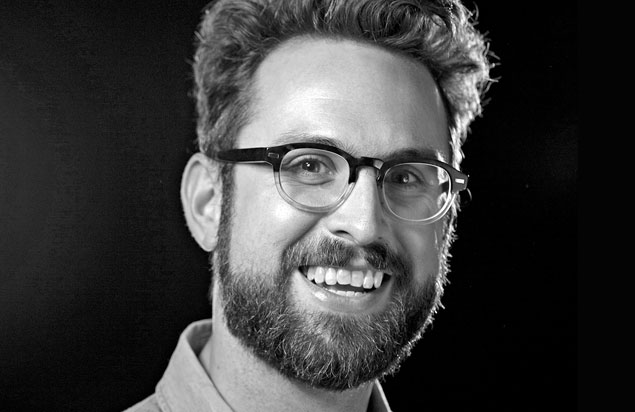 Doogie Horner was a semi-finalist on America's Got Talent where he famously won over a hostile NYC crowd. He is a frequent guest on Doug Loves Movies and has been featured on Dave Chapelle's Oddball Comedy Tour. Two Laugh Minimum is the Lehigh Valley's best stand-up comedy showcase.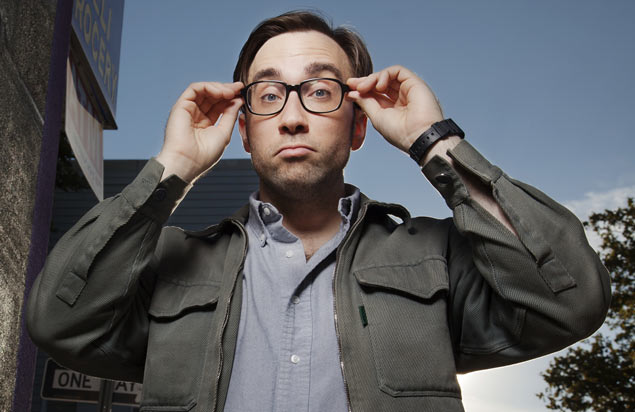 Comedian and writer Jim Tews, a native of Allentown, is the creator of the New York Times Bestseller "Felines of New York." He made his stand-up television debut on Last Comic Standing. He performs regularly in New York at the Comedy Cellar, UCB, and any basements or backrooms that allow comedy.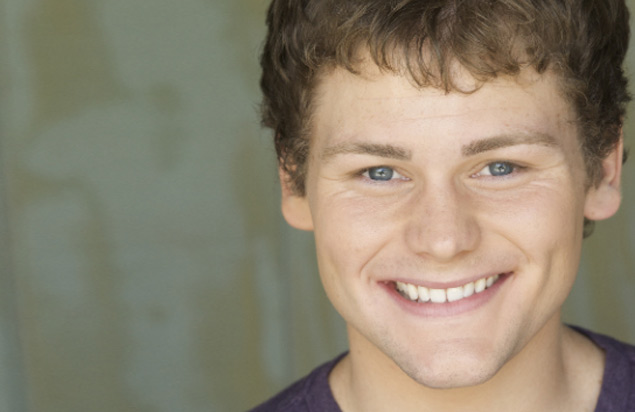 Drew Lynch captured the hearts of America with his Golden Buzzer performance on Season 10 of America's Got Talent. "The person I was before would probably never hangout with who I am today" is the statement that resonated most in capturing audiences across the country.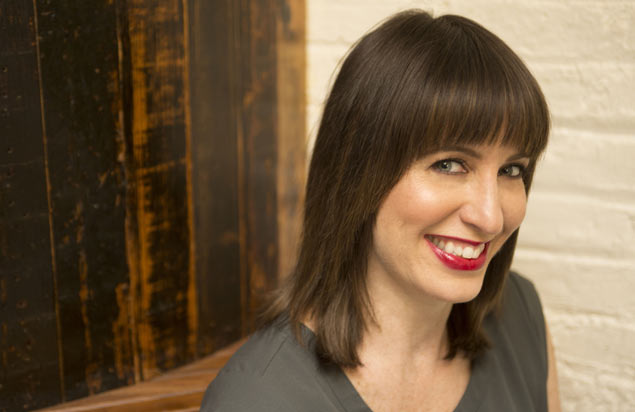 Ophira Eisenberg is a comedian, writer, and host of NPR's hit trivia comedy show, Ask Me Another where she has interviewed and played silly games with the likes of Sir Patrick Stewart, Weird Al, Josh Groban, George Takei and more. She has appeared on HBO's Girls, Comedy Central, The Late Late Show, The Today Show, and VH-1.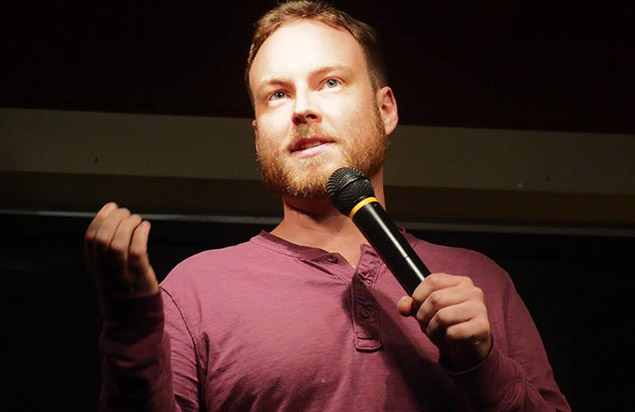 Admit it, you've gone to a standup show and said "I could do that," but you don't know how to take the first step. Over the course of six weeks, students will learn stage presence, delivery basics, joke types and insight into the comedy business, before performing in a graduation show!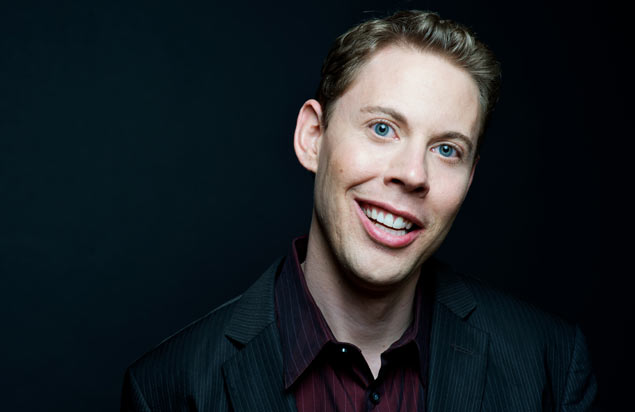 Ryan Hamilton was named one of Rolling Stone's "Five Comics to Watch" with standout appearances on The Late Show with Stephen Colbert, Conan, The Late Late Show, Last Comic Standing and more. He's often lauded for being a clean comedian, although his audiences span a broad spectrum.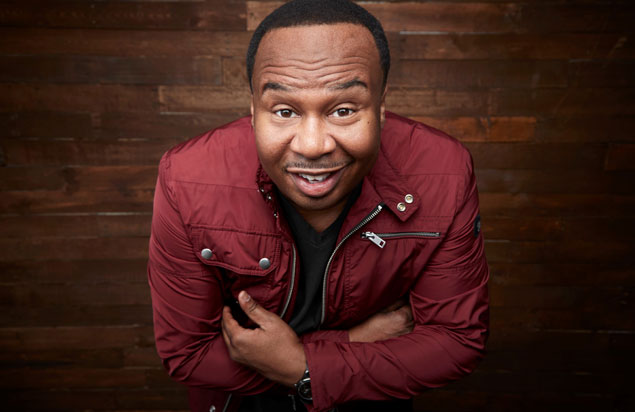 Currently a correspondent on The Daily Show with Trevor Noah, Roy has been described by the Hollywood Reporter as "A Standout", and Entertainment Weekly called his brand of thought provoking comedy as "charismatic crankiness".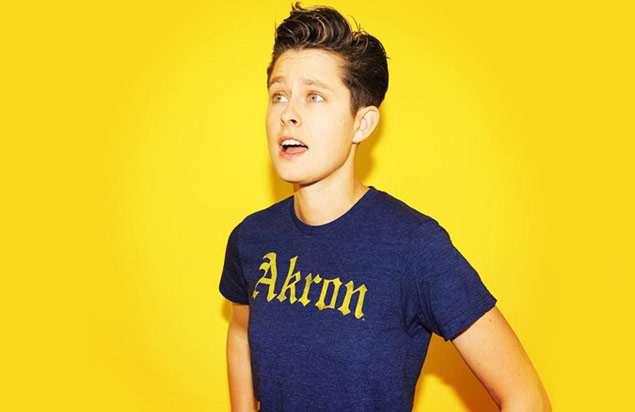 Rhea Butcher is a Los Angeles-based stand-up comic, actor and writer. Rhea was a recurring performer on the TruTv series Adam Ruins Everything, and continues to tour the country, just recently on the Back To Back Tour with their wife, Cameron Esposito.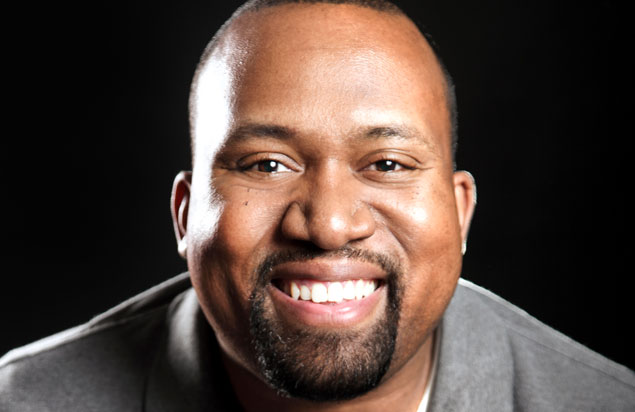 Chris Lamberth is an actor and comedian based in the New York City area. He has toured nationally with Chris Hardwick and has shared the stage with Bill Burr, D.L. Hughley, Craig Robinson, Marc Maron, Maria Bamford, Maronzio Vance, and Wyatt Cenac. Two Laugh Minimum is the Lehigh Valley's best standup comedy showcase.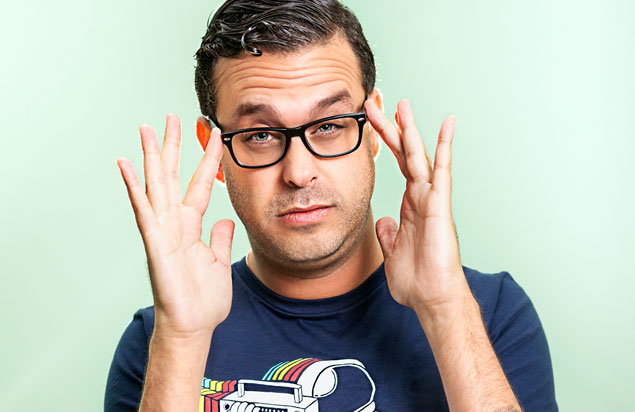 Writer, actor, and standup comedian Joe DeRosa has become a favorite on the comedy circuit. His brand of comedy, which mixes brutal honesty and frustration at the workings of the world, has won over comedy fans, radio listeners, and TV audiences nationwide.