HEARTSQUEST: Things to Do with Your Valentine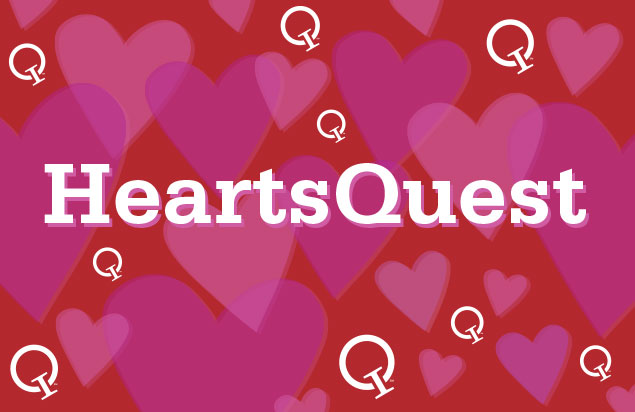 By Ben Youngerman, ArtsQuest Marketing Manager
If you want to avoid the cliche and do something unique for your Valentine this year, we've got you covered! ArtsQuest turns into HeartsQuest as your one-stop lover's shop for Valentine's Day entertainment. With live comedy shows, concerts, art activities and films spread over two weeks, you're sure to be struck by Cupid's arrow!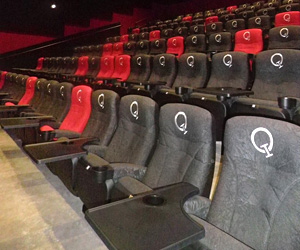 The other theaters won't let you snuggle up with a cold Yuengling or mixed drink while you watch a film. We do. Grab a drink from our bar while enjoying one of the Oscar-nominated films currently playing in our theaters at SteelStacks. Then go for the classic yawn-and-put-your-arm-around-them move!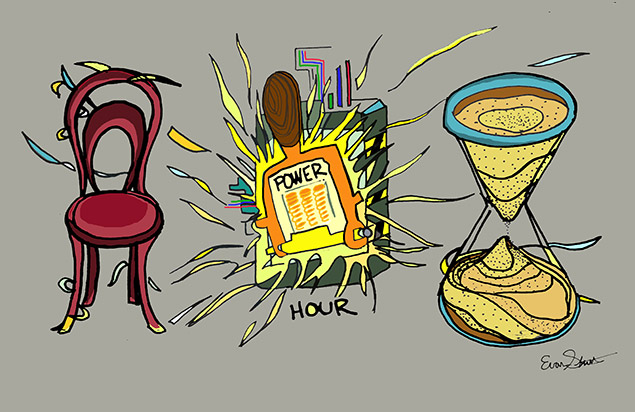 The Improv Comedy Power Hour is 60 minutes of completely unscripted, high-energy improv performed by two of our resident comedy teams of comedy cupids: Staycation & Family Laundry!
It's late, so afterwards you can Netflix & Chill.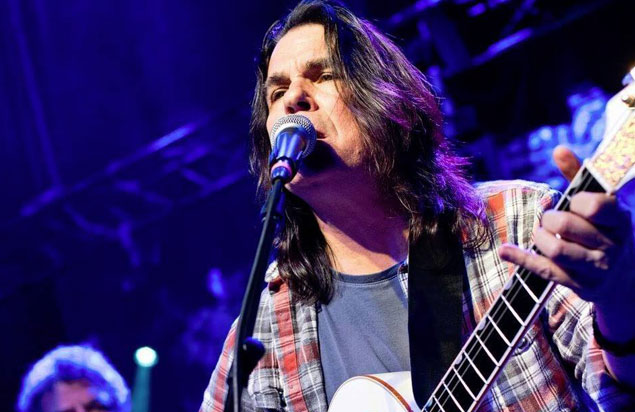 Do you have a "Heart of Gold"? Broken Arrow performs the music of Neil Young, featuring both the rockin' electric Crazy Horse tunes and the more acoustic, pedal steel driven country rock material.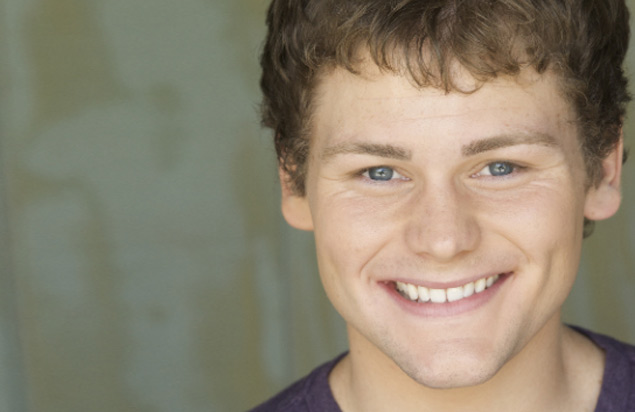 In 2015, Drew Lynch captured the hearts of America with his "Golden Buzzer" performance on Season 10 of America's Got Talent. The comedian's charming wit and genuine vulnerability will capture your heart, too.
Come as a family (your forever Valentines) to this workshop and see how creative you can be together! Create a paper flower wreath or bouquet to display in your home. Families of all sizes and make-ups are welcome! All materials are included, one project per registration.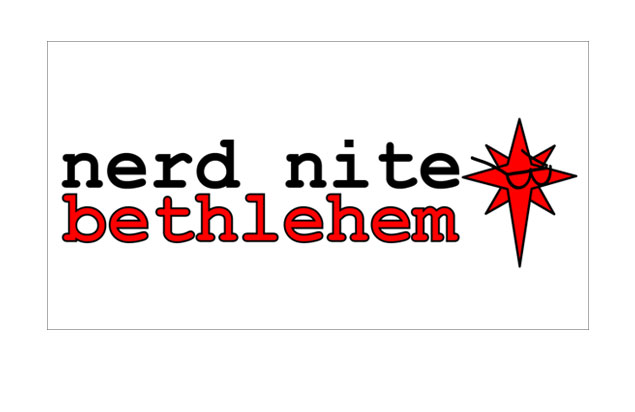 Bring the cute nerd in your life to Nerd Nite Bethlehem! Nerd Nite is a worldwide series of fun and education lectures, comedy, music, games, and drinking. The Bethlehem version is hosted by Lehigh Valley-based standup & writer Glen Tickle.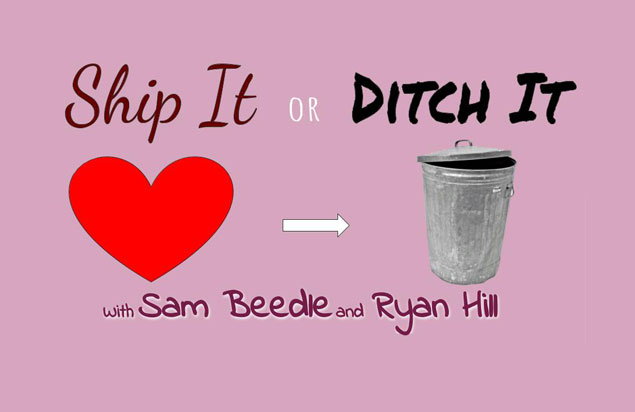 Ship It or Ditch It is a Newlywed Game-style show where three different couples will compete to see who we'll ship and who we'll ditch!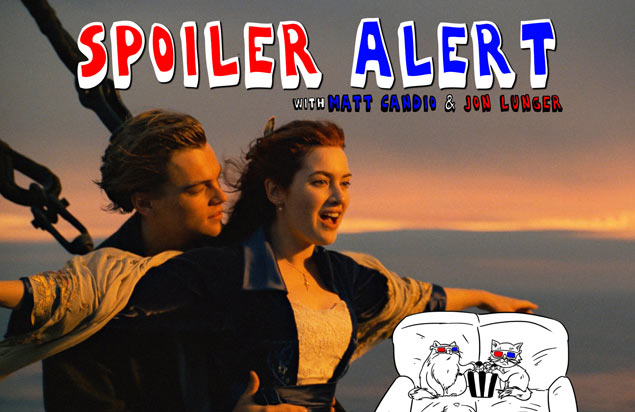 If your love is like Jack & Rose, Spoiler Alert: Titanic will make your heart go on. Comedians Matt Candio and Jon Lunger recreate the famous film live, on stage! Spoiler Alert is a frenetic, sort-of-improvised performance that will remind you why you love movies in the first place.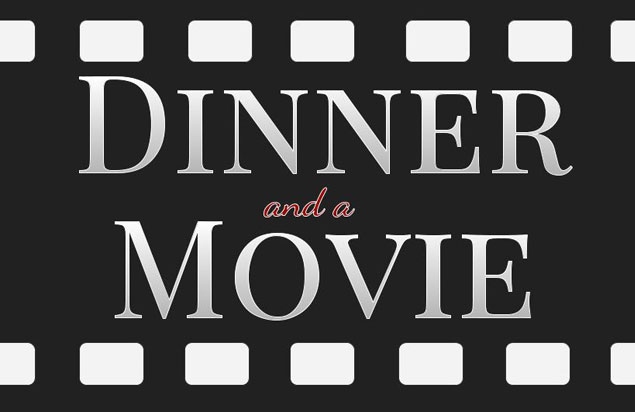 Instead of dinner and a movie, enjoy Dinner & A Movie! A double-featured comedy show with The Blind Date Show (the "Dinner" part) and After the Credits (the "Movie" part). The Blind Date Show is exactly what you expect: a live, on stage date between two people who have never met. After the Credits is a film-centric improv comedy show that creates sequels/post-credit scenes to some of cinema's greatest offerings!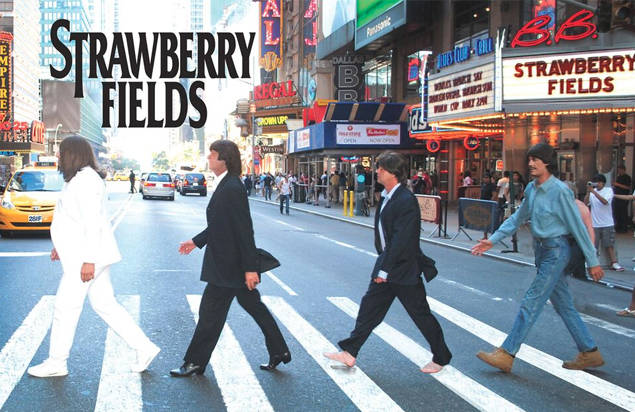 Hold their hand during "I Want to Hold Your Hand"! Strawberry Fields is the ultimate Beatles act performing the band's hits in full costume!
Heat up your relationship next to the glass furnaces!
Experience the Hot Glass floor! In this workshop, participants can work along side the glass staff on the Second Sunday of the month while transforming molten glass into a beautiful glass heart. No experience necessary. Ages 6 and up welcome.
Good luck Romeos and Juliets!