Cars Are the Stars of These Films!2>
Cars on Film Series at the Frank Banko Alehouse Cinemas
By Ben Youngerman, ArtsQuest Marketing Manager
Sometimes the real stars of films aren't the actors and actresses, they're the rubber and chrome of Hollywood's best cars! Rev your engines and cruise to the ArtsQuest Center's Frank Banko Alehouse Cinemas for four classic car-centric movies back on the big screen, each for one night only!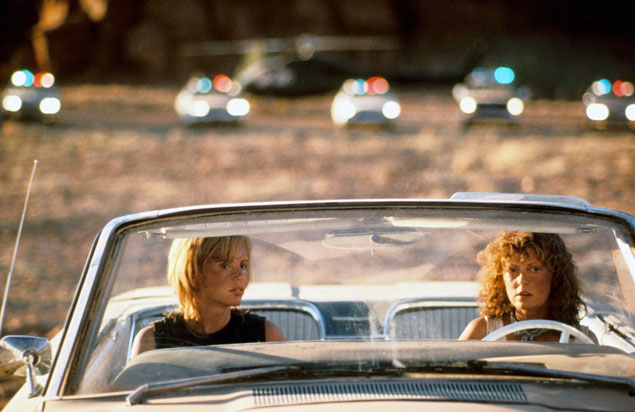 One of the most iconic car scenes in cinema history (*SPOILER ALERT*), the main characters driving a 1966 Ford Thunderbird off a cliff in an emotional climax, is even better on the big screen! See Geena Davis, Susan Surandon and Brad Pitt in the 1991 Academy Award winning road film.
There may not be a better collection of classic cars on the silver (or, perhaps, golden) screen than the 1964 Bond film Goldfinger! The movie features Bond's Aston Martin DB 5, Goldfinger's Rolls Royce Phantom III, a Mercedes 190 and even Oddjob's Ford Ranchero! It's no international mystery, this film is a car lover's dream!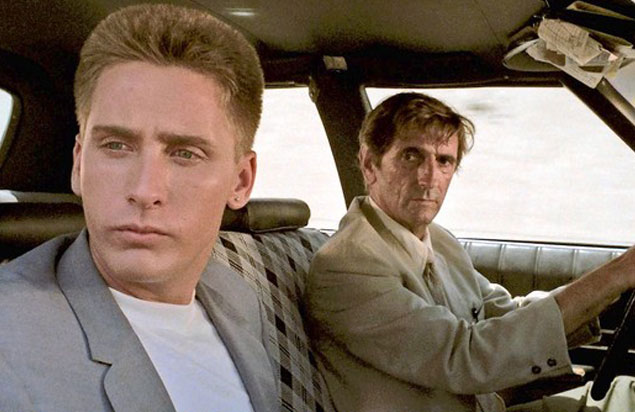 Otto (Emilio Estevez) is in pursuit of a '64 Chevy Malibu carrying "precious" cargo! Repo Man is many things: an alien-invasion film, a punk-rock musical, a send-up of consumerism and a sweet car film! One thing it isn't is boring.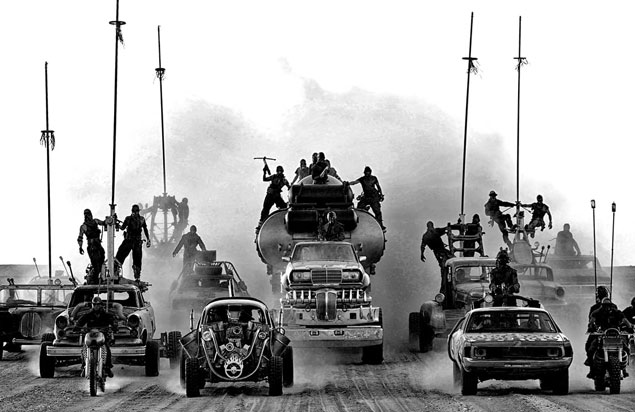 If you thought Mad Max: Fury Road's fuel-burning chase scenes were intense, wait until you see the black-and-white version of the epic 2015 film starring Charlize Theron and Tom Hardy. It's the way director George Miller wanted you to see this adrenaline rush of a movie. You are awaited in Valhalla and the Frank Banko Alehouse Cinemas!