16 Things to Do After Musikfest!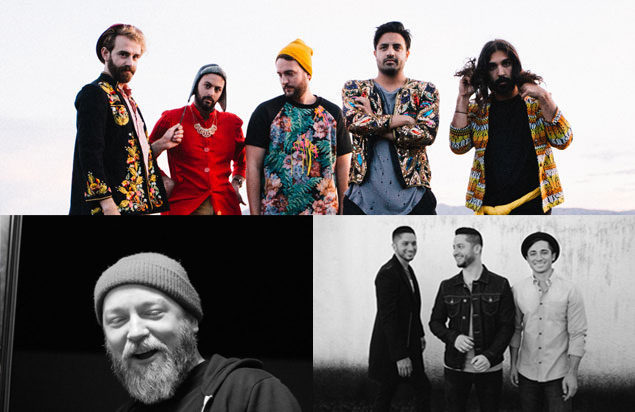 By Michael Guarino, ArtsQuest Marketing Intern
Musikfest is by far the best ten days of the year, but the fun doesn't stop after the tents come down! ArtsQuest keeps spirits high with world-class concerts, comedy, and films year-round! Here are 16 more things to do at SteelStacks after the 'fest comes to an end on August 12. Look no further for your end-of-summer plans!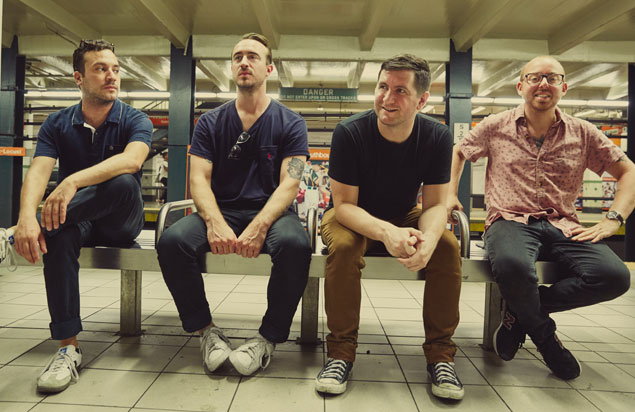 The Menzingers is an American punk rock band from Scranton, Pennsylvania. To date, they've released five studio albums, with their most recent, After the Party, released in February 2017.
Kyle Kinane is an internationally touring comedian who has appeared on The Tonight Show with Jimmy Fallon, Conan, Workaholics, and Comedy Bang! Bang! He is featured in Season 2 of Netflix's The Standups, and has released three Comedy Central specials to date.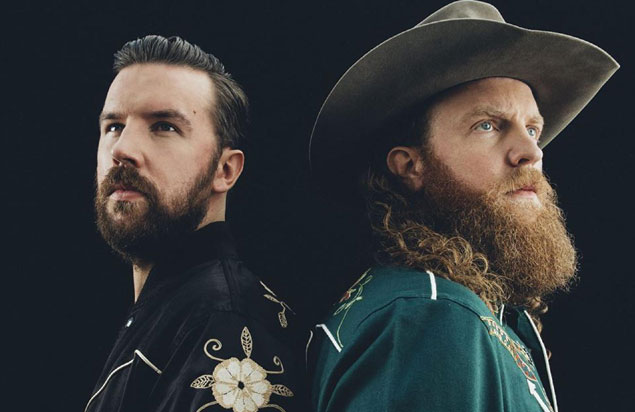 Years before they climbed the country charts with songs like "Stay a Little Longer" and "Rum," the Brothers Osborne grew up in Deale, Maryland. Before they join us as part of the Yuengling Summer Concert Series, the duo toured the country with Darius Rucker and played alongside fellow rule-breaker Eric Church.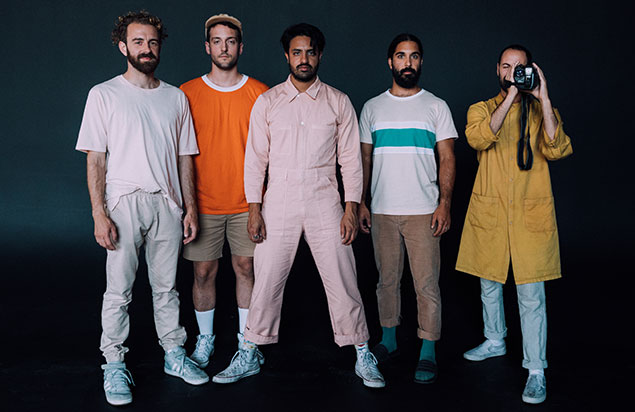 Young the Giant first broke through with their 2010 self-titled debut album, which featured the RIAA-gold certified hits "My Body" and "Cough Syrup." Now, the Los Angeles quintet continue to brave new sonic landscapes with their wildly adventurous third album, Home of the Strange.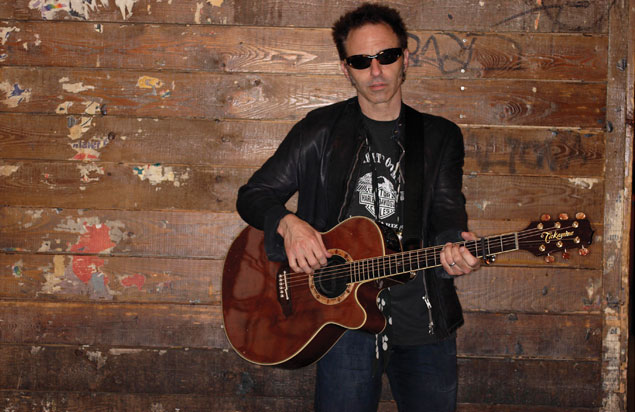 A versatile songwriter, singer, and guitarist, Nils has been working professionally since age 17. He has toured with Neil Young and Ringo Starr, and is currently a member of Bruce Springsteen's E Street Band.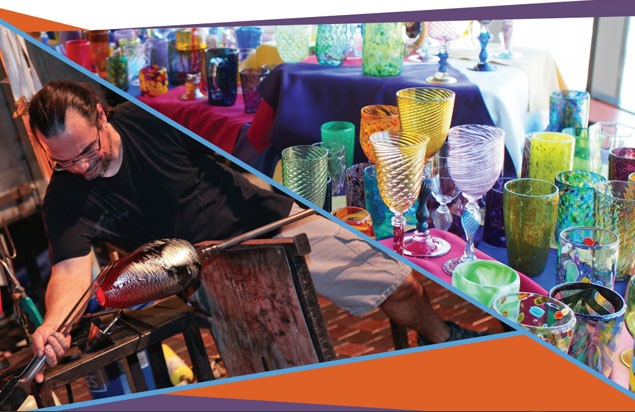 The ArtsQuest Glass Studio presents the 5th annual Glass Blast, a celebration of all things glass art! Join all types of glass enthusiasts for demonstrations, a silent auction, raffle prizes, the Glass Grab, as well as great food & drink from local restaurants.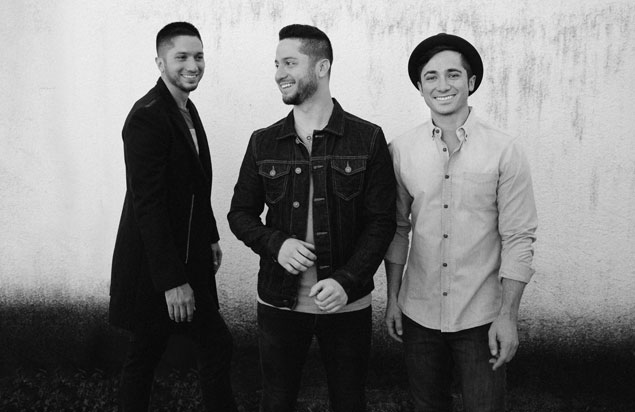 To date, YouTube sensation Boyce Avenue has over 4,000,000,000 views and over 11,400,000 subscribers, making their channel one of the most frequented worldwide. The band has launched headline shows in the U.S., Canada, Europe, Indonesia, The Philippines and Australia.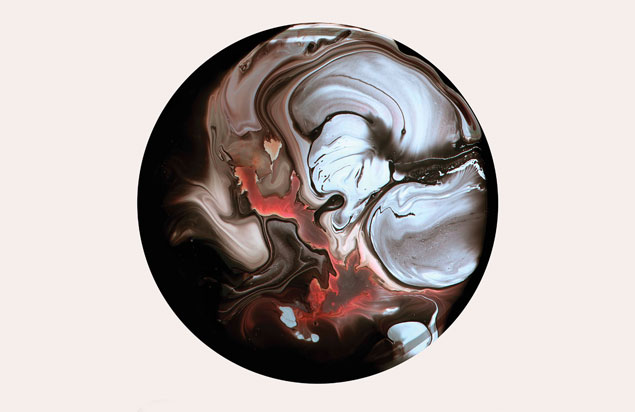 German folktronica duo Milky Chance are quickly making a name for themselves with their laid-back blend of slinky dance beats, acoustic fingerpicking, and rootsy vocals. The pair topped charts across Europe and the U.S. in 2013 with their debut single "Stolen Dance."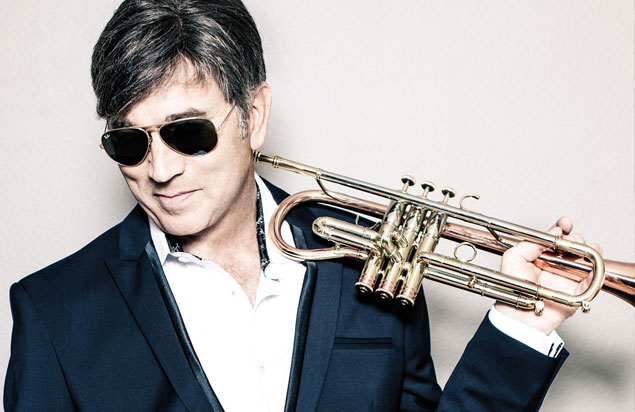 Acclaimed chart-topping trumpeter, composer, and producer Rick Braun is known for his impeccable technical chops and keen compositional prowess. These skills have allowed him to collaborate with some of the biggest names in music, including Rod Stewart, Tom Petty, Sade, Natalie Cole and REO Speedwagon.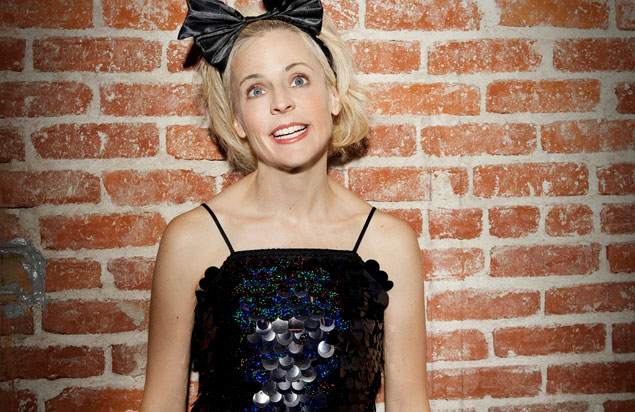 Maria Bamford was the first female comic to have two half-hour Comedy Central Presents specials and starred alongside Patton Oswalt, Zach Galifianakis and Brian Posehn in The Comedians of Comedy. She also starred in Netflix's lauded comedy series, Lady Dynamite.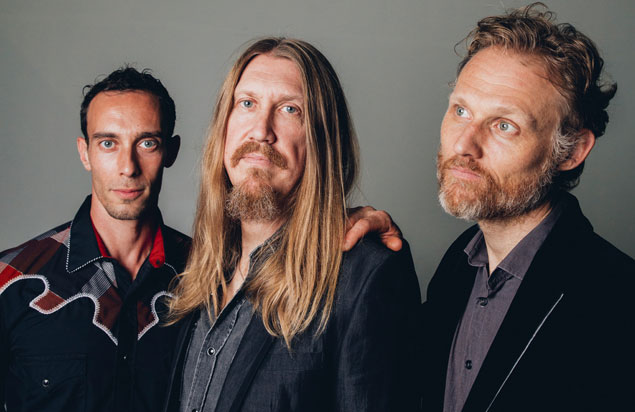 The Wood Brothers'sixth outing, One Drop of Truth, dives headfirst into a deep wellspring of sounds, styles, and influences. Whereas their previous outings have often followed a conceptual and sonic through-line, here the trio treat each song as if it were its own short film.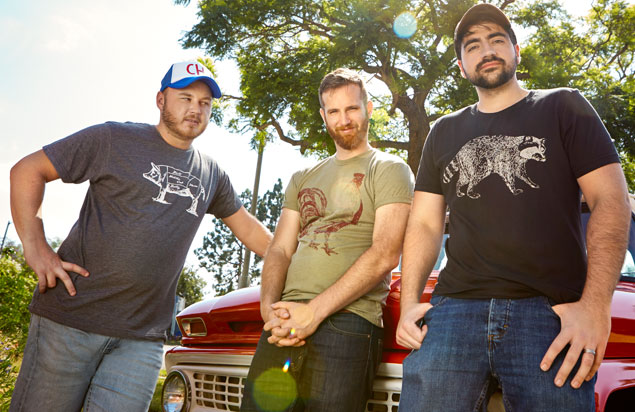 Trae Crowder (The Liberal Redneck), Drew Morgan and Corey Ryan Forrester are stand-up comedy and writing partners. Their tour this year, wellRED: From Dixie With Love, is about celebrating everything great about the South and telling stories from a place of love.
Now in its 8th year, Oktoberfest is a free festival that features brew samples, authentic German food and beer, live music, and schuhplattlers! Attractions also include the exciting Beer-Lympics competition, dachshund races, the Yuengling Oktoberfest 5k, and local artisan displays.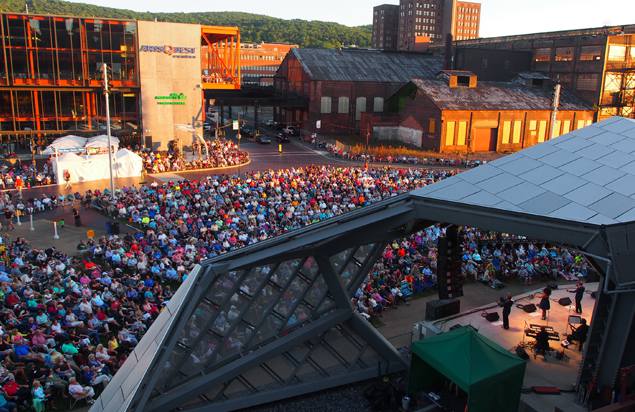 Bring a blanket, a lawn chair and/or your dog for 50 free concerts throughout the summer at Levitt Pavilion SteelStacks presented by Coordinated Health!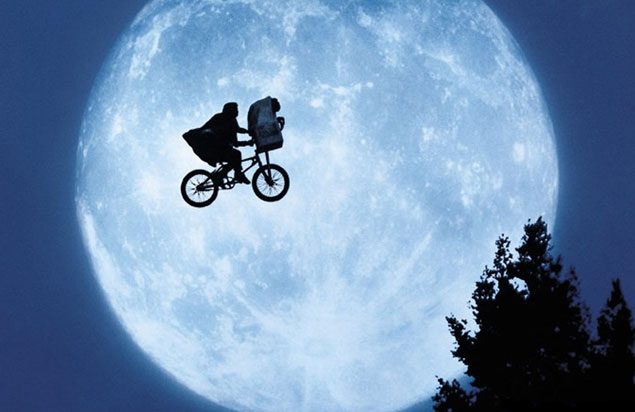 The Frank Banko Alehouse Cinemas are a two-screen independent, foreign, and arthouse cinema located at SteelStacks! See the latest films, cult favorites and other classics on the big screen!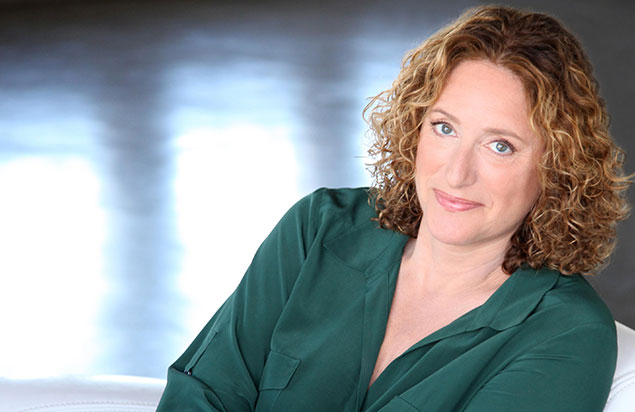 SteelStacks is the Lehigh Valley's go-to destination for hilarious improv, stand-up and sketch comedy! From national-headliners to the Lehigh Valley's funniest performers, there's something for everyone that loves to laugh.