16 Halloween Things To Do at SteelStacks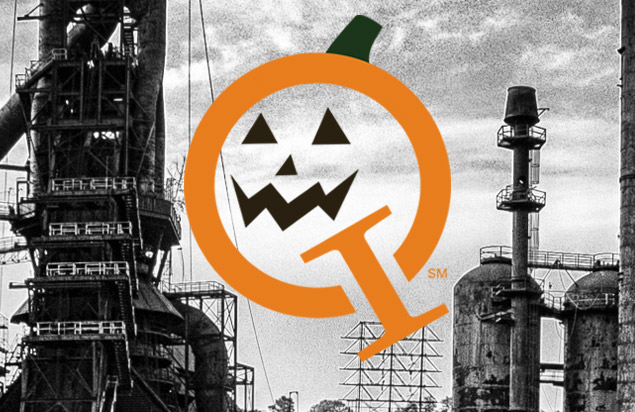 By Ben Youngerman, ArtsQuest Marketing Manager / Background photo by Frank T. Smith
For many (including this writer), Halloween is the best holiday of the year! The crisp air, the macabre decorations and buckets of candy combine for the awesomest of seasons.
At ArtsQuest, we're proud to feature unique and original Halloween programming such as concerts, films, comedy shows and art workshops! Check out all the spooky fun we're presenting in the month leading up to Halloween…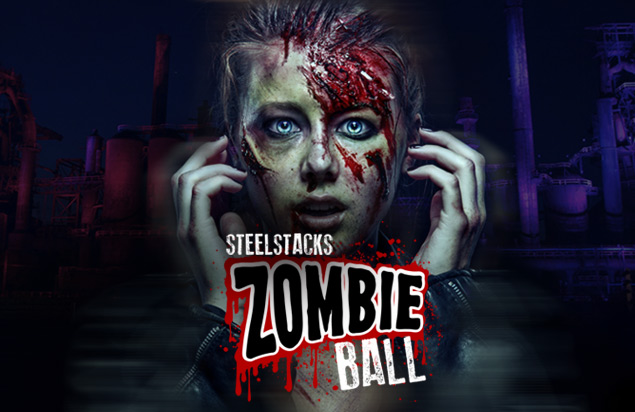 Braaaaaaains! Shuffle to Bethlehem with the living dead for a Halloween party with some bite: the SteelStacks Zombie Ball!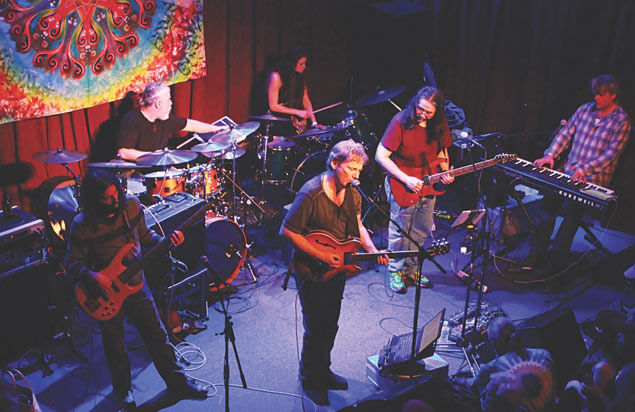 Spend Halloween with the dead…the Grateful Dead! Splintered Sunlight returns to the Musikfest Cafe presented by Yuengling with its unique take on the music of the Grateful Dead. Wear your best tie-dye for a chance to win a prize from the band!
What's better than carving a pumpkin? Making one with fire! Start your glass making adventure with the ArtsQuest Glass Studio by signing up for a Hot Glass Experience at Oktoberfest presented by Lehigh Valley International Airporte (ABE)! Ages 6 and up are welcome.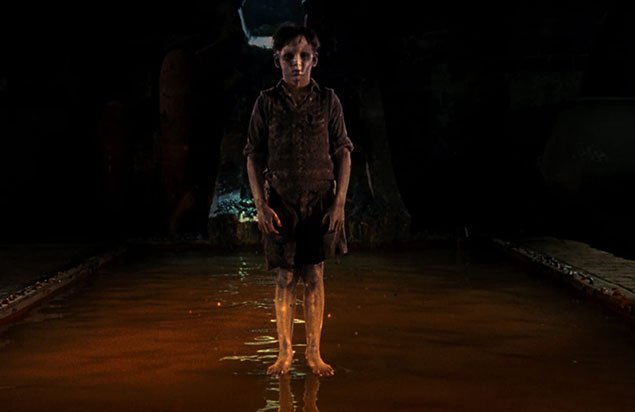 One of the most personal films by Guillermo del Toro, The Devil's Backbone is also among his most frightening and emotionally layered.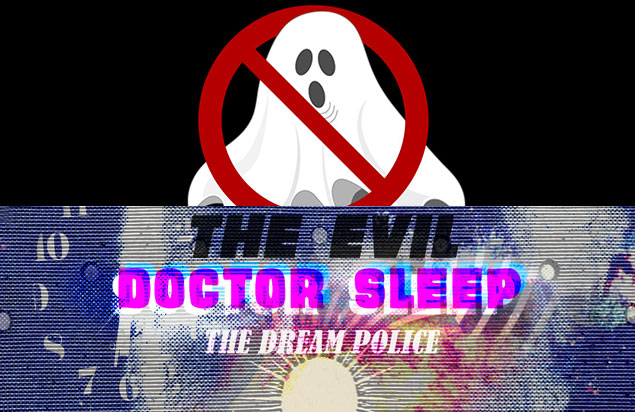 Two comedy shows in one!
During I Ain't Afraid of No Ghosts, a team of unafraid comedians improvise scenes based on real ghost stories!
In The Evil Doctor Sleep and the Dream Police, it's a superpower-fueled night of late night TV-style laughs.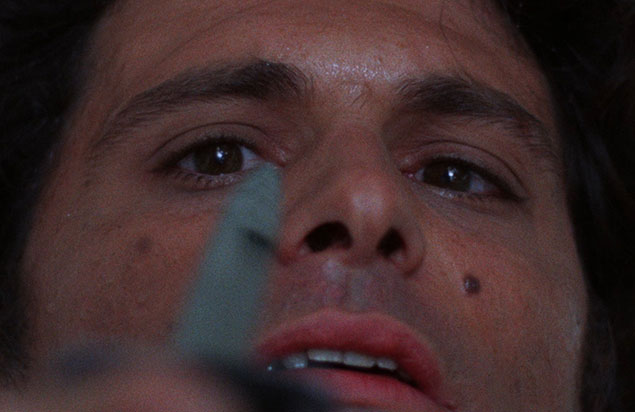 In 1970, young debut director Dario Argento indelibly redefined the "giallo" genre of murder-mystery thrillers with The Bird with the Crystal Plumage, catapulting him to international stardom. This would be the first installment of his "Animal Trilogy."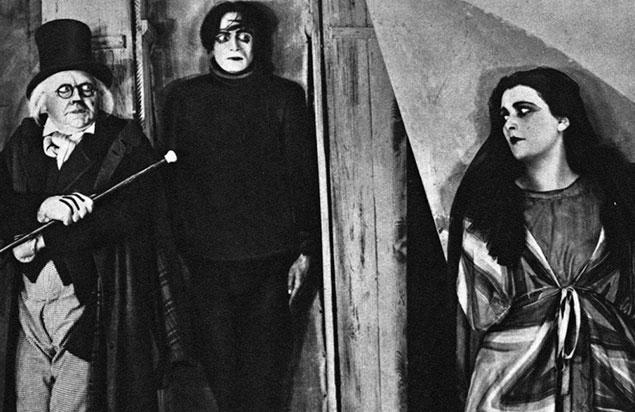 In one of the most influential films of the silent era, Werner Krauss plays the title character, a sinister hypnotist who travels the carnival circuit displaying a somnambulist named Cesare (Conrad Veidt).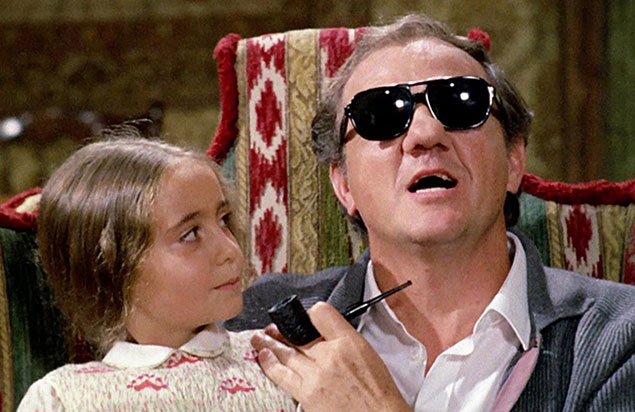 This second entry in Dario Argento's "Animal Trilogy" found the young talent further refining his distinctive style and cementing his reputation as master of the giallo.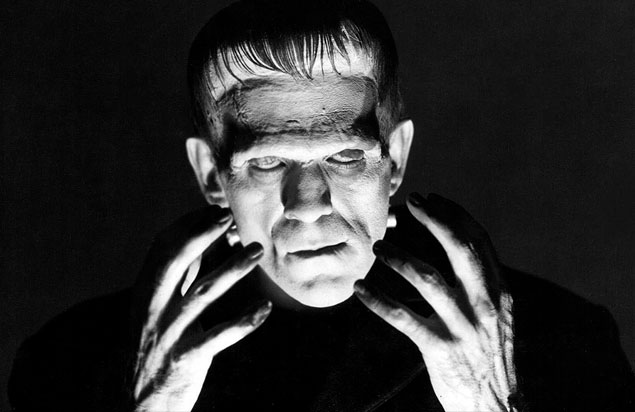 An unforgettable masterpiece, the original Frankenstein stars Boris Karloff as the screen's most tragic and iconic monster in what many consider to be the greatest horror film ever made. FREE screening!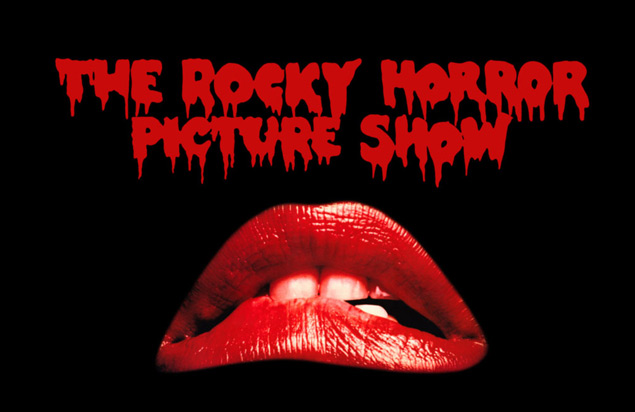 The cult classic film on the big screen! All screenings include performances from the Sweet Translucent Dreams shadowcast! Costumes and props encouraged (but no squirt guns, please)!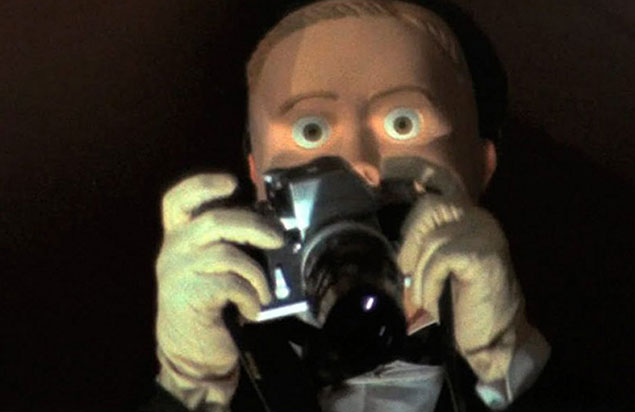 This homicidal frenzy completed Argento's revered "Animal Trilogy" that dubbed him "The Italian Hitchcock", leading to Suspiria and his worldwide "Master of Horror" reputation.
Make a cute keepsake pumpkin out of wool to decorate your home or give as a gift! Students will learn wool felting techniques, and all materials are included.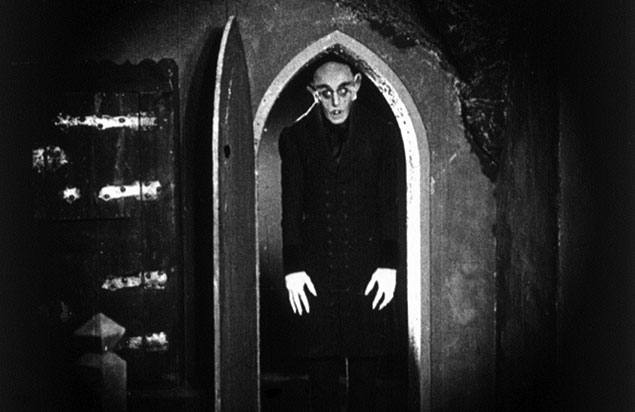 The Frank Banko Alehouse Cinemas is proud to present NOSFERATU, A SYMPHONY OF HORROR with a live accompaniment by Bryson Kemp, an award winning composer based in Austin, TX.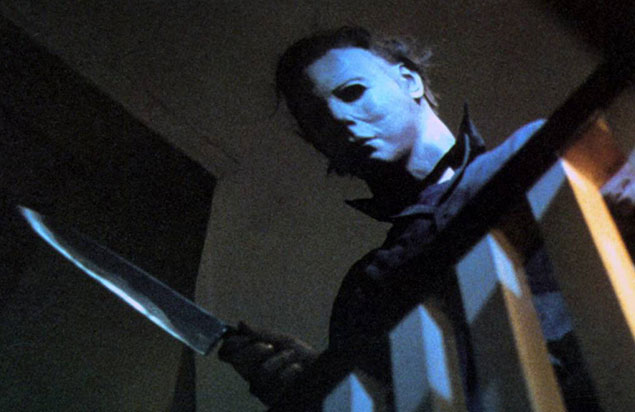 Halloween was released on October 25th, 1978. 40 years later, the film has earned the distinguished honor of being the most successful independent horror movie of all time.
Make this decorative basket with teaching artist Debbi Zvanut who has been basket weaving for over 26 years!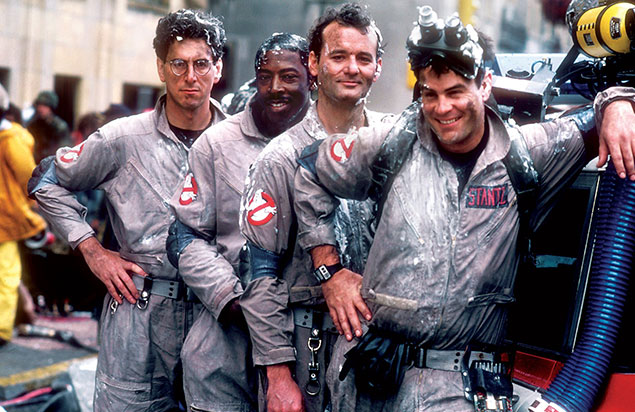 Suit up for classic comedy! When kooky, spooky college profs Peter Venkman (Bill Murray), Ray Stantz (Dan Akroyd) and Egon Spengler (Harold Ramis) lose their university jobs, they decide to go freelance, de-haunting houses in a new ghost removal service.
See you soon, ghouls and ghoulettes!