ArtsQuest Invites Filmmakers to Submit Work for Lehigh Valley Filmmaker Festival April 6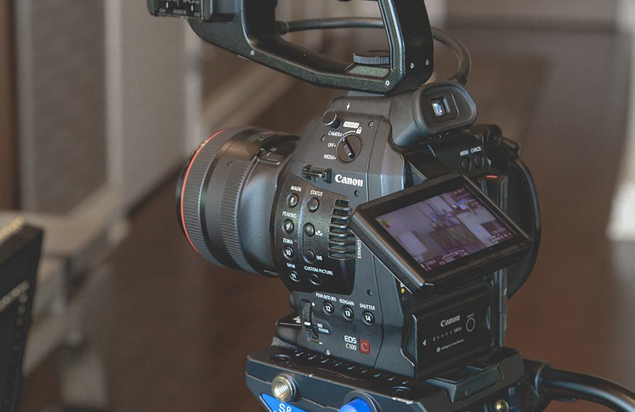 $500 cash prize to be awarded to top film; filmmakers can submit entries through Feb. 22
BETHLEHEM, PA—From budding high school auteurs to veteran professionals, local and regional filmmakers interested in showcasing their talents behind the lens are invited to submit their best work for the Greater Lehigh Valley Filmmaker Festival now through Feb. 22 for a chance to win a grand prize of $500. The festival returns April 6, 2019, to the Frank Banko Alehouse Cinemas at the ArtsQuest Center at SteelStacks, 101 Founders Way, Bethlehem.
The GLVFF is open to new and seasoned filmmakers from the Lehigh Valley, eastern Pennsylvania and central and western New Jersey. Entries can be submitted at www.steelstacks.org/film. Submission fee is $10 per film through Jan. 25, 9 p.m., and $20 per film through Feb. 22 at 9 p.m.; high school and college student submission fee is $10. Entries can be up to 30 minutes long and must have been filmed after Jan. 1, 2016. Copyrighted music is prohibited unless filmmaker has proper documentation.
During the GLVFF, the ArtsQuest Cinema Committee will present one winner with the Best in Show Award and a $500 cash prize. The award will be determined by a jurying panel of committee members and regional film professionals. A celebration for filmmakers and cinephiles alike, the evening includes screenings of all the top submissions in the Frank Banko Alehouse Cinemas, as well as raffle giveaways, trivia contests and more.
The Frank Banko Alehouse Cinemas are a two-screen independent, foreign and arthouse cinema located in the ArtsQuest Center at SteelStacks, 101 Founders Way, Bethlehem. For more information on the festival and how to enter, CLICK HERE.