John Candy Tribute: Big Laughs on the Big Screen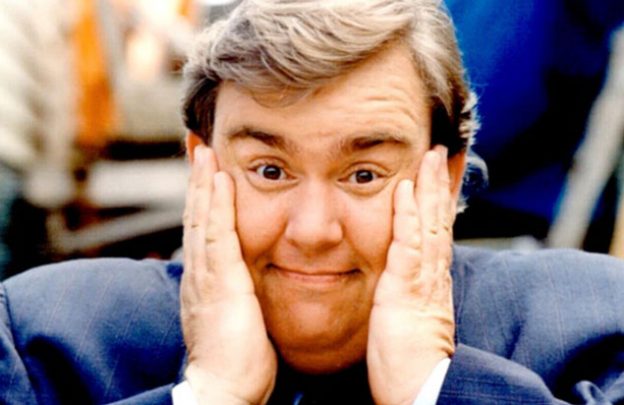 By Ben Youngerman, ArtsQuest Marketing Manager
The Frank Banko Alehouse Cinemas is proud to pay tribute to one of the most beloved actors to ever grace the big screen: John Candy. We've prepared a six-film series celebrating the work of Canadian hero, featuring many of his most iconic characters. So have a giant pancake for breakfast, hop on a bobsled, and join us for the John Candy Tribute Series!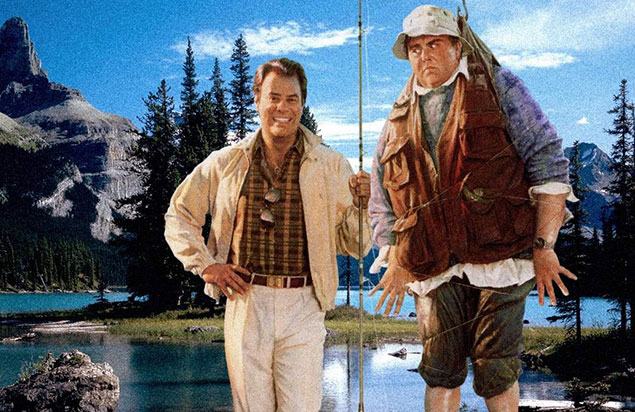 Candy teams up fellow comedy legend Dan Aykroyd for the ultimate family vacation gone wrong. Chet Ripley's (Candy) plans for a quiet vacation at a lakeside resort quickly take a turn when his obnoxious brother-in-law, Roman Craig (Aykroyd), and his snooty family appear unannounced and ready to join for a season of "fun" in the sun.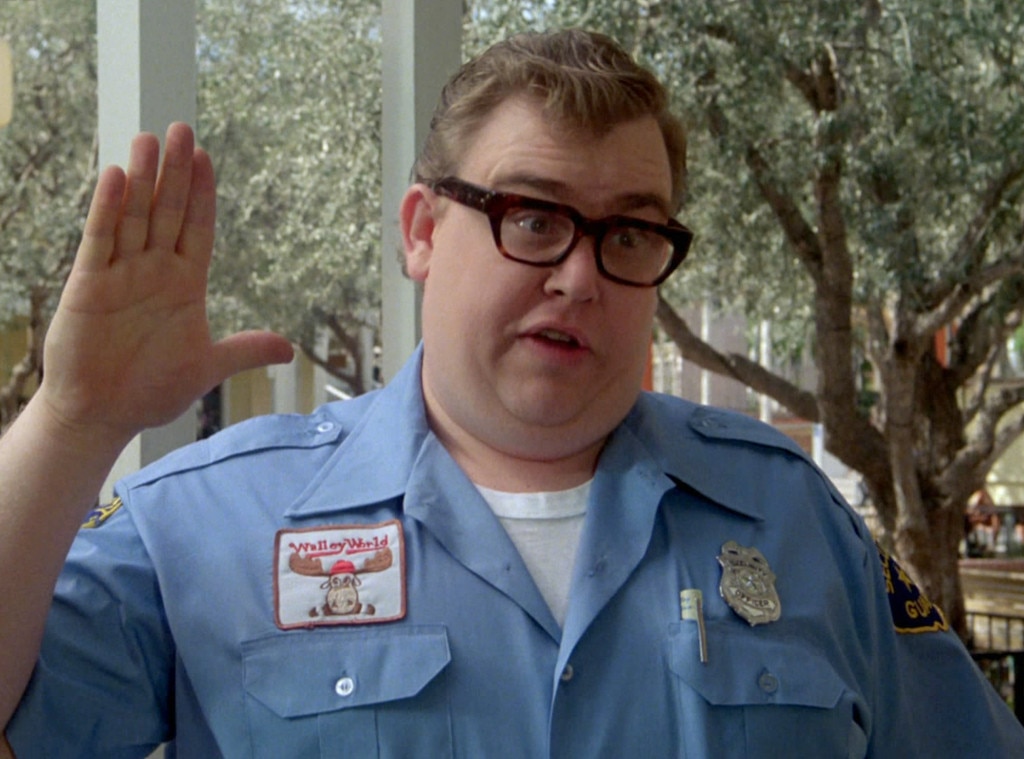 Everything is planned. Everything is packed. And everything is about to go hilariously wrong. The Griswolds are going on vacation. John Candy plays a Wally World security guard that has the misfortune of meeting Clark and family at the end of a stressful journey.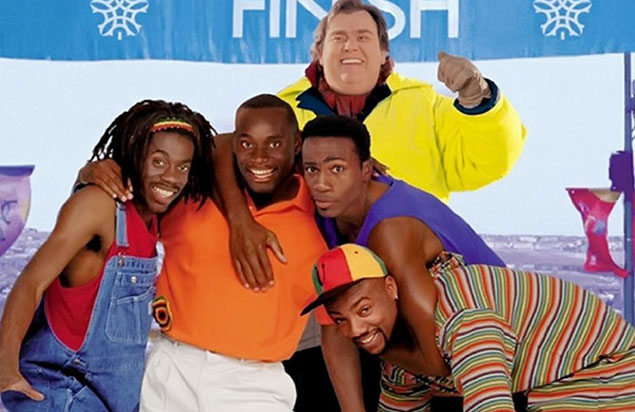 Based on a true story, this is the comedic saga of four Jamaican athletes going to extremes to compete as bobsled racers at the Winter Olympics. Refusing to let anything stand in their way, these four Jamaicans enlist the help of a down-and-out ex-champion American slider named Irv (John Candy).
COMING SOON!
We will be announcing screenings of these other John Candy classics at a later date…
Uncle Buck
Spaceballs
Planes, Trains, and Automobiles
See you at the Frank Banko Alehouse Cinemas for the John Candy Tribute Series!