Highmark Blue Shield Community Stage on the Air Products Town Square: July Shows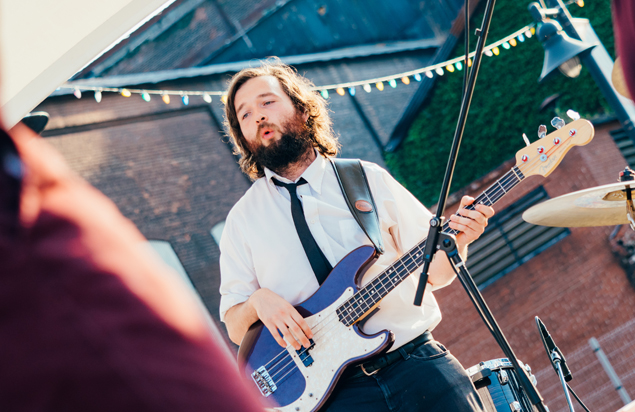 Photo by Ted Colegrove
The Highmark Blue Shield Community Stage on the Air Products Town Square is the home to great live music at an affordable price: FREE! Grab a Yuengling and food from the bar and sit outside as you enjoy great singer-songwriters and bands from across the region. Start or end your night at SteelStacks with these upcoming performances in June…
Joe Miralles – Wednesday, 7/3 (5:30 PM)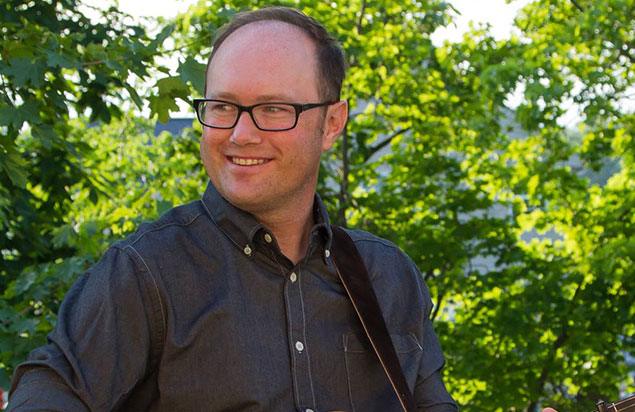 Singer/songwriter Joe Miralles delivers thought-provoking songs that are both memorable, and heartfelt. Joe's musical style is difficult to label which makes his music interesting and attractive to the listener.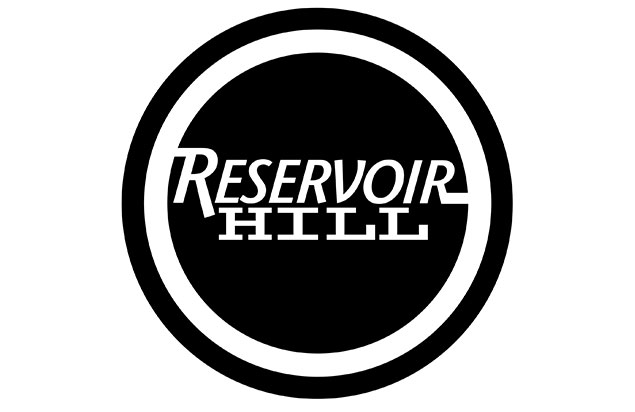 Reservoir Hill produce lyrically driven, diverse and catchy originals with a wide variety of covers performed in their unique style.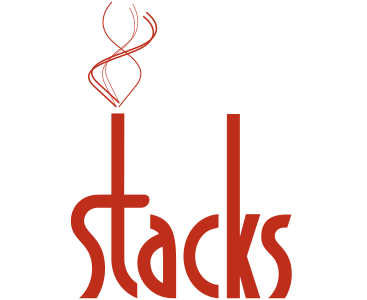 More than 20 years of playing, performing and writing music J.P. has surely found "his style" integrating his affinity for the Musicality of The Beatles, the Intensity of the Alternative music he grew up with and the Sincerity of the Blues into a true Honest Expression of himself.
Nate Myers – Thursday, 7/4 (5 PM)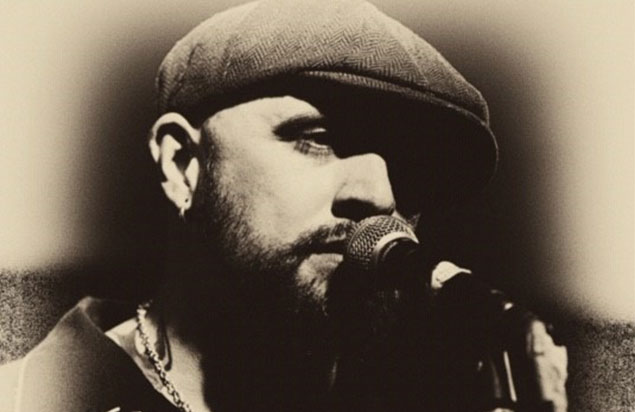 Nate Myers and the Aces have been established in Central PA for nearly 15 years. Lead by vocalist Nate Myers and his harmonica, the band creates a loose, casual atmosphere in which everyone can relax and have a good time!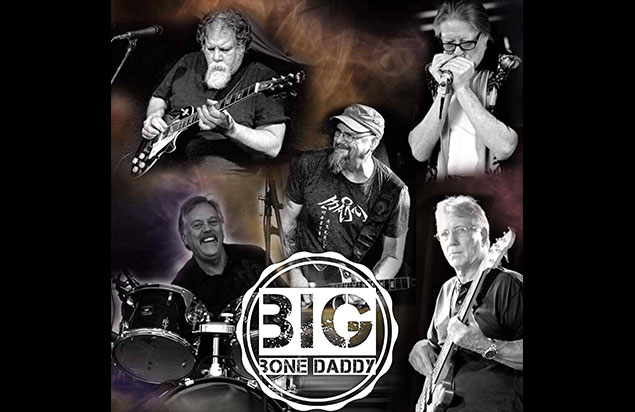 Big Bone Daddy is a SMOKIN' Rock & Blues band from Eastern PA and Western NJ.
Banchi – Friday, 7/5 (9 PM)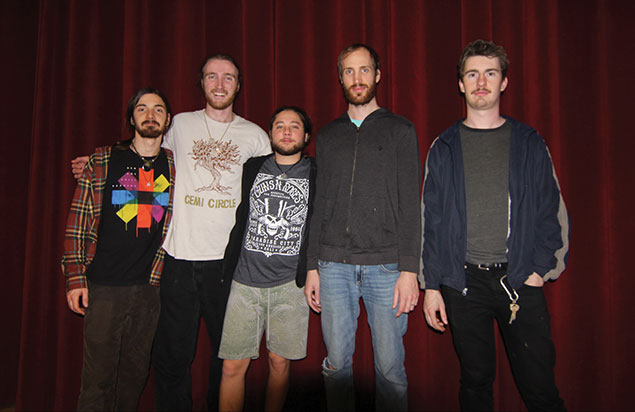 NuRock Post-Prog Crunch Wave coming from the farthest reaches of the outer and inner universes, delivered by 5 dedicated souls to the music lovers of the Earth.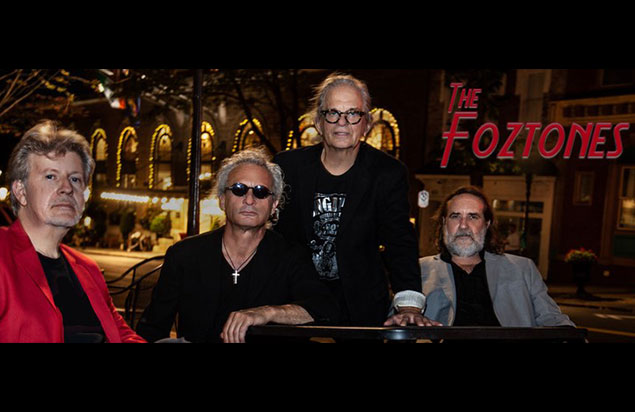 From french gypsy to country swing, and all the way through jump, jive, early rock and classic soul. Dance, groove and have a great night out with an incredible group of musicians delivering a unique sound and style you are sure to enjoy.
Drew Angus – Friday, 7/12 (9 PM)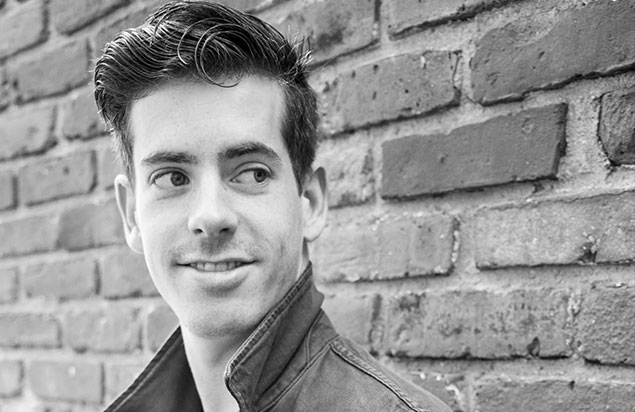 A promising young voice in songwriting, Drew Angus is just the kind of new blood that makes pop music so enduring. With indelible hooks, savvy craftsmanship, and city informed lyrics, he brings a certain verve to his work that has resonated with audiences and fellow performers alike.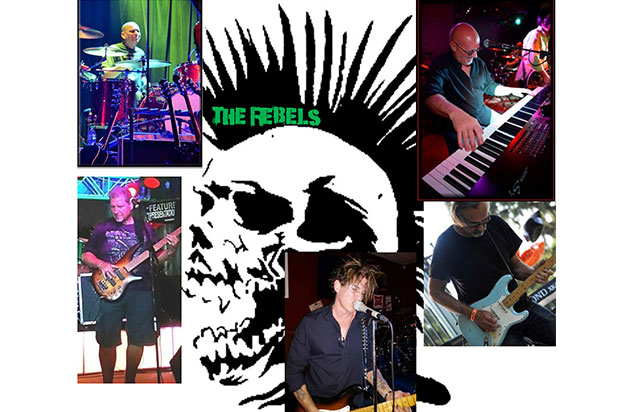 Ricky and The Rebels are a high-energy rock-and-roll band playing covers of a variety of music, including rock, pop-punk, classic-rock, 80s/90s new wave/alternative and hits from today.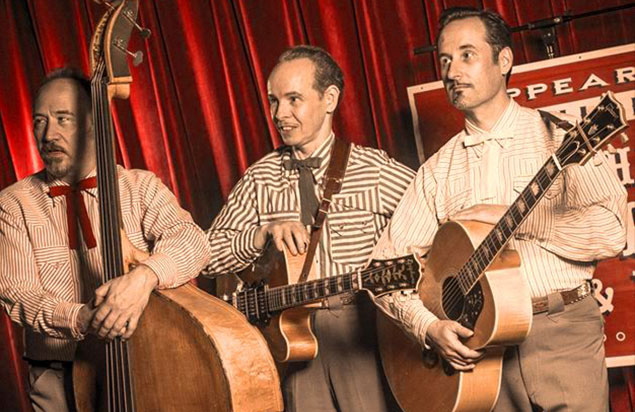 Mixing rockabilly, western swing and hillbilly jazz, SIT & Die are regulars of the NYC nightclub circuit, as well as having appeared at festivals in the US, Canada and Europe, performing its original "ballads, boogies & blues" suitable for both dancing and listening. Come swing!
For Ages – Friday, 7/26 (9 PM)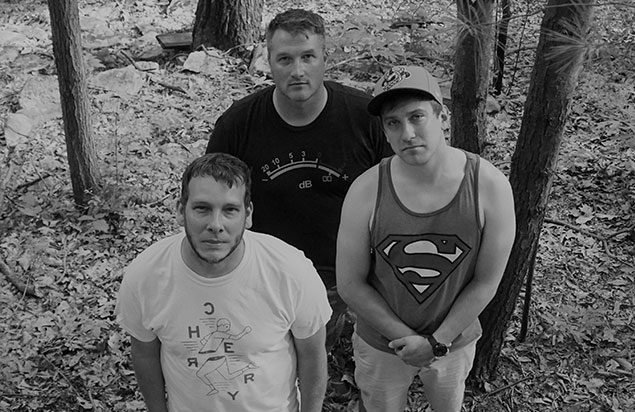 Hailing from from Drums Pennsylvania, For Ages is a high energy original punk / indie band with a few covers up their sleeve.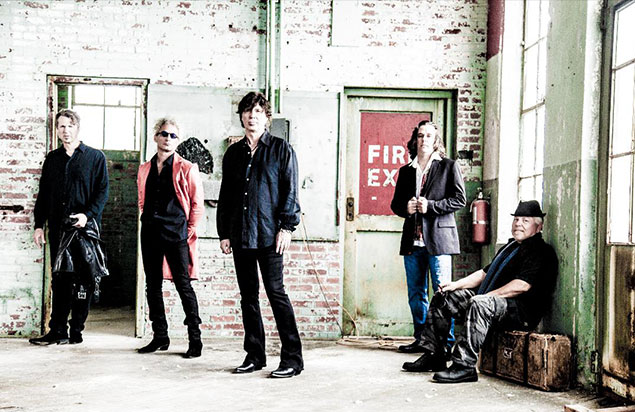 The Dave Goddess Group drives the lonely and twisted road to rock n' roll salvation, shifting gears between truth-telling ballads and pressure-cooked screamers with regard for neither fad nor fashion, trend or taste.
Free music continues at the ArtsQuest Center at SteelStacks all year long! Click here for the full schedule!