Highmark Blue Shield Community Stage on the Air Products Town Square: August Shows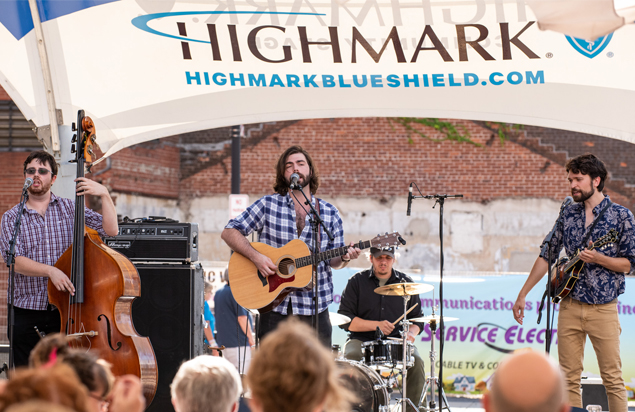 Photo: Keith Huylebroeck
The Highmark Blue Shield Community Stage on the Air Products Town Square is the home to great live music at an affordable price: FREE! Grab a Yuengling and food from the bar and sit outside as you enjoy great singer-songwriters and bands from across the region. Start or end your night at SteelStacks with these upcoming performances in August…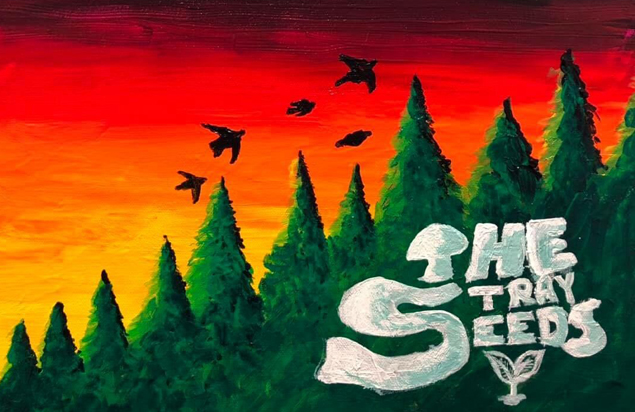 Jamgrass band out of Bethlehem, PA consisting of members of The Frequency Collage and former members of Serene Green. Influences include John Prine, Phish, Grateful Dead, The Who, and Bob Dylan. Part of "Peace, Love & Rock 'N' Roll" – A Celebration of Woodstock's 50th Anniversary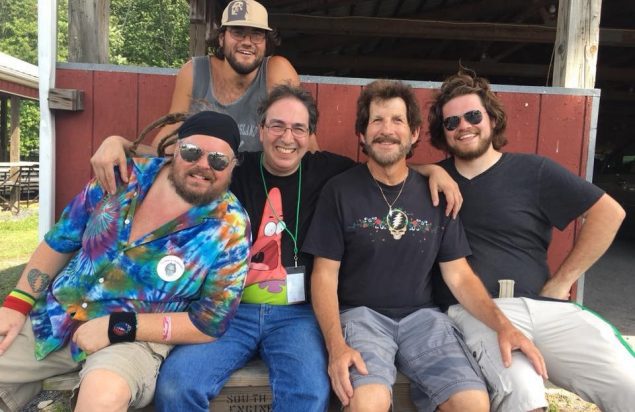 Steal Your Face has spent the last 13 years on their own "long strange trip," paying tribute to The Grateful Dead without ever being a tribute act. Born from the spirit of Jerry Garcia and The Grateful Dead, Steal Your Face is a high energy band known for mind-blowing jams, innovative lead guitar and emotional vocals.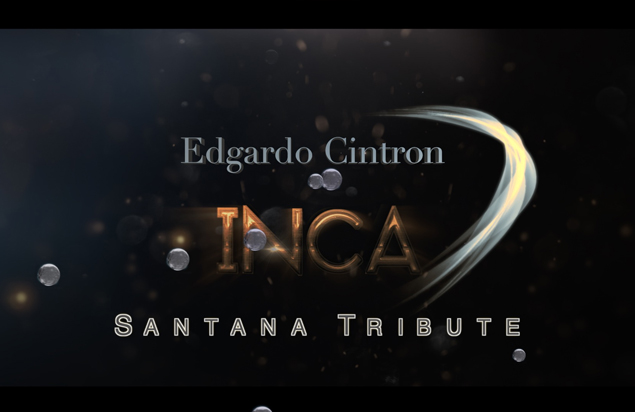 Part of "Peace, Love & Rock 'N' Roll" – A Celebration of Woodstock's 50th Anniversary
Perpetuals – Friday, August 23 (9 PM)
Philly-based alternative rock band featuring Owen Crowley on vocals, Rich Giduck on lead guitar, bass, and vocals, and Sam Tattum on drums and weird faces.
Deltaphonic – Saturday, August 24 (9 PM)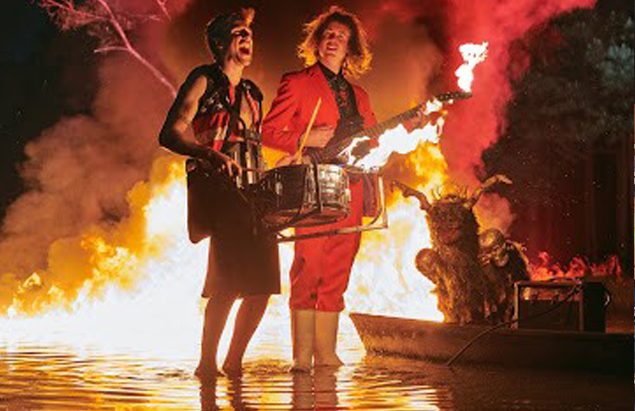 Deltaphonic is a New Orleans rock n' roll band that blends fingerpicking blues, funk, and roots rock into a surprisingly big sound.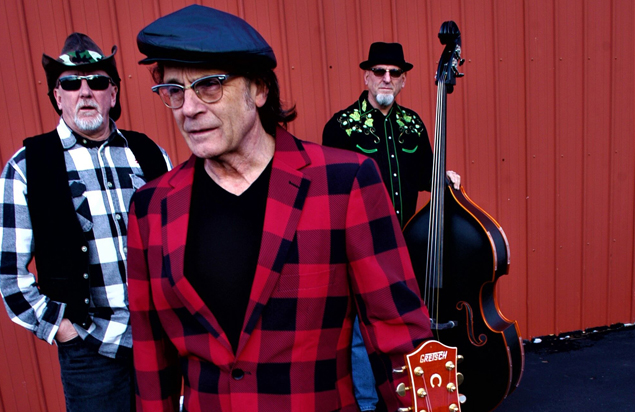 The Ultra Kings have been together for 19 yrs. and continue to stay busy, mixing Rockabilly, Rock&Roll, Country, and Blues together to create a brand their own.
Liz Hog – Saturday, August 31 (9 PM)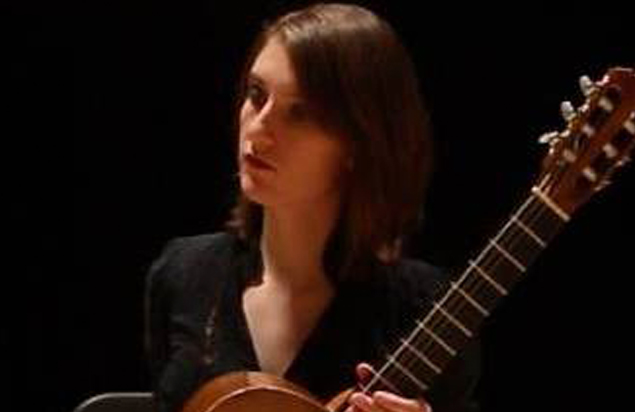 American guitarist & composer Liz Hogg has been described as "writing independent music that doesn't reflect the trends," "uniquely her own," (I Heart Noise).