Highmark Blue Shield Community Stage on the Air Products Town Square: September Shows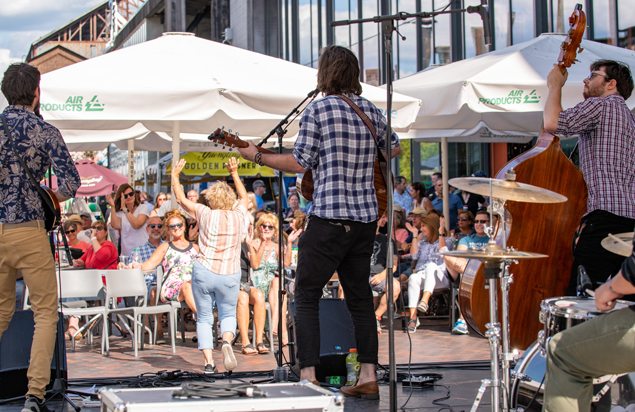 Photo: Keith Huylebroeck
The Highmark Blue Shield Community Stage on the Air Products Town Square is the home to great live music at an affordable price: FREE! Grab a Yuengling and food from the bar and sit outside as you enjoy great singer-songwriters and bands from across the region. Start or end your night at SteelStacks with these upcoming performances in September…
Max Swan – Friday, 9/6 (9 PM)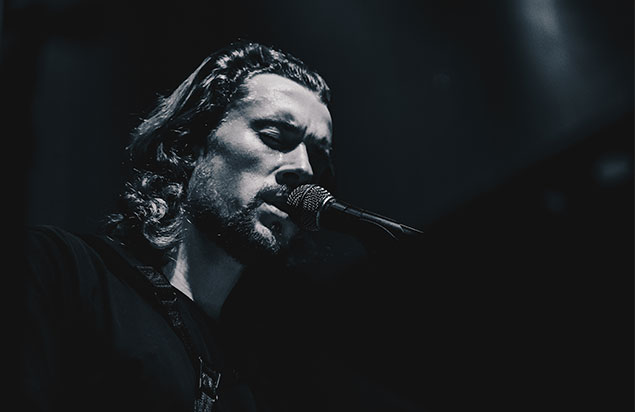 Max is a virtuoso vocalist/saxophonist/producer hailing from Philadelphia who's most recent release, "The Fisherman", thanks to places like WXPN, has continued to gather praise and attention.
Duster V – Saturday, 9/7 (9 PM)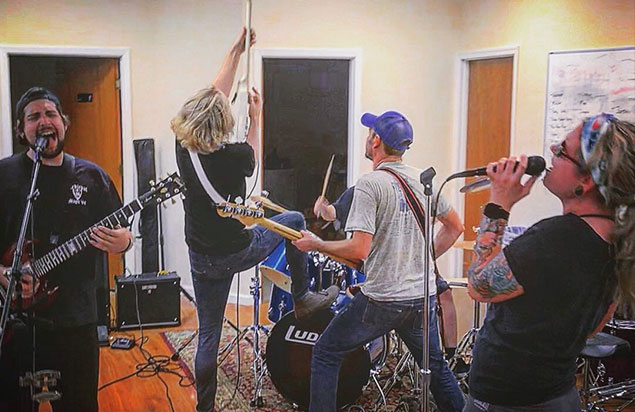 Duster V is a hard-hitting rock 'n' roll band from Easton, Pennsylvania. Their turbo-charged blend of punk, alternative, pop, and classic rock is reflected in the diversity of their catalog of music.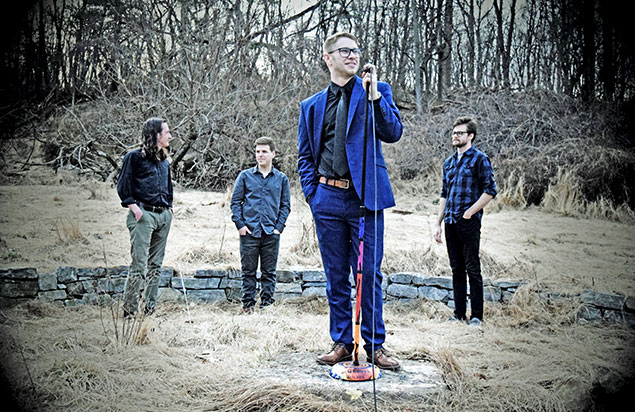 Once The Groove Merchants show up, expect relentless, soulful energy and a belief in connecting beyond music.
Moonroof – Saturday, 9/14 (8 PM)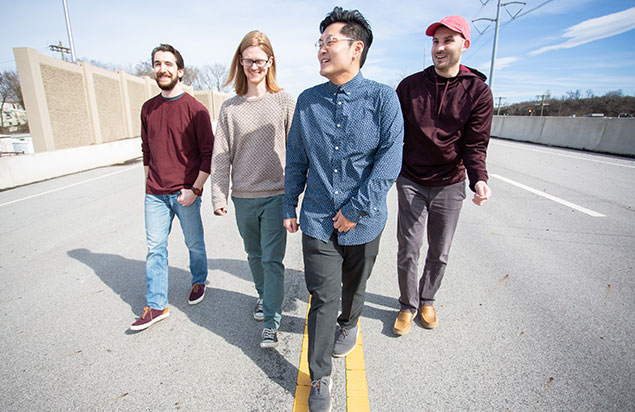 Philadelphia-based band Moonroof plays upbeat, catchy indie/alt-pop.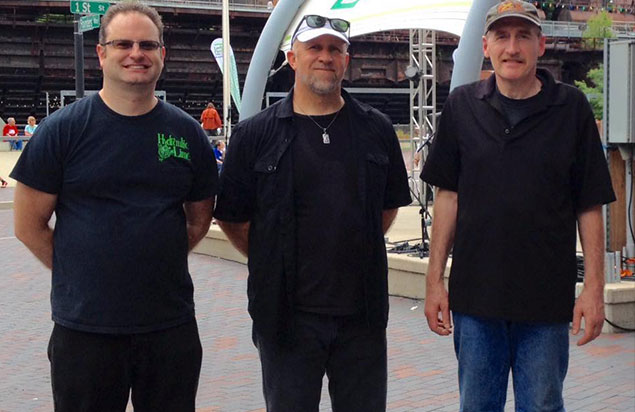 A fun party classic rock band that covers everything from The Stones, The Doors, CCR, The Zombies, REM, America, Eric Clapton, Spencer Davis Group and more!
Band TBD – Friday, 9/27 (8 PM)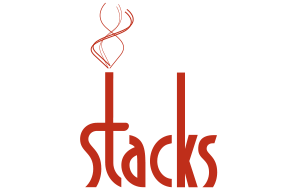 Check back for band info!