5 Ways You Know The "Very Famous" Michael Ian Black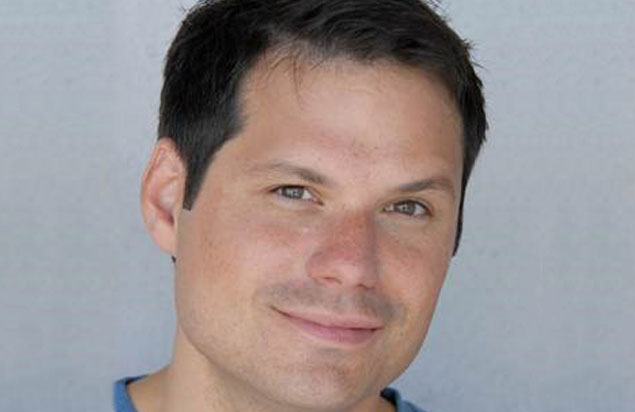 By Kayla Arestivo, ArtsQuest Marketing Intern
Comedian, actor, writer, and director Michael Ian Black DOES. IT. ALL. He kickstarted his career at New York University's Tisch School of the Arts as a member of the comedy group, The State. Ever since, Black has starred in several films and TV comedy series, written and/or directed two films, authored a dozen adult and children's books, and regularly tours the country performing his comedy and stand-up specials such as "Very Famous" and "I Am A Wonderful Man."
Before he performs standup comedy in the Musikfest Café presented by Yuengling on October 13, brush up on some major Michael Ian Black moments.
The State
At just 22 years old Black had you laughing out loud with his wacky MTV sketch comedy series The State. If you like comedy, you definitely like this series.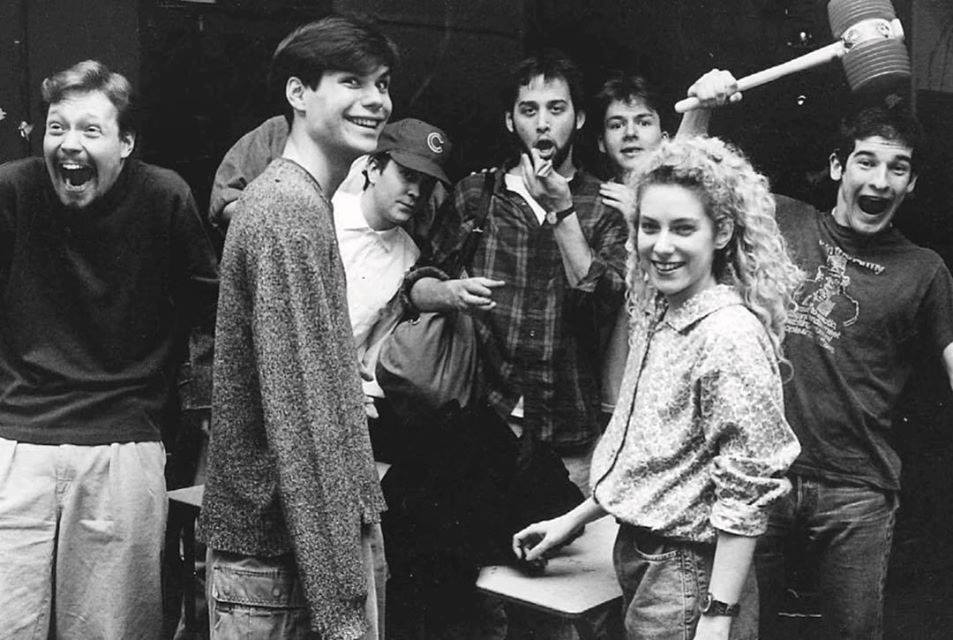 Wet Hot American Summer
In the cult of all cult movies, Michael Ian Black starred alongside Bradley Cooper, Paul Rudd, Amy Poehler and more.
Stella
What's funny about doing normal things like eating pizza, you might ask. The answer? Everything. Michael Ian Black, Michael Showalter and David Wain are the comedic trio that was. They attempt to navigate their everyday lives, doing it in an absurd and comical way.
Viva Variety
Variety shows are no joke… but maybe a little. Black starred as Johnny Blue jeans in the sketch comedy series Viva Variety which satirized European variety shows.
Children's Books
Michael Ian Black isn't afraid to act like a chicken talk like a chicken, or even DRESS as one! His children's book "Chicken Cheeks," has readers laughing from the bottom up. He's also authored books such as "I'm Bored," and "A Child's First Book of Trump."
Be there on time to see Michael Ian Black!
Michael Ian Black
Sunday, October 13
Musikfest Cafe pres. by Yuengling