ARTSQUEST ANNOUNCES INAGURAL LEHIGH VALLEY PODCAST FESTIVAL AT STEELSTACKS MARCH 28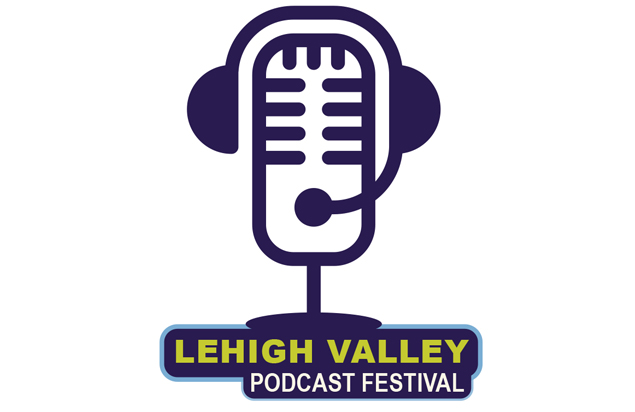 Podcasts Invited to Apply for Festival Now Through Jan. 10
BETHLEHEM, PA–On March 28, the site that was once home to molten steel will be sizzling with recordings of the region's best podcasts as SteelStacks hosts the inaugural Lehigh Valley Podcast Festival at the ArtsQuest Center, 101 Founders Way, Bethlehem. From side splitting comedy podcasts, to more serious takes on topics ranging from science and politics to life in the Lehigh Valley, the festival is designed to showcase the region's most entertaining and engaging webcasts, with complete podcast episodes being taped in front of a live audience at SteelStacks throughout the day.
Designed to highlight the Lehigh Valley's growing podcast scene, the Lehigh Valley Podcast Festival is open to all existing podcasts in the region. ArtsQuest invites producers to submit their audiocasts for consideration for the festival through Jan. 10 at www.steelstacks.org/podcast. Entry fee is $5 by Nov. 22 and $10 from Nov. 23-Jan. 10. Submissions must include podcast name, hosts name(s) and biographies, contact info and samples of the show.
"Podcasts continue to grow in popularity, with more and more originating from right here in the Lehigh Valley," says ArtsQuest Marketing Director Jon Lunger. "This festival is designed to shine the spotlight on the region's growing podcast scene, as well as create a fun evening out for podcast superfans."
Other Lehigh Valley Podcast Festival partners include the Bethlehem Area Public Library; complete details on the festival will be announced in early 2020.