What You Need to Know About Colin Quinn Before He Comes to SteelStacks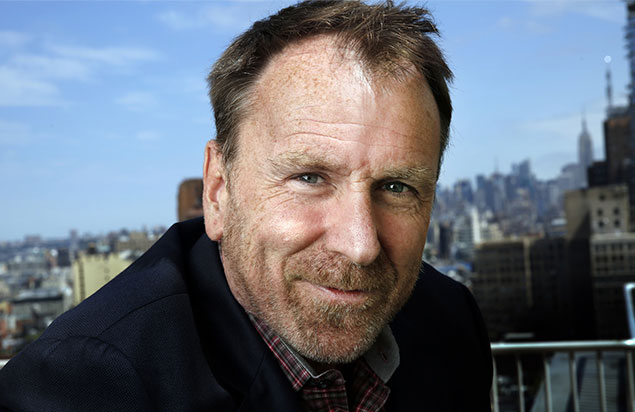 By Kayla Arestivo, ArtsQuest Marketing Intern
As an American stand-up comedian, actor and writer, Colin Quinn has done it all… and taken it to another level. We're thrilled to welcome Colin Quinn in all his humor at the Musikfest Café presented by Yuengling!
Before he performs stand-up on December 12, here's what you need to know:
Colin Quinn is a reliable guy.
He can obviously be counted on to make you laugh and was counted on for your Weekend Update during his time on the legendary Saturday Night Live. Quinn parodied current events in the show's longest-ever reoccurring sketch.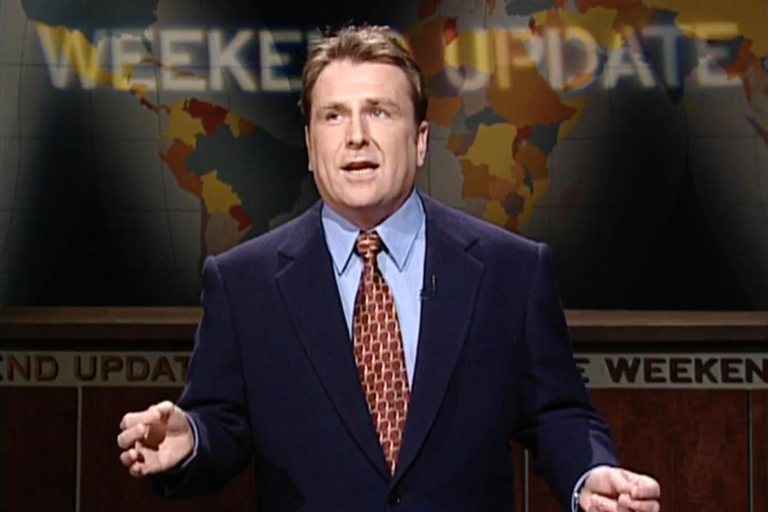 Colin Quinn is no stranger when it comes to announcing an intense game show.
He kickstarted his career as the sidekick announcer of the MTV game show Remote Control.
Kenny wasn't like the other kids. (REMOTE CONTROL!)
TV mattered, nothing else did. (REMOTE CONTROL!)
Girls said yes, but he said no. (REMOTE CONTROL!)
Now he's got, his own game show. (REMOTE CONTROL!)
(Futuristic Robotic voice: REMOTE CONTROL!
*Enter Colin Quinn*
Colin Quinn can stand in front of a pool table, sit on the edge of it, sip coffee, and eat or peruse through a newspaper.
This was often how his late-night panel show "Tough Crowd with Colin Quinn" would begin. The Comedy Central show host would then engage in some roundtable talk with the other comedians joining him that episode.
Colin Quinn can Act.
Quinn has had roles as Dickie Bailey, the childhood rival to Lenny Feder (Adam Sandler's character) in both Grown Ups films and was critically praised for his performance in Amy Schumer's film debut, Trainwreck, as her character's father.
Colin Quinn is the king of One-man shows.
Quinn starred in SIX one-man shows. His most recent one, "Red State Blue State," premiered in early 2019, and was the first-ever comedy special on CNN.
Be there when Colin Quinn slides back into Bethlehem on December 12!
Colin Quinn
December 12
Musikfest Café presented by Yuengling