HEARTSQUEST: Things to Do with Your Valentine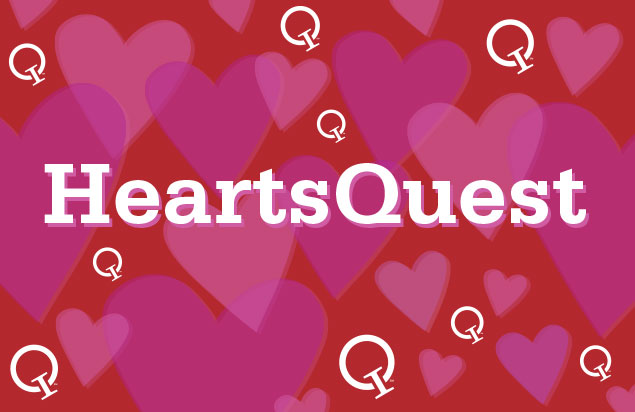 By Ben Youngerman, ArtsQuest Marketing Manager
If you want to avoid the cliche and do something unique for your Valentine this year, we've got you covered! ArtsQuest turns into HeartsQuest as your one-stop lover's shop for Valentine's Day entertainment. With live comedy shows, concerts, art activities and films, you're sure to be struck by Cupid's arrow!
Make a heart for/with the one you heart! With the guidance of one of the ArtsQuest Glass Studio's artists at The Banana Factory, you'll work one-on one to create your own glass heart. Each session takes 20 minutes. Ages 6 and up are welcome. No experience necessary.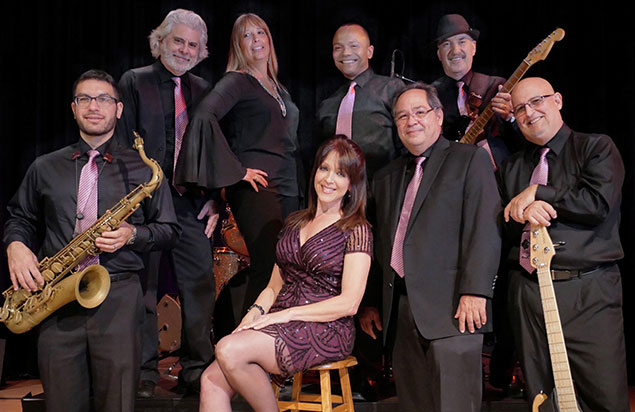 In the '70s & '80s, The Carpenters gave us some of the most unforgettable love ballads and melodic pop songs of all time. Sing along to hit songs "Close To You", "We've Only Just Begun", "Rainy Days And Mondays", "Please Mr. Postman" and "Yesterday Once More", to name a few. Plus, you can grab a great meal and drinks in the Musikfest Cafe presented by Yuengling before and during the show.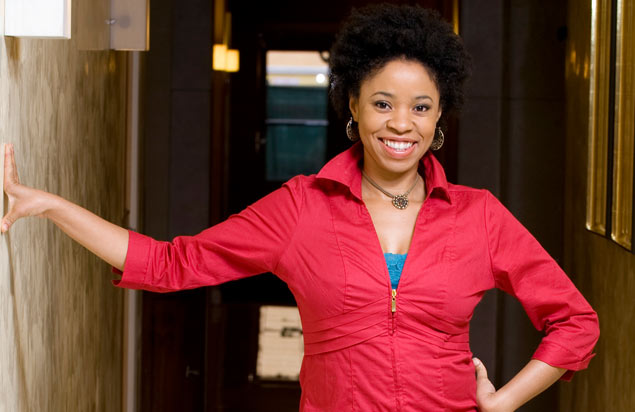 Laugh with your date seeing New York-based Marina Franklin, who is emerging as one of the hottest comedians in the comedy scene today! She's made notable appearances such as the movie Trainwreck, The Late Show with Stephen Colbert, Conan, The Jim Gaffigan Show, Chappelle's Show & more!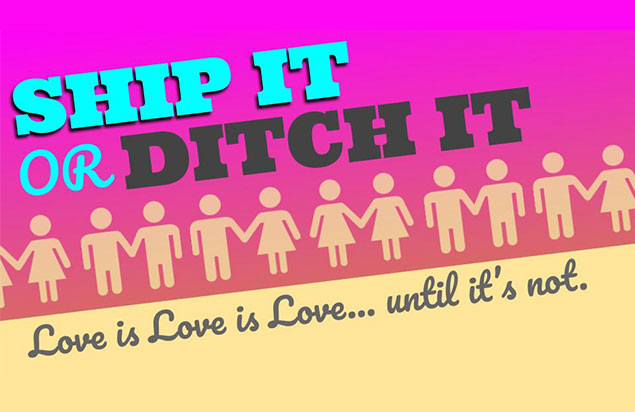 =
Ship It or Ditch It is a Newlywed Game-style show where three different couples will compete to see who knows their partner the best! Whether you're single, taken, or somewhere in between, you'll have a lot of fun helping us figure out which of these couples we're gonna ship or ditch! Hosted by comedians Sam Beedle and Ryan Hill.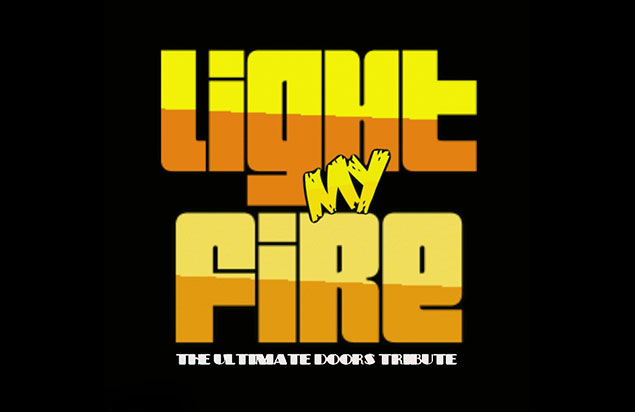 Light love's fire by rocking to the classic songs of the Doors! Break on through (or break the ice with your date) with Light My Fire's performance as they take you back in time to the 1960's Sunset Strip sound of the Doors. Plus, you can grab a great meal and drinks in the Musikfest Cafe presented by Yuengling before and during the show.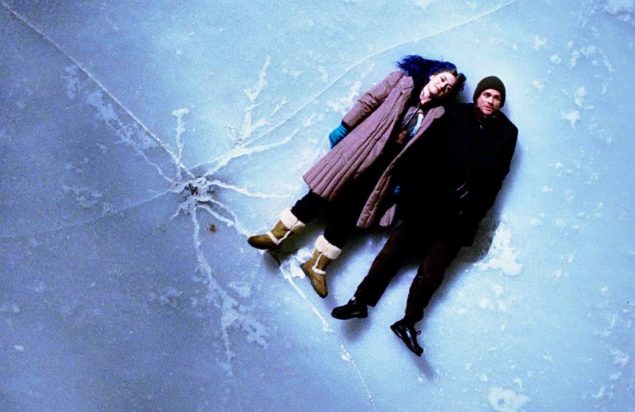 From acclaimed writer Charlie Kaufman and visionary director Michel Gondry comes Eternal Sunshine of the Spotless Mind. An all-star ensemble cast shines in this comical and poignant look at breakups, breakdowns and breakthroughs.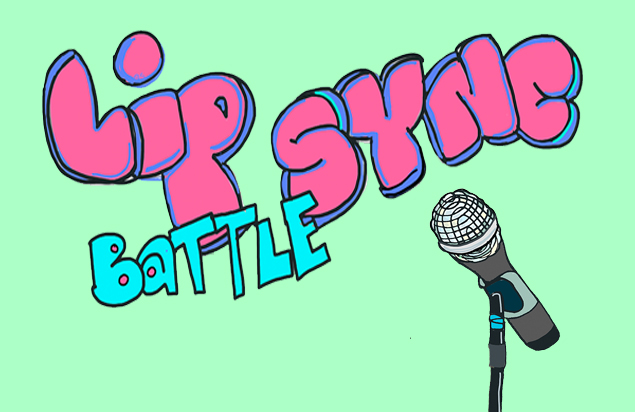 Before you lock lips, enjoy the fun of Lip Sync Battle! Whether you hate your ex, love your new partner, or if you're an independent bad b**** doing it all on your own, you can apply to be part of the show and go after our $100 grand prize.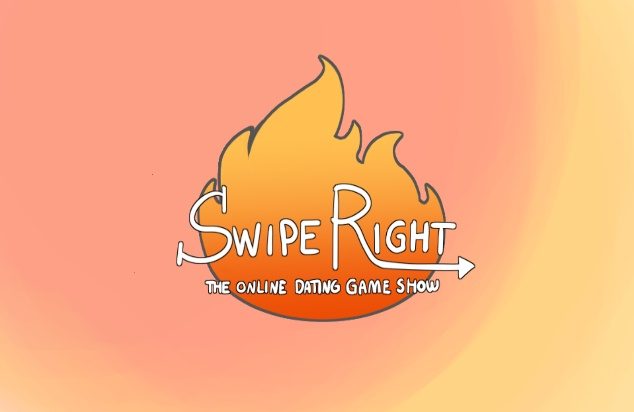 Did you meet online? This comedy show is for you! Host Aliya Brown will take away key words in real people's online dating profile bios and make two teams of comedians compete to replace the words Mad-Libs style to please the judges.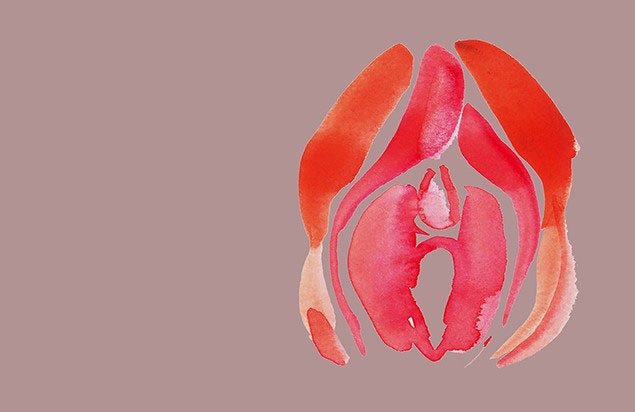 The Vagina Monologues, a play by Eve Ensler, will come to the Lehigh Valley on Valentine's weekend. The episodic play enjoyed an Off-Broadway run in 1996. Charles Isherwood of The New York Times called the play "probably the most important piece of political theater of the last decade."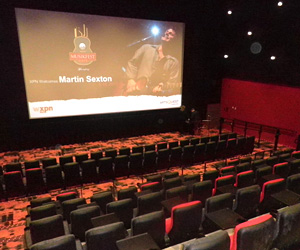 The other theaters won't let you snuggle up with a cold Yuengling or mixed drink while you watch a film. We do. Grab a drink from our bar while enjoying one of the Oscar-nominated films currently playing in our theaters at SteelStacks. Then go for the classic yawn-and-put-your-arm-around-them move!