We Love the '80s & '90s!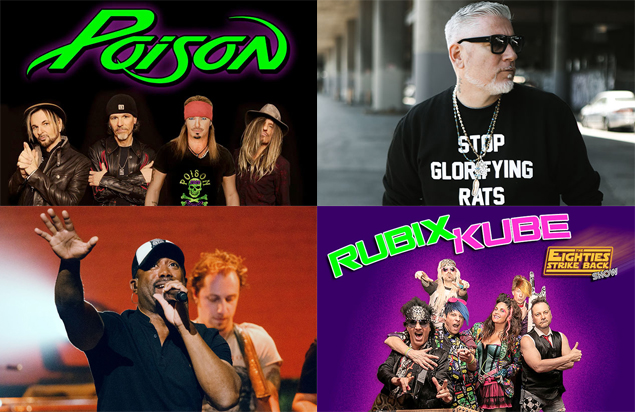 By Ben Youngerman, ArtsQuest Marketing Manager
The 1980s and 1990s were the best. Vibrant color palettes, insanely fun (yet regrettable) fashion, an explosion of pop culture. Heck, MTV still played music videos back then!
Well, for those who are nostalgic for the totally awesome music of the era, SteelStacks has some throwbacks for ya. It's time to take a time machine (whether it's an old DeLorean, a phone booth, or cryogenics) back to party with some of your favorite artists and songs of those two decades!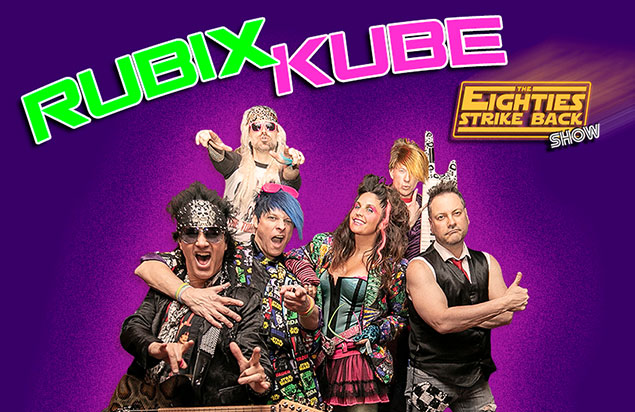 RUBIX KUBE transforms in the-blink-of-an-eye into any of your favorite '80s icons, personifying in sight and sound. It's like Madonna, Michael Jackson, Cher, Prince, Devo, Bon Jovi, Boy George, Paula Abdul, Guns N' Roses and more teleport right before your eyes on the same stage, in one concert!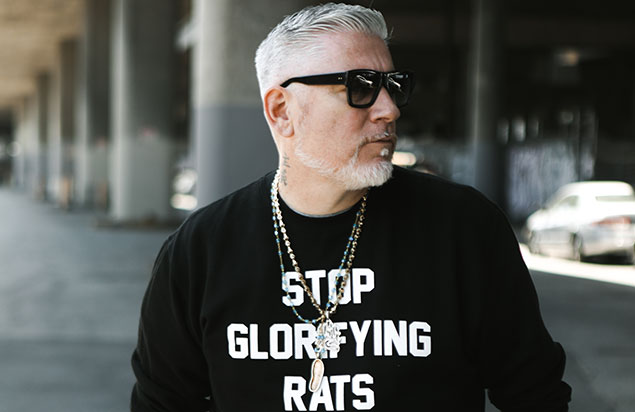 From his first solo album, Forever Everlasting, under the auspices of Ice-T's Rhyme Syndicate, to the "Jump Around" success with House of Pain, the multi-platinum Whitey Ford Sings the Blues and his Grammy-winning contribution to Carlos Santana's Supernatural, Everlast has defied the naysayers.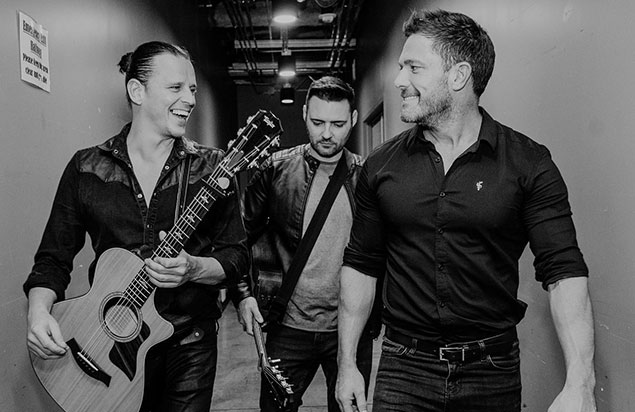 Best known for their self-penned infectious guitar driven hits "Back Here" (released in late 1999, so they just make this list), "Out of My Heart", and "The Ghost of You and Me", BBMAK was one of the few bands during the pop explosion around the new millenium to play their own instruments and write their own songs.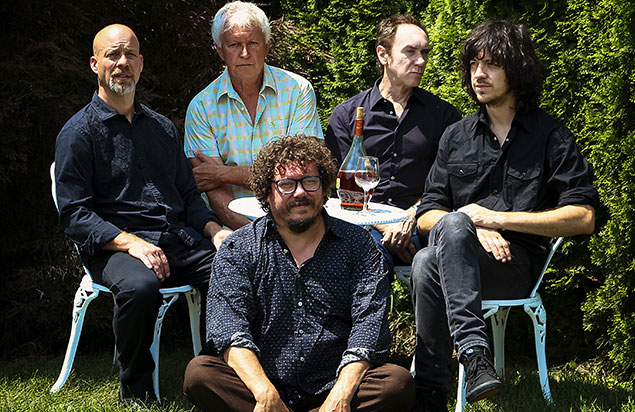 Robert Pollard founded Dayton, Ohio-based indie rock band Guided By Voices in 1983. With an incredible 29 studio albums and 19 EPs, they are uninhibited explorers of the four Ps: pop, punk, psych, and prog.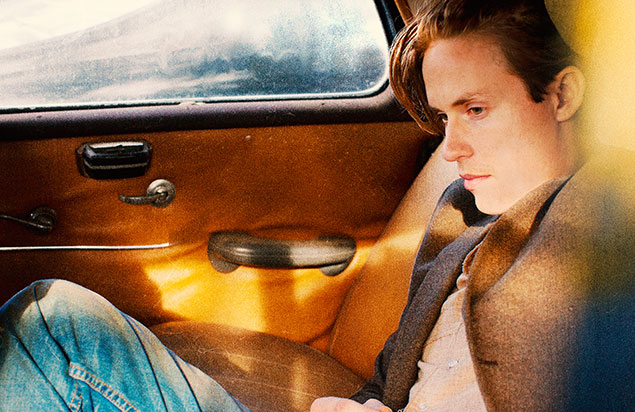 It is hard to believe that at 39 years old Jonny Lang has already had a successful career for two decades. Since releasing his first album in 1995, the blues, rock and gospel artist has charted on the Billboard 200 five times and earned a Grammy Award.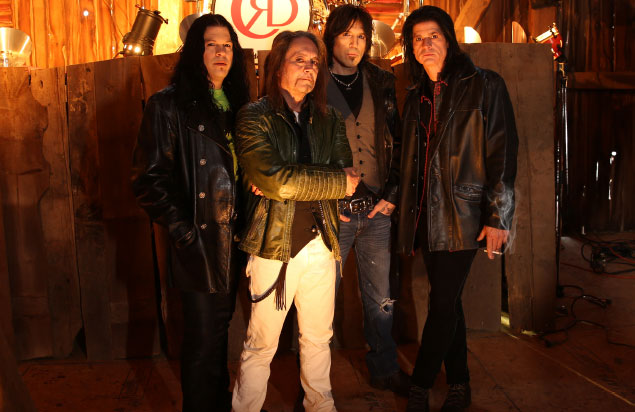 Jake E. Lee's unmistakable trademark guitar shredding dominates Ozzy Osbourne's Bark At The Moon (1983) and The Ultimate Sin (1986). You've also heard him play on releases with Rough Cutt, Badlands, Mickey Ratt and Enuff Z'Nuff. Now he returns with a fresh new band, Red Dragon Cartel!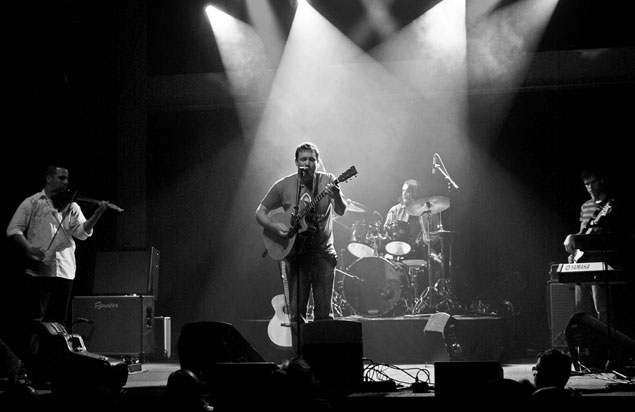 Dave Matthews Band had some of the biggest hits of the 1990s! Billy Bauer Band, from right here in Bethlehem, pays tribute to the Virginia rockers. The band has opened for Grammy winners and top billboard artists: Third Eye Blind, OAR, Blues Traveler, Tim Reynolds (of Dave Matthews Band), Pete Francis (of Dispatch), the Gin Blossoms, and more.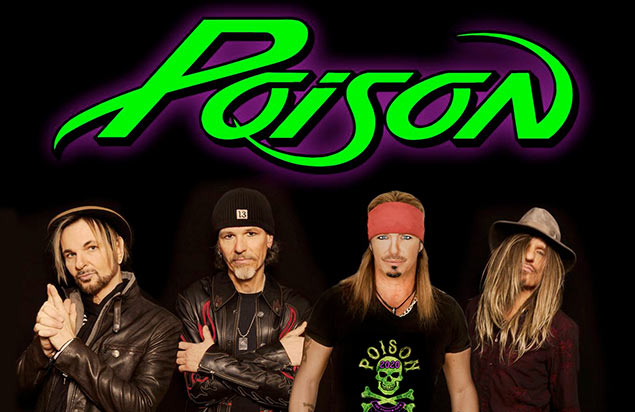 Poison was the epitome of '80s glam rock! Their biggest hits include "Nothin' But a Good Time," "Every Rose Has Its Thorn," "Talk Dirty to Me," "Fallen Angel," "Your Mama Don't Dance," and many more staples of classic rock radio. With the entire original lineup (that sold millions of records) back together, this promises to be one of the hottest live shows this summer.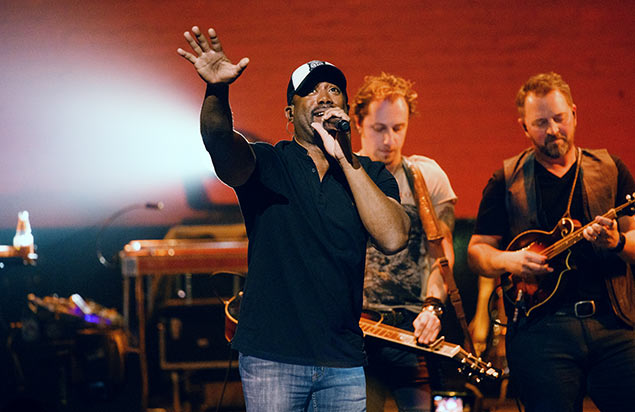 Rucker first attained multi-Platinum status in the '90s as the lead singer and rhythm guitarist of GRAMMY Award-winning band Hootie & the Blowfish. While his solo material has taken a turn toward country, he regularly plays the biggest Hootie & The Blowfish hits as part of his concert setlist.
So call up your friends, it's time for some retro parties in Bethlehem! Full list of upcoming concerts.