HEARTSQUEST: Things to Do with Your Valentine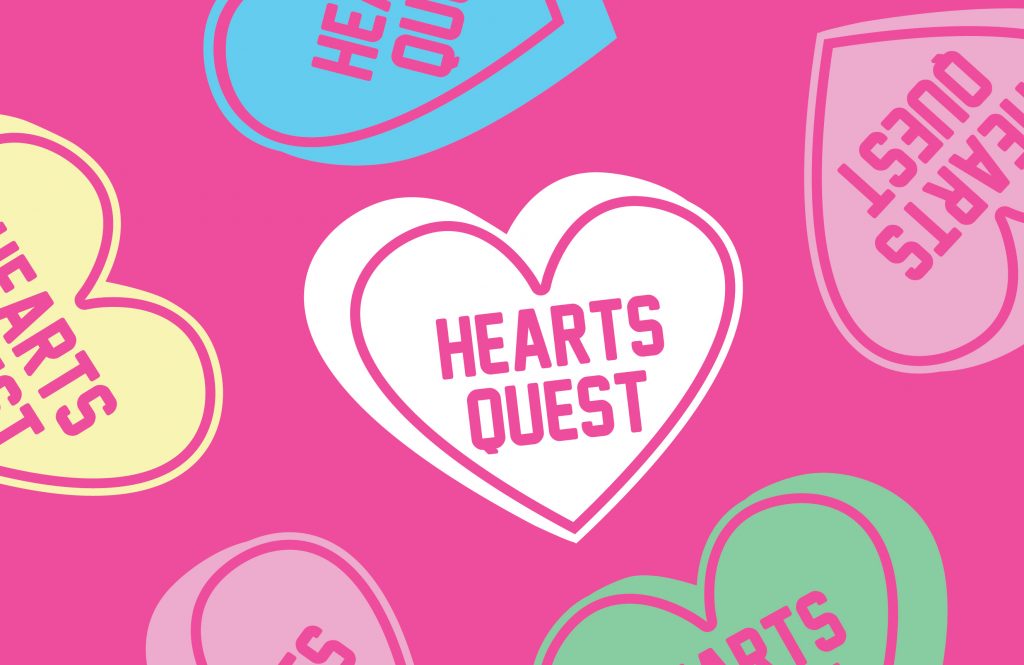 By Jake Cohen, ArtsQuest Marketing Intern
Look, we know that 2020 was full of tough love and that you're all eager to get back out there and treat yourself! Look no further than SteelStacks & The Banana Factory as ArtsQuest becomes HeartsQuest during the season of love! With live comedy shows, trivia nights, concerts, art activities and, of course, delicious meals, you're sure to find something you love with the one you love.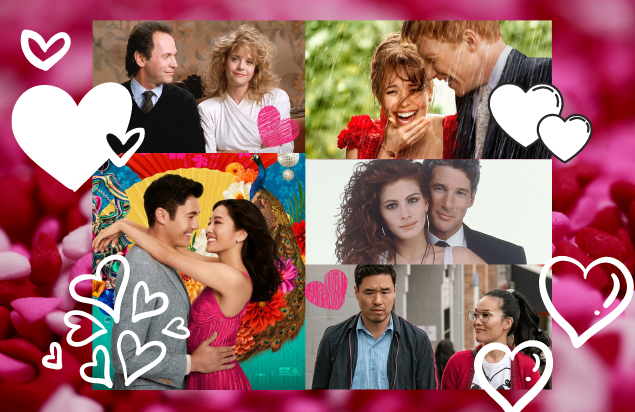 Have you been bingeing romantic comedies in preparation for Valentine's Day? Good! SmartsQuest: RomCom Trivia night pits couples against each other to see which ones know the most about classic romantic films as they compete for show tickets, gift cards, swag, and more! Hosted via Zoom.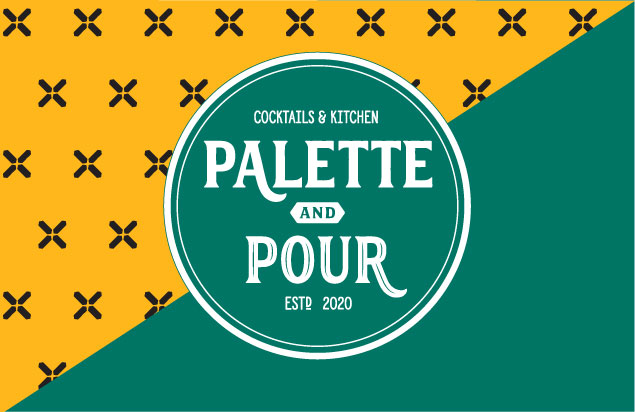 It's Valentine's Day weekend, and there's nothing better than dinner and live music to set the mood! Enjoy indoor dining at the Capital BlueCross Creativity Commons with live music performed on the Williams Brew Stage. GT3 Jazz and Ginger and The Schnappes each perform jazz-style music on the 12th and 13th, respectively.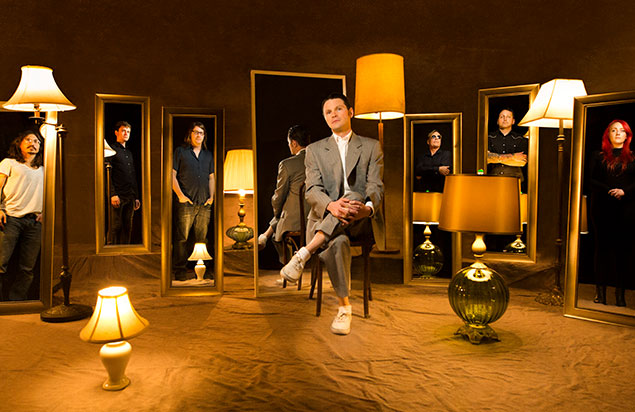 Bonus points if your date's name is Jane! Join us for live music and dinner as Start Making Sense and Friends presents Jane's Addiction's first two albums "Nothing's Shocking" & "Ritual de lo habitual" in their entirety.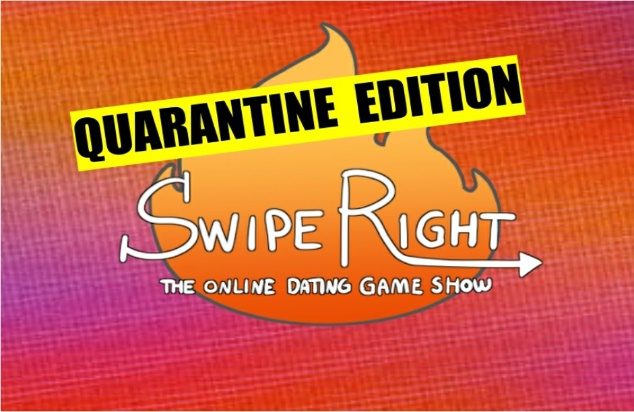 Your night might not end with Netflix-and-chilling, but we can guarantee that you'll laugh your head off! Swipe Right is the virtual game show where key words from real people's online dating profile bios are replaced Mad-Libs style by comedians who compete to please the judge. Will the judge swipe right on the new bio? Swipe left? Super like? Hosted Via Zoom.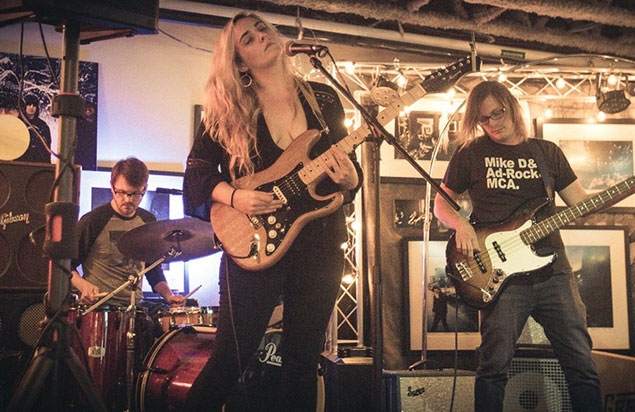 Still in the loving mood? Then you'll swoon for Ruby Dear as they debut their newest album LIVE in the socially-distanced Musikfest Cafe presented by Yuengling. After playing together for years on the road paying tribute to some incredible music, these seasoned musicians have crafted original material that is loud and evolving.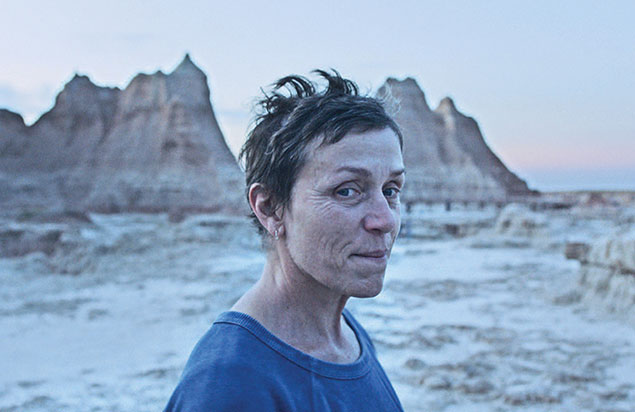 If your boo is a cinephile, there's no better film to see this year than Nomadland, nominated for four Golden Globes including Best Picture & Best Actress (Frances McDormand). See it in the Frank Banko Alehouse Cinemas while you try that yawn/stretch/arm-over-the-shoulder move.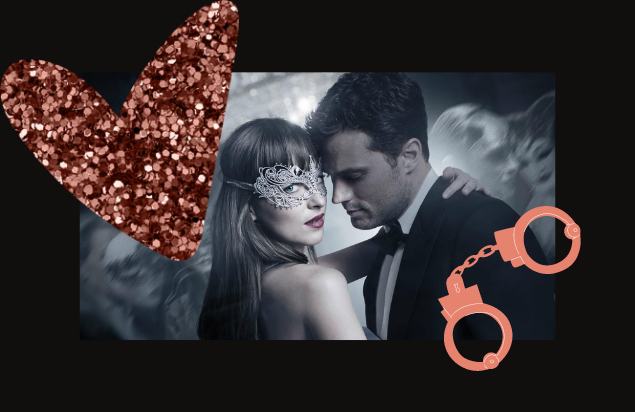 Test your knowledge of kink in film in this 50 Shades of Trivia event. (Note: This trivia includes a variety of films, not just 50 Shades of Grey). Surprise prizes to our winning team could include, show tickets, gift cards, swag, and more! Hosted via Zoom.
Don't forget about The Banana Factory! They've got cute and crafty kits and events for you all week leading up to Valentine's Day to guarantee that you don't show up to the big date empty-handed.
Buy an art kit that will teach you how to make eye-catching Valentine's cards that will make anyone feel loved! This kit includes everything you need to make 10 Valentin's and envelopes, including paper in all different colors and patterns, collage materials, decorations, and a guide with instructions to create envelopes, pop-ups, and blackout poetry. Pick up your kit from the Banana Factory Monday-Friday from 9 a.m. to 4 p.m., or have orders placed before 2/7 shipped for an additional fee.
Craft a Valentine's Day gnome in the comfort of your home! This easy, fun craft is made without sewing or messy glue. No prior experience is necessary, and supplies are included with a supply kit to be picked up at the Banana Factory Arts Center and assembled during the virtual session.
Show how much you love the Banana Factory, which brings so much culture and creativity to the Lehigh Valley, by joining us on a tour! Explore the work of local artists with small-capacity Guided Gallery Tours led by ArtsQuest Visual Arts staff. Experience two exhibitions on display and partake in lively discussions about local and regional artists and their work. Visitors will receive take-home gallery guides as part of their registration.