20 Things to Do After Musikfest!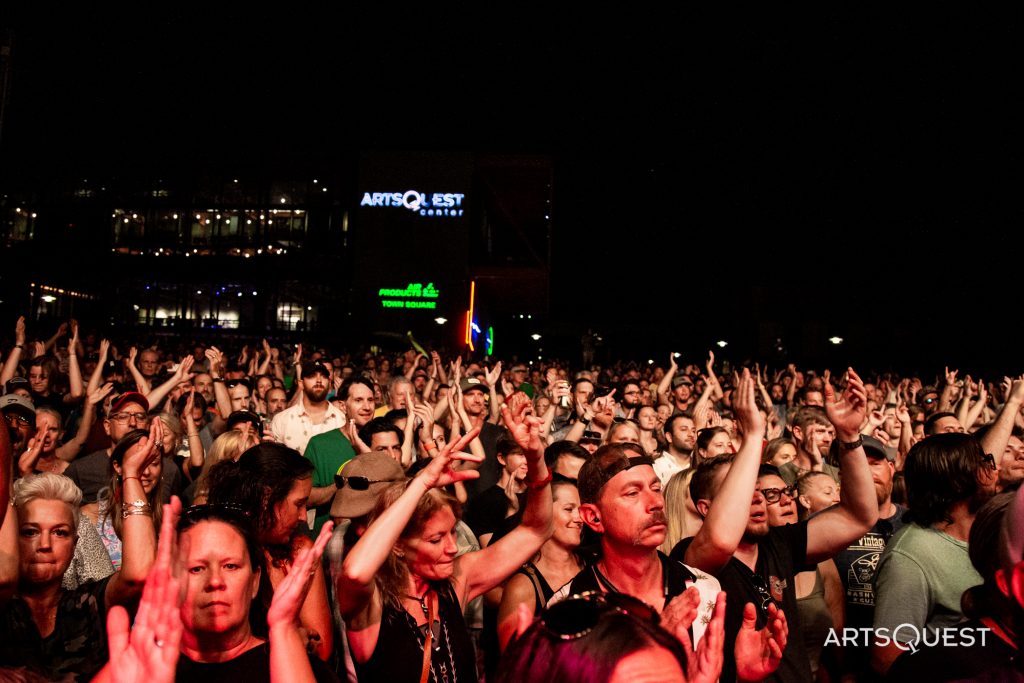 By Allison Toth, ArtsQuest Marketing Intern | Photo by Jeff Auger
Musikfest is one of the best festivals to get fantastic food and listen to awesome music, but it only lasts ten days! ArtQuest extends that fun all year-round with more concerts, hilarious comedy, and films on the big screen! Here are 20 things you can do at SteelStacks to enjoy the end of summer and kick off fun-filled fall.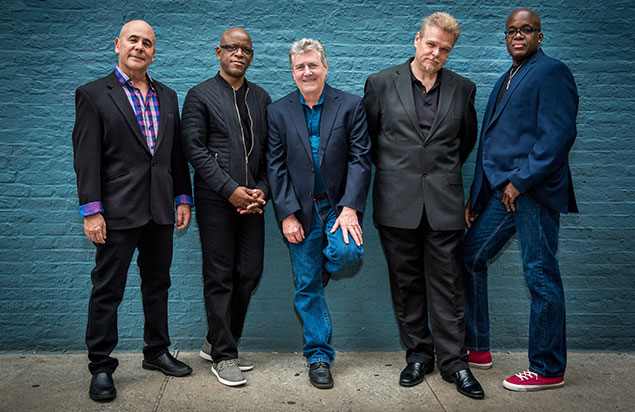 13x GRAMMY nominee Spyro Gyra has been sharing their iconic jazz fusion for nearly 50 years! Spyro Gyra is an unlikely story of a group with humble beginnings in Buffalo, NY who has continued to reach an international audience over forty years, resulting in sales of over 10 million albums and having played over five thousand shows on five continents!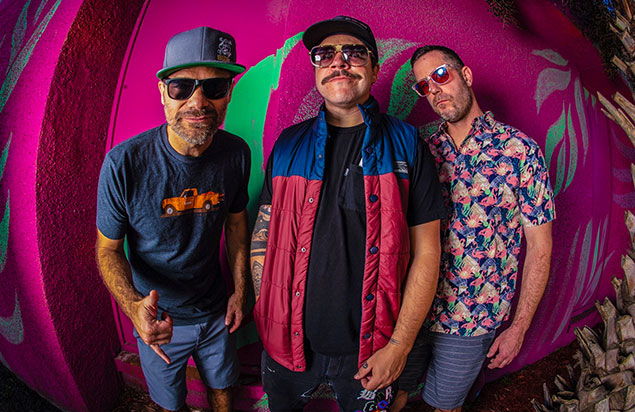 What separates Badfish from other tribute bands is that they have replicated Sublime's essence, developing a scene and dedicated following most commonly reserved for label- driven, mainstream acts. Badfish makes their mark on the audience by playing with the spirit of Sublime. They perform not as Sublime would have, or did, but as Badfish does!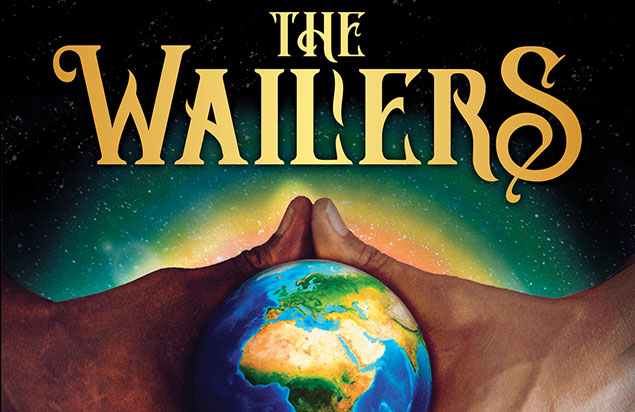 Bob Marley and the Wailers recorded, toured and made history together between 1972 and 1981. It was Bob Marley himself that requested the Wailers stayed together. Today, carrying on the mission are legitimate members, children-of-legends and a host of immensely talented musicians.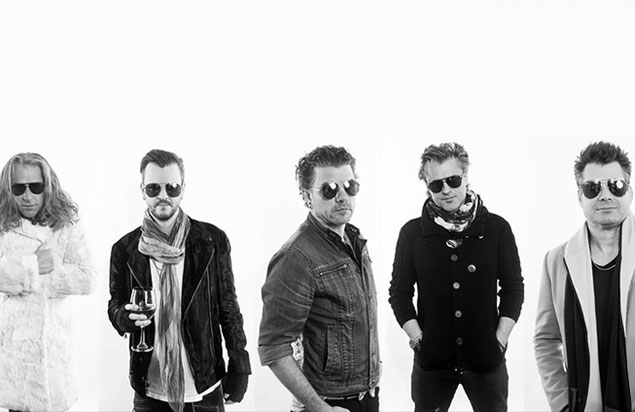 Five fiery Georgia-bred rockers, Collective Soul, the group quietly cemented as an enduring force in rock music, Better Than Ezra, and GRAMMY® Award-nominated multi-platinum trio, Tonic, all in one night!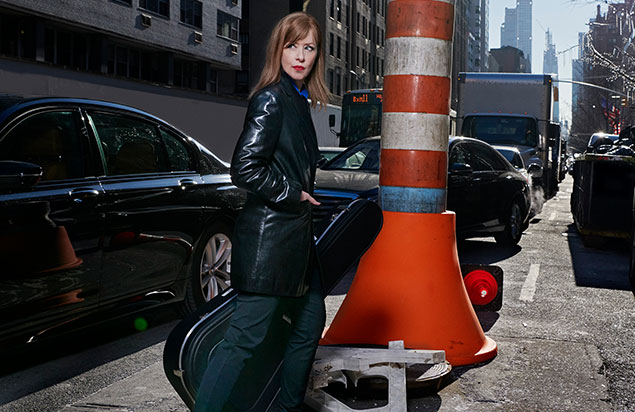 Widely regarded as one of the foremost songwriters of her generation, Suzanne Vega emerged as a leading figure of the folk-music revival of the early 1980s. Suzanne Vega's work is immediately recognizable, as utterly distinct and thoughtful as it was when her voice was first heard on the radio over 30 years ago!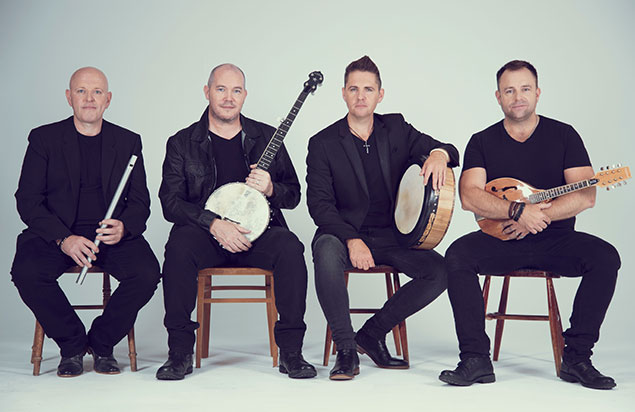 In 2012 they performed for President Obama in Moneygall, this led to a personal invitation from the president to perform at the 2012 White House St. Patrick's day celebration! The High Kings continue to set the bar extremely high for Irish Folk bands across the world and are widely regarded to be at the forefront of the genre.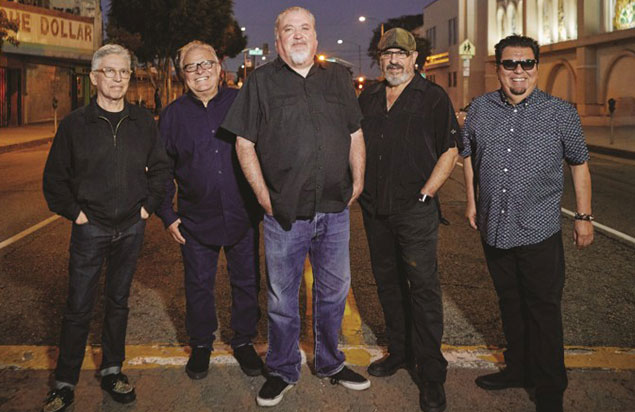 Their powerhouse mix of rock, Tex-Mex, country, folk, R&B, blues and traditional Spanish and Mexican music is described as "the soundtrack of the barrio." Three decades, two more Grammys, the global success of "La Bamba" and thousands of rollicking performances across the globe later, Los Lobos is still jamming with the same raw intensity as they had when they began in a garage in 1973.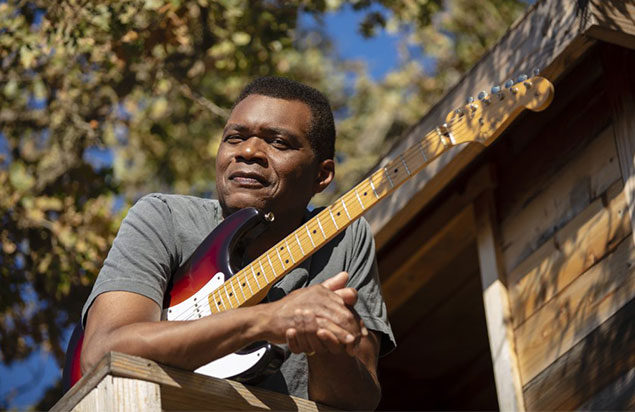 Over the past four decades, Cray has created a sound that rises from American roots, blues, soul and R&B, with five Grammy wins, 20 acclaimed studio albums and a bundle of live albums that punctuate the Blues Hall of Famer's career.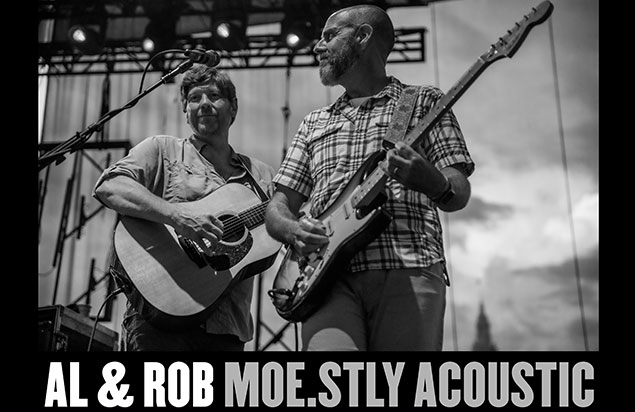 Al Schnier (guitar) and Rob Derhak (bass) of moe. take their online house parties to the road. Order a drink and join the duo for an intimate evening of moe.stly acoustic – moe. songs, covers and witty banter.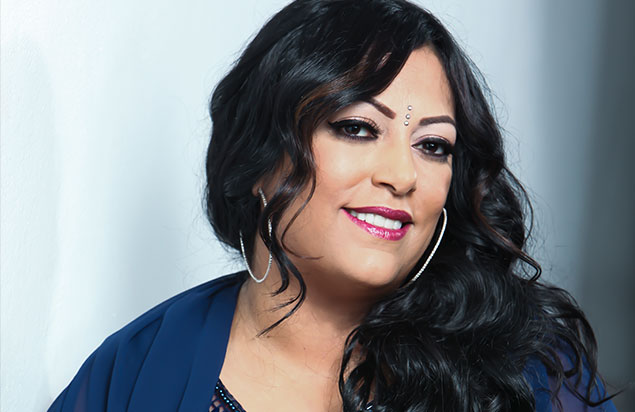 Her musical journey started with Puerto Rican New Yorker DJs Louie Vega, and John "Jellybean" Benitez when she was part of the freestyle movement of early Latin hip-hop. Later she worked with Marc Anthony and Celia Cruz. It was Celia, "La Reina de la Salsa" (The Salsa Queen) who named La India "La Princesa de la Salsa" (The Salsa Princess)!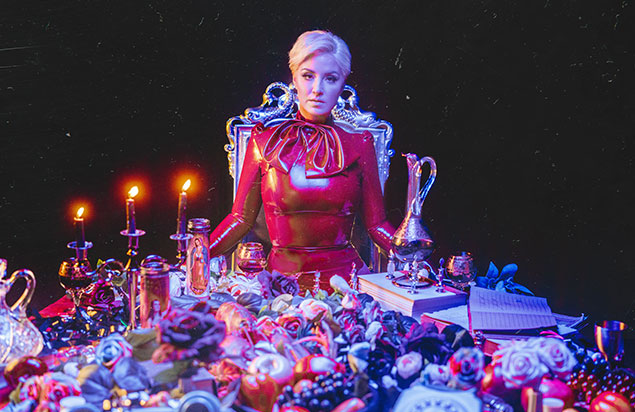 After years of making her name as a force-of-nature vocalist, the Nashville-based singer/songwriter has dreamed up her own unbridled collision of rock-and-roll, soul, folk, funk, and R&B. In 2019 alone she opened for Heart and Joan Jett & the Blackhearts, toured as direct support for Kelly Clarkson, and shared the Cayamo Cruise bill with Emmylou Harris and Jason Isbell!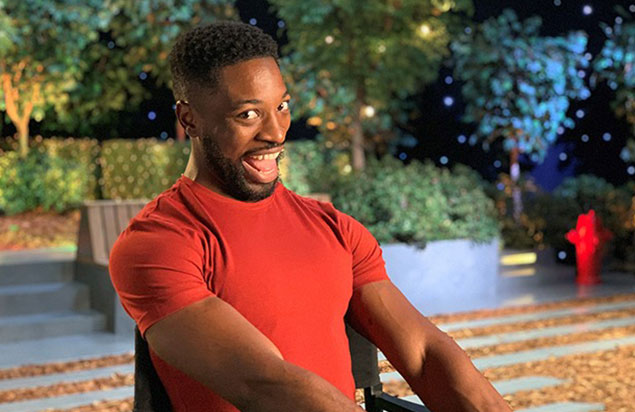 Preacher is best known for his appearance on season 12 of AMERICA'S GOT TALENT (2017) where he made it to the final rounds! He was invited to compete on AMERICA'S GOT TALENT: THE CHAMPIONS (2019) and BRITAN'S GOT TALENT: THE CHAMPIONS (2019) where he advanced to the finale after becoming a fan favorite. If you're looking for a good belly laugh, his performance is one you don't want to miss!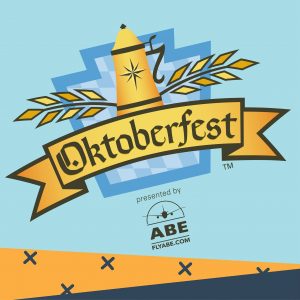 Now in its 11th year, Oktoberfest presented by Lehigh Valley International Airport (ABE) is a free festival that features, authentic German food and beer, live music and schuhplattlers, as well as attractions like the exciting Beer-Lympics competition, the popular dachshund races, Yuengling Oktoberfest 5k, local artisans and more. FREE admission!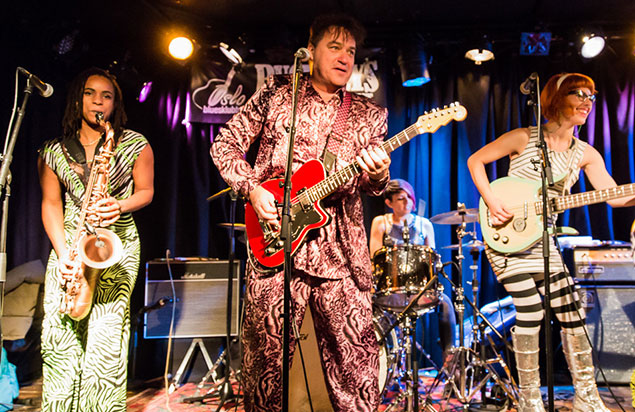 Igor and his friends became Red Elvises and gave street performances on Santa Monica's 3rd Street Promenade. Evolving over the years, Igor's music has been labeled "Siberian Surf Rock" which contains humorous lyrics and grooves that forces his audience to dance. They are a Musikfest fan favorite and now you don't have to wait a whole other year to see them!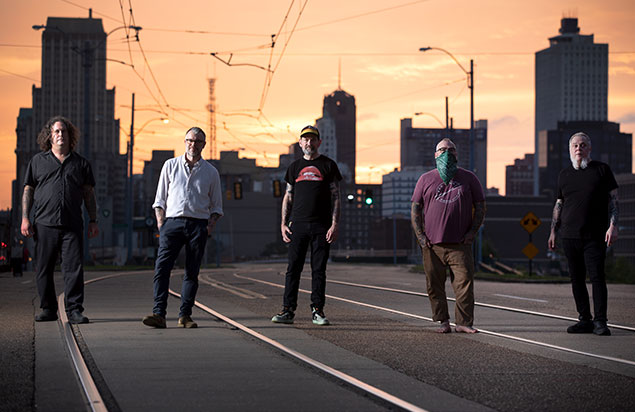 Since forming in late the '90s, this group of Memphis road-dogs has mixed heartfelt lyrics with the sounds of early rock and roll, classic punk, country-folk, and deep-fried Southern soul. In short, it's music that is built to last, impervious to trends.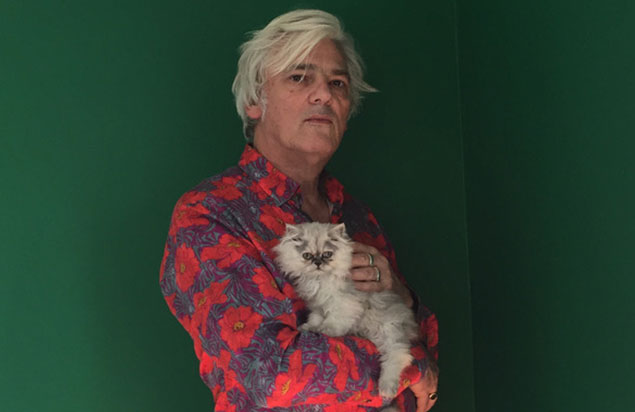 Robyn Hitchcock is one of England's most enduring contemporary singer/songwriters and live performers. A surrealist poet, talented guitarist, cult artist and musician's musician, Hitchcock is among alternative rock's father figures and is the closest thing the genre has to a Bob Dylan (not coincidentally his biggest musical inspiration).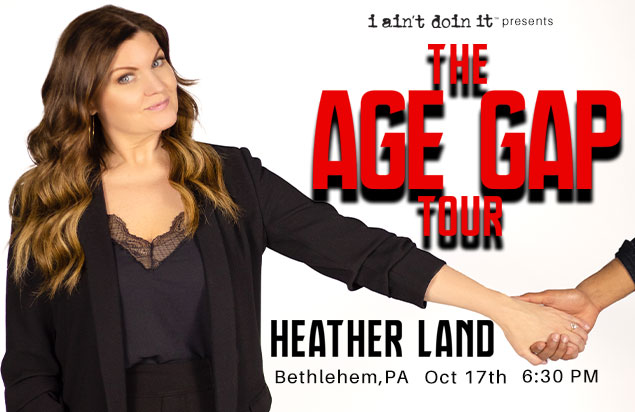 Comedian, author, and singer Heather Land tells it like it is with sarcasm and Southern charm. People are in love with her smart-alecky comedic wit that fuels her hysterical filter-faced "I Ain't Doin it" videos, with over 300 million views!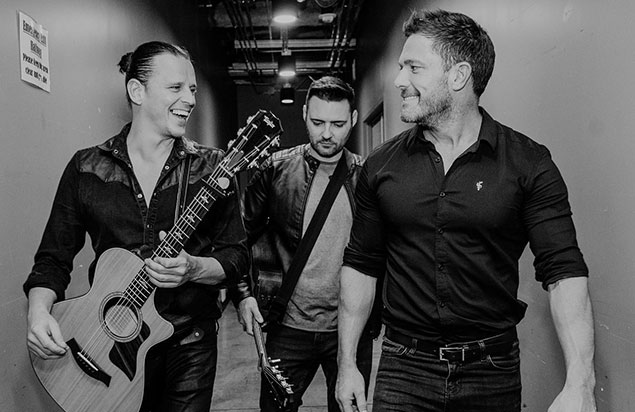 Originally formed in 1997, BBMAK has officially reunited after a 15-year hiatus. The multi-platinum selling English pop group has hit singles worldwide and has sold more than three million albums! They were one of the few bands during the pop explosion of the early 2000's to play their own instruments and write their own songs.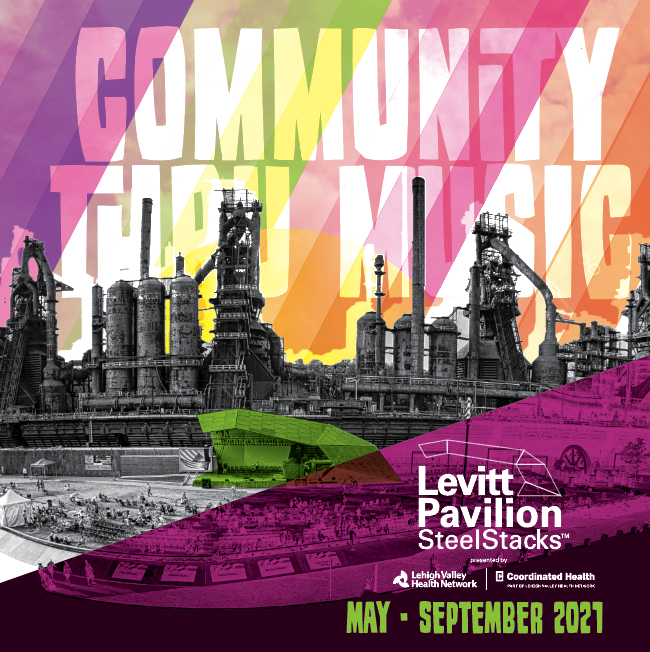 Bring a blanket, a lawn chair and/or your dog for 50 free concerts throughout the summer at Levitt Pavilion SteelStacks presented by Coordinated Health!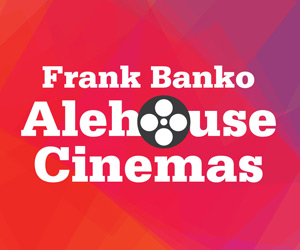 The Frank Banko Alehouse Cinemas are a two-screen independent, foreign, and arthouse cinema located at SteelStacks! See the latest films, cult favorites and other classics on the big screen!