It's The Derby Watch Party!
ArtsQuest is bringing the Derby to Bethlehem on May 7th, here's what to expect!
The races are fast approaching! Save yourself the plane ticket to Kentucky because we're hosting our own Derby Watch Party on the Levitt Lawn. This celebration will have Derby inspired drinks and contests you and all your friends can enjoy, accompanied by the live broadcast on our jumbo screen! Now, let's take a closer look at what your day is going to consist of on May 7th...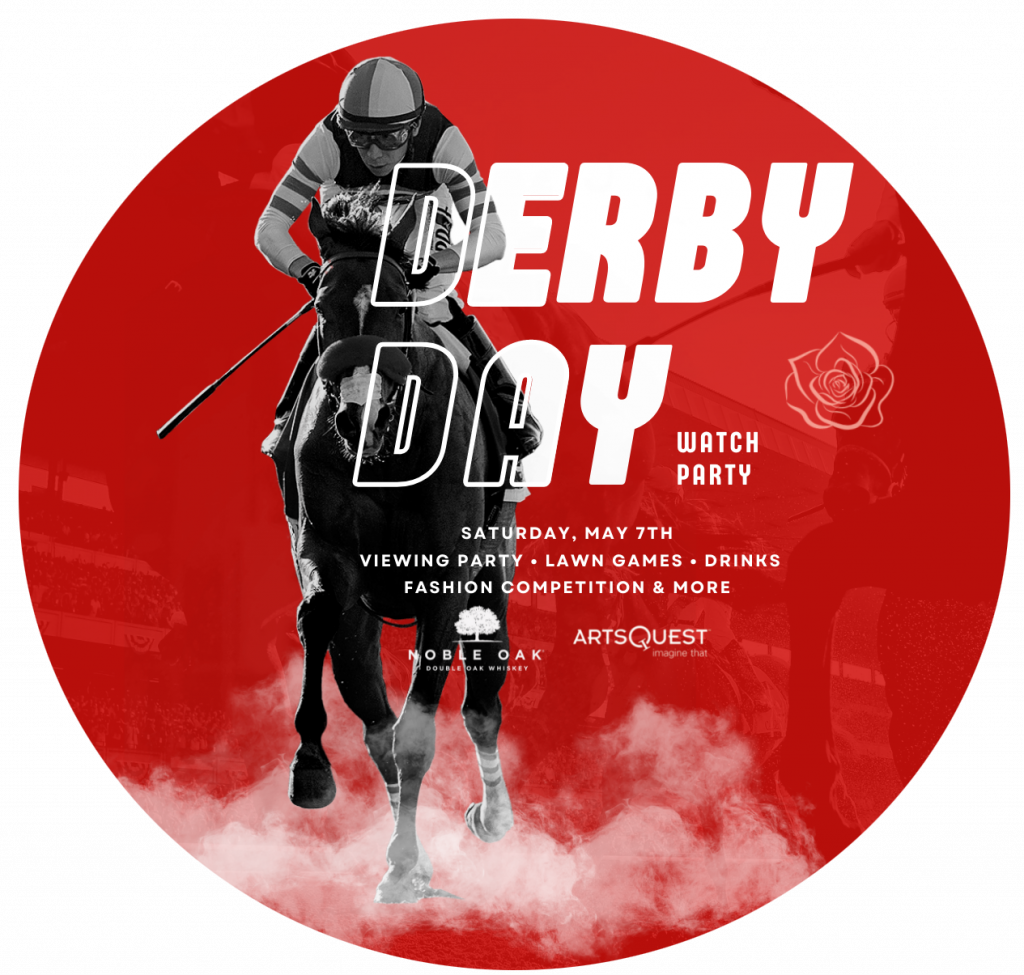 4:00 - Doors Open
Early horse… We mean bird gets the worm
Get yourself settled in and ready for the party by arriving at the Levitt Lawn with plenty of time to enjoy everything we have to offer.
5:30 - Derby Style Contest
Wear your lucky underwear!
Dress up or dress down, whatever you feel comfortable in! A special cast of judges will be picking who has the best Derby inspired outfit on. The contests will consist of the following: Most Fascinating Fascinator, Most Distinguished Facial Hair, Best Dressed Duo, and Best Dressed Individual.  
6:30 - Hobby Horse Contest
Giddy up cowboy.
You better have your running shoes on because we'll be hosting a hobby horse race right before the actual race. So, if you haven't been practicing, grab your hobby horse & giddy up before the real deal.
6:45 - Live Broadcast of The Kentucky Derby
Don't blink!
It's go-time! Get ready for the most important 2 minutes in sports! We will be switching over to the live broadcast of The Kentucky Derby. Lock in your bets, finish your drinks, and whatever you do… don't blink!
6:57 - Derby Post Time
Let the horses speak!
Finish the event off by watching the post time of The Kentucky Derby. Hopefully we'll be seeing your horse on the big screen!
7:00 - End of Derby Simulcast
But wait… there's more!
The race may be over, but your night will be just getting started, so grab yourself a Mint Julep and kick back because we have something in store for you!
8:00 - End of Event, Live Music  
The night is still young!
The party must go on! We will be having live music after the event to keep your night going. The best part about it… it's FREE!!!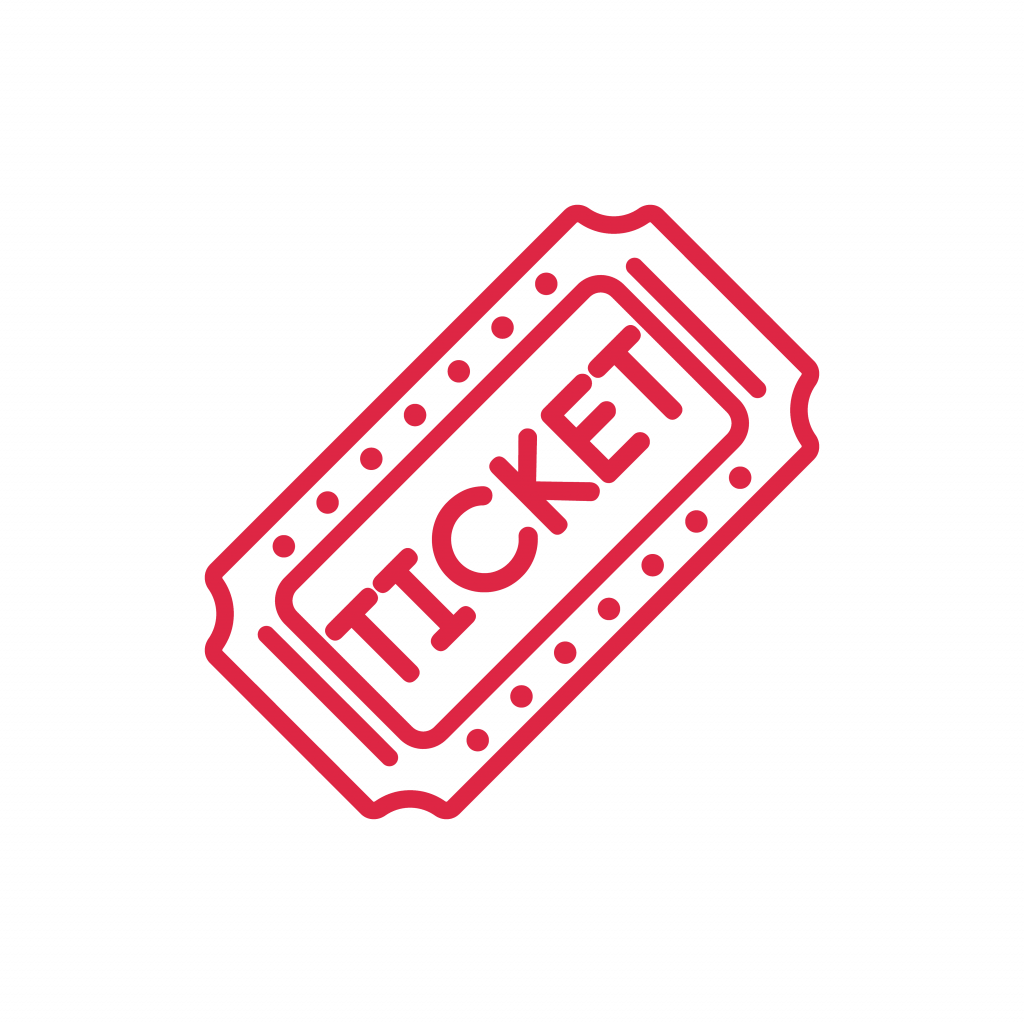 For tickets to this event go here to purchase. See you at the Derby!