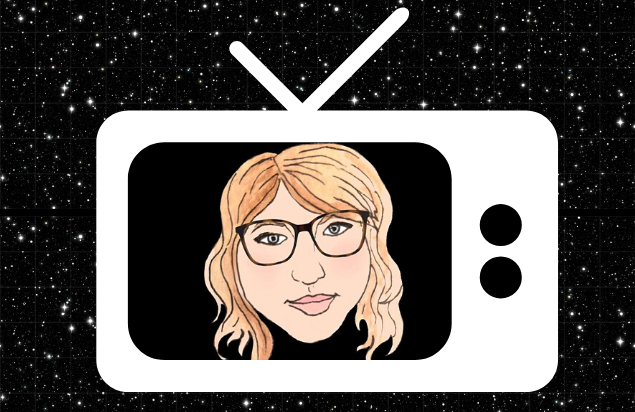 ArtsQuest @ Home: TV Tonight with Tami Cantilina
Thursday, July 9 · view days & times

FREE
Space Military, Russian Royalty, Uplifting life makeovers, so many recipes we're never going to make.
We've all watched a lot of TV in the last few months. More TV than we would like to admit. (Yes, Netflix, I'm still watching! Stop asking me!)
So let's talk about it. Let's talk about the things you've watched that you loved, the things you hated and the things that you're a little embarrassed to talk about. Bring your favorite drink (Foamy coffee? Whiteclaw Slushie?) and that bread you can't stop making and let's discuss what we're watching. I mean honestly, what else do you have to do?
Tell us what you've been watching here: https://forms.gle/mP7hJNgQ3WCTPZ3X8
Tami Cantilina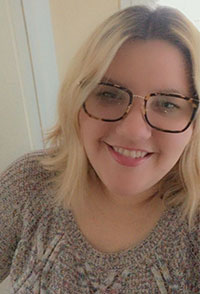 Tami Cantilina is a true Jersey girl at heart, with a forever love of good bagels, going right to turn left, and free, drive through car inspections. You can see her on stage with Synced Up, during the last twenty minutes of the Improvised Television show, and co-hosting the monthly Cranks and Pulleys Jam at Godfrey Daniels. She also hosts Tami Tonight, which fun fact, is actually Tami's birth name.
Schedule