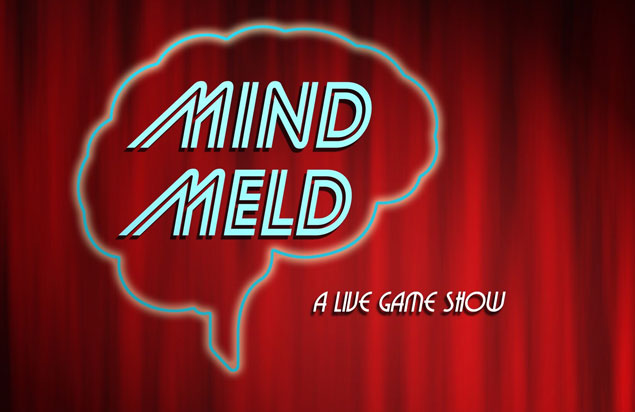 ArtsQuest @ Home: Mind Meld: A Live Comedy Game Show
Thursday, August 27 · view days & times
Price: $5
YOU could win at Mind Meld, a game show in the style of the popular TV show "Match Game"!
Watch contestants try to match answers to ridiculous fill in the blank questions with a panel of comedians while enduring their silly antics all to win great prizes and a super secret grand prize!
Interested in being a contestant? Fill out the form here: https://forms.gle/bfsbuXE1T9HS1wCt5
Syd Stauffer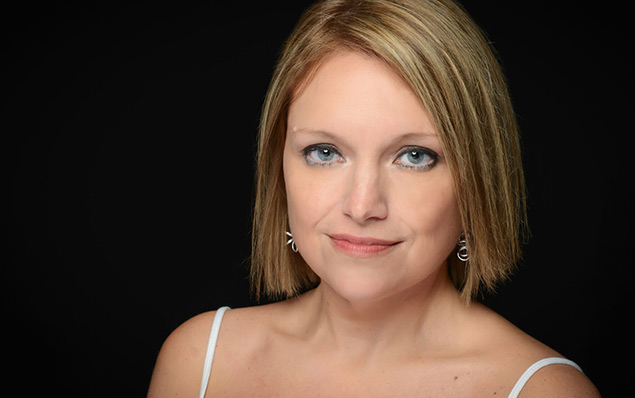 Mind Meld is hosted by Syd Stauffer, a member of The Associated Mess improv comedy team since 2009. Syd has studied improv with ComedySportz and with different improv groups through Philly and New York, and has performed at Comix Comedy Club, UCB and stages in both Philly and New York. Besides theatre, which she has been involved with since she was a kid, Syd has performed in film, TV, the web, and radio. She has also written, directed and choreographed for sketches and theatre.
Schedule