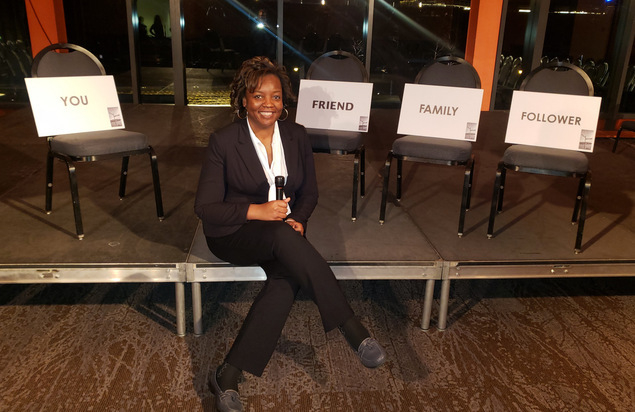 Friend, Family, Follower (A Comedy Game Show)
Thursday, May 13 · view days & times
Friend, Family, Follower is a game show where the guest of honor finds out who has really been paying attention. Join your host, Janear Hankerson as she quizzes panelists on personalized questions about the guest of honor. Friends, family members, social media followers- we all have them, but which one knows you best?
Host: Janear Hankerson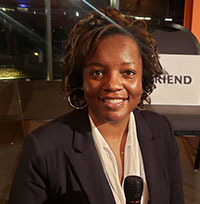 Janear Hankerson is a comedy writer from Easton who regularly writes and performs stand-up, sketch, and email writing. She has performed on stages at ComedyPlatz at Musikfest, Brew HaHa, and SteelStacks. Janear was one-half of the creative, writing, and performance duo behind the accounting flavored variety show Financial Advice for Criminals and serves as one-fourth of the sketch writing team Sketchlehem.
Judge: Justin Passino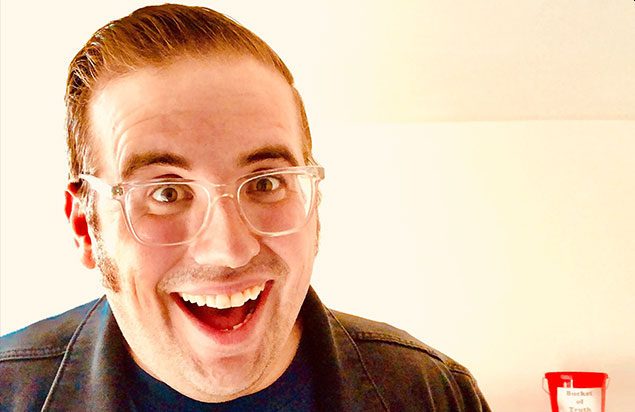 Justin Passino is an improviser, comedian and musician living in Bethlehem, PA. He is a founding member of the Steelstacks House Team Staycation and co-hosts a weekly podcast about film & art called Amusing Ourselves to Death. You can also catch him performing regularly with The Great Old Ones, Yeah I'm Kind of Afraid or just sitting at home and watching his plants die.
Panel:
Dysean Alexander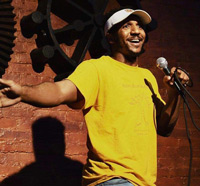 Dice is a counselor by day and comedian by night from Bethlehem PA. Although only performing for the last year and a half, Dice has found his groove on local stages, open mics, and podcasts throughout the tri-state area. As a performer with 'Wingin It: A Comedy Game Show' and 'White Elephant Entertainment Duo', Dice brings a personal element of storytelling to his comedy combined with loads of unscripted quirkiness.
Schedule