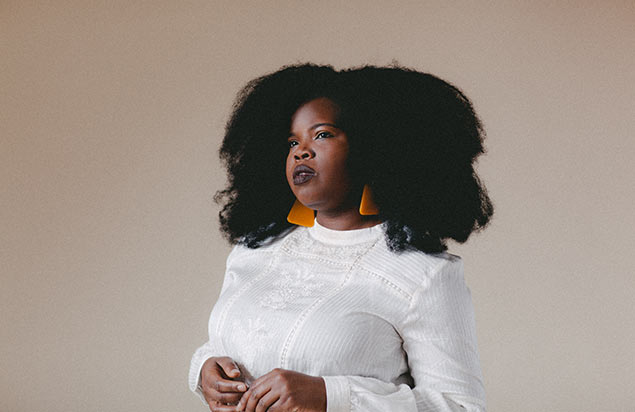 Danielle Ponder
Saturday, July 24 · view days & times
Venue: Levitt Pavilion SteelStacks

FREE
Danielle Ponder's pipes soar with soul, affection and conviction. It's both gut-wrenching and exhilarating. Named Top Ten Bands to watch by CityPaper, and winner of the 2015 and 2016 Roc Awards "Best Band," Ponder transcends musical genres with a blast of deep, powerful soul.
This Rochester, N.Y. native has spent the past years rendering goose bumps by perfecting her style and charismatic performance. She sings, you listen and you melt. The result of her focus and dedication is a tone that is both enchanting and seductive along with a riveting, honest stage presence.
Visit the "What to Know" page on levittsteelstacks.org for more information about policies and procedures.
Partners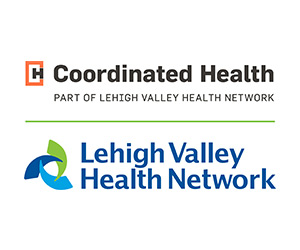 This program is being funded in whole or in part with funding from the Grow NORCO Grant Program through the County of Northampton Department of Community & Economic Development.
Health and Safety Guidelines
The health and safety of our patrons, vendors, volunteers, staff, and everyone attending our campus, buildings, and events is of the utmost importance to ArtsQuest and we have established a number of best practices and procedures based on guidelines from the CDC, City of Bethlehem and the Commonwealth of Pennsylvania.
Schedule
Venue Information
Levitt Pavilion SteelStacks
645 E. First Street
Bethlehem, PA 18015
610-332-1300
map & directions