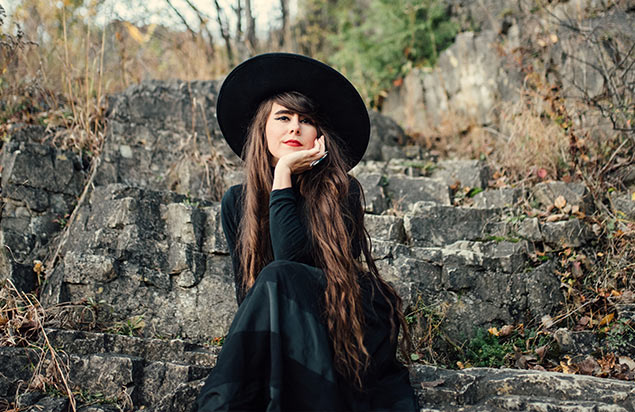 Kat Wright
Sunday, September 19 · view days & times
Venue: Levitt Pavilion SteelStacks

FREE
Kat Wright, whose voice is both sultry and dynamic, delicate yet powerful; gritty but highly emotive and nuanced, has been described as "a young Bonnie Raitt meets Amy Winehouse." Add to that voice enough stage presence to tame lions with a combination of feline femininity, Wright proves immediately enchanting. There's soul flowing in and out of her rock 'n' roll with a serpentine seduction. Some of soul music's sweet, grand dames belt, shout, seethe and succumb, while Wright sings gently like a heartache's apology. It's funky in spots and beautiful all over. And it hurts a little...like it should.
Visit the "What to Know" page on levittsteelstacks.org for more information about policies and procedures.
Partners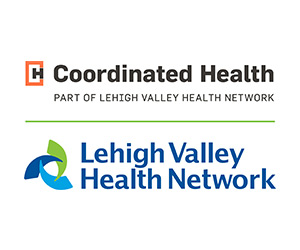 This program is being funded in whole or in part with funding from the Grow NORCO Grant Program through the County of Northampton Department of Community & Economic Development.
Health and Safety Guidelines
The health and safety of our patrons, vendors, volunteers, staff, and everyone attending our campus, buildings, and events is of the utmost importance to ArtsQuest and we have established a number of best practices and procedures based on guidelines from the CDC, City of Bethlehem and the Commonwealth of Pennsylvania.
Schedule
Venue Information
Levitt Pavilion SteelStacks
645 E. First Street
Bethlehem, PA 18015
610-332-1300
map & directions