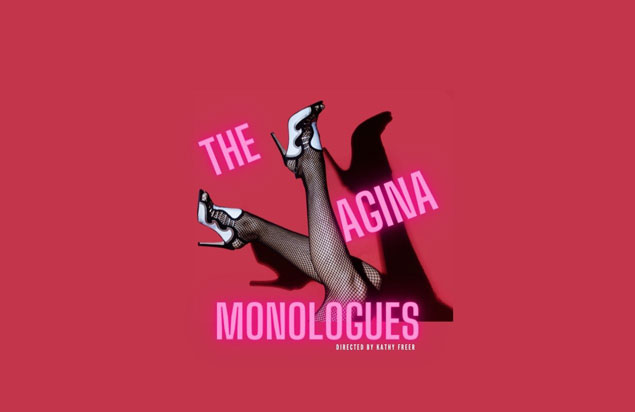 The Vagina Monologues
November 12 – November 12, 2022 · view days & times
Price: $26 | $24 ages 25 and under & senior* | $23.50 ArtsQuest Member
Venue: Fowler Blast Furnace Room
Saturday, November 12, 7 p.m.
Saturday, November 12, 9:30 p.m.
The Vagina Monologues by Eve Ensler
Directed by Kathy Freer
An empowering play for all genders and ages, The Vagina Monologues bring awareness to the experiences of being a woman and/or having a female body. Topics range from tales of sexual self-exploration and self-discovery, sex, sex work, and body image to the heartbreaking realities of sexual assault and genital mutilation faced by millions of women. These stories range from funny, to happy, to sad, to angry, but they are all spoken in an effort to celebrate the vagina. A recurring theme throughout the piece is the vagina as a tool of female empowerment and the ultimate embodiment of individuality. The Vagina Monologues is one of the great political plays of our time and is a must see for anyone who is a woman or knows a woman.
*A percentage of ticket sales will benefit Cay Galgon Life House and Bloom for Women. Cay Galgon Life House helps prepare pregnant women and mothers of infants for a life of self-reliance. Bloom for Women provides sanctuary and a continuum of care to heal, empower and employ women survivors of sex trafficking. Both organizations are located in Bethlehem, PA.
TW: This play includes readings around topics such as sexual assault, physical violence, and identity-based discrimination and harassment.
Kathy Freer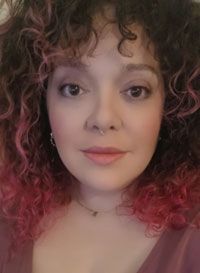 Director Kathy Freer was born and raised in Bethlehem PA. From an early age she had a love for the arts. Kathy has performed in numerous productions throughout the Lehigh Valley and Philadelphia. She directed The Vagina Monologues in 2017. Kathy is also a burlesque performer and the producer of the only all plus size female burlesque troupe on the east coast, The SnaccTime Revue, based out of Philadelphia PA.
Auditions will be held on August 17th at 7 p.m. Link to sign up coming soon.
Schedule
Venue Information
Fowler Blast Furnace Room
ArtsQuest Center
101 Founders Way
Bethlehem, PA 18015
610-297-7100
map & directions