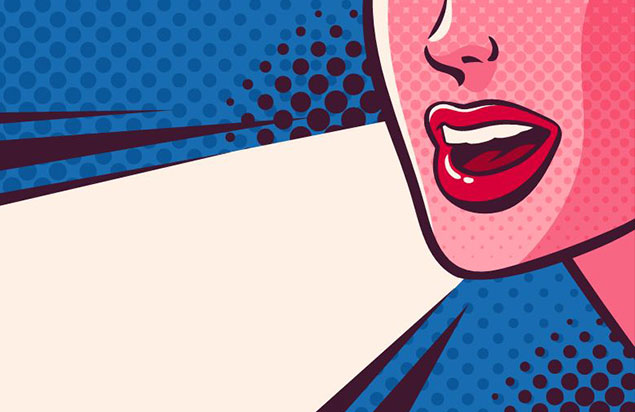 Mouth Full Monologues
Saturday, September 16 · view days & times
Price: $10 | $9 ages 25 and under & senior* | $8.50 ArtsQuest Member
Venue: Visitor Center presented by St. Luke's University Health Network

Buy Tickets
Are you the best at monologues? Want to win money?
If so, join the competition show that will put your monologue skills to the test! 24 actors sign up but there can only be 1 winner! This competition show will have you going head to head with other actors in the area to compete for a $100 prize and bragging rights of being the best at monologues around. Actors sign up, the first 24 will be able to compete, each actor will prepare 3 monologues, 1 minute or less in length. Two of your choices can be any genre you wish, (classical, comedy, monologuing, soliloquy...). We require the third one to be a dramatic monologue. As you progress through the competition you will go head to head with other actors and the judges will choose the winner for each round. The final round and winner will be a combination of the judge vote and audience vote! So, make sure to bring family and friends with you to vote as they can help you win in the end! Be warned, there is a shake it up round that will really test your skills.
If you think you have what it takes, sign up now and start preparing to compete, Saturday, September 16.
*must be 16 or older to compete
Sign Up Now
This show will contain adult language and/or situations. Seating will be assigned by ArtsQuest staff upon arrival into the showroom. Anyone coming in between the ages of 13 and 17 must be accompanied by a parent or guardian. No child 12 or under will be admitted. All performers and staff must adhere to our codes of conduct found here.
*Ages 25 and under & senior discounts apply at the box office only.
Schedule
Venue Information
Visitor Center presented by St. Luke's University Health Network
711 E. First St.
Bethlehem, PA 18015
610-297-7201
map & directions