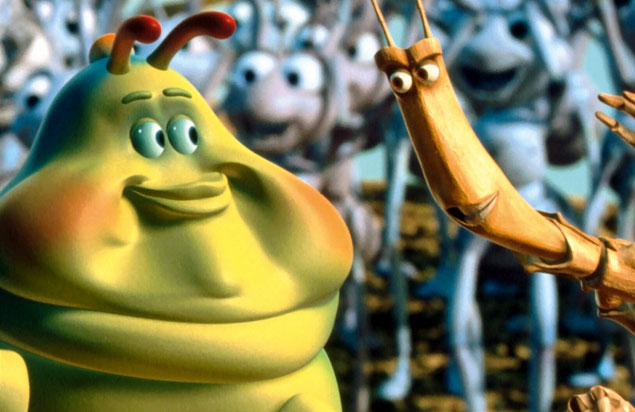 Sensory-Friendly: A Bug's Life
Saturday, March 9 · view days & times
Price: Tickets can be reserved by calling 610-332-3378 or in person at the ArtsQuest Center Box Office
Venue: Frank Banko Alehouse Cinemas

FREE
1998 | G | 96 Minutes
"A Bug's Life" focuses on a colony of ants who seasonally gather food for themselves and a wild gang of rowdy grasshoppers. When bumbling worker ant Flik (David Foley) destroys the food supply, the angry grasshoppers, lead by the maniacally warped Hopper (Kevin Spacey), threaten to kill the ants if they don't produce a new supply of food by the time they return -- an impossible feat. Flik leaves the anthill in search of help in the form of bigger bugs, and to wage war against the grasshoppers. What he doesn't know is he has actually discovered a group of down-on-their-luck traveling circus insects in need of a job. When the ants realize that their heroes are really circus performers (and the circus bugs realize these grasshoppers are really big and mean), the situation goes from bad to worse. Ultimately, the ants use their large numbers to overcome the grasshoppers.
This is a FREE screening. Please reserve tickets by calling 610-332-3378 or in person at the ArtsQuest Center Box Office.
This screening will be specifically geared towards children with autism in that:
House lights will stay on, though dimmed.
Volume will be slightly lower than a regular screening.
There will be no previews.
Families with special dietary needs will be allowed to bring food from home.
Walking/strolling during the movie is okay.
Talking during the movie is okay.
Stimming (self-regulating behavior) is encouraged.
If you have any questions regarding this screening, please write to ArtsQuest Programming Director Ryan Hill at rhill@artsquest.org.
Presented by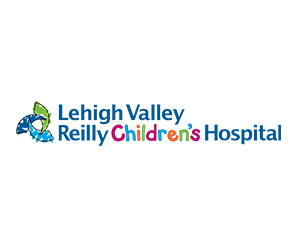 Schedule
Venue Information
Frank Banko Alehouse Cinemas
ArtsQuest Center
101 Founders Way
Bethlehem, PA 18015
610-297-7100
map & directions