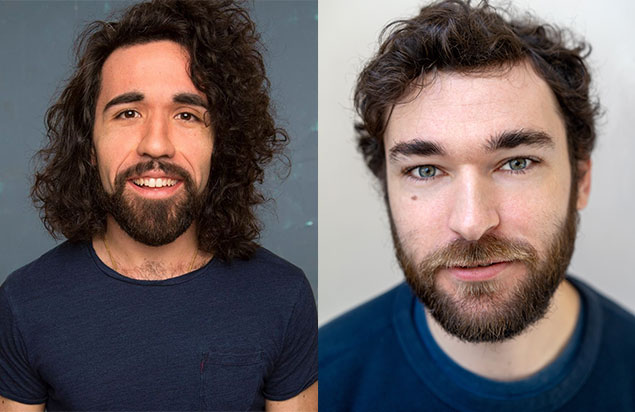 Physicality and Commitment with My Privacy
Saturday, January 26 · view days & times
Price: $25 | $23 student & senior | $22.50 ArtsQuest Member
Venue: Banko Gallery
Saturday, January 26 | 1:30-4:00 p.m.
The goal of this workshop is to make improvisers comfortable with high variable physical acting, complete trust in their partner, and confidence to command an audience's attention so that they don't miss a single beat of the story you are discovering. Genre and storytelling will be emphasized in order to make this happen, thus creating full narrative pieces that keep the audience engaged from start to finish.
Students must be 18 or older on the day of the workshop.
Michael Varamogiannis is a comedian, musician, and actor based out of Astoria. Last year he got to work on set with Peter Hedges, Spike Lee, and Martin Scorsese. He has traveled and performed through much of the North American east coast & midwest, Montreal, and Iceland. Michael has also taught several multi-week workshops, classes, and has privately coached actors and improv groups. He also eats more ravioli than you do.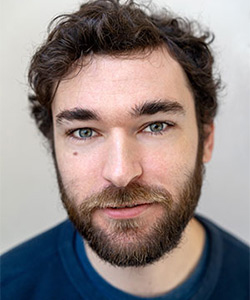 Matt Calanese is a comedian, writer, illustrator, and bag of wet trash based out of New York City. He has taught and performed improv comedy at colleges including Ohio State University, Carnegie Mellon University, and Yale University. Outside of performing, he works like a dog in film production and sometimes he evens gets paid to draw and animate cartoons! He's the bees knees!
Schedule
Venue Information
Banko Gallery
Banana Factory
25 W Third Street
Bethlehem, PA 18015
610-332-1300
map & directions