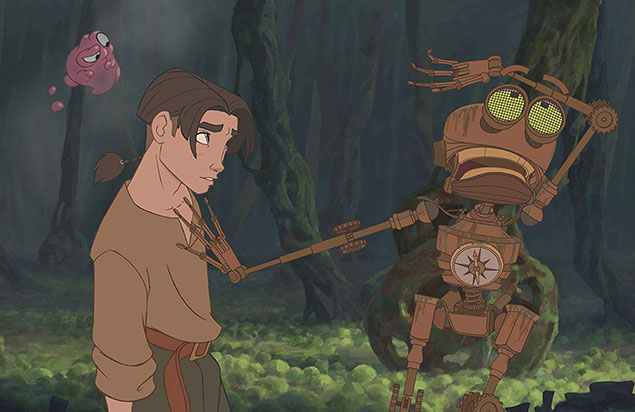 Sensory-Friendly: Treasure Planet
Saturday, April 13 · view days & times
Price: Tickets can be reserved by calling 610-332-3378 or in person at the ArtsQuest Center Box Office
Venue: Frank Banko Alehouse Cinemas

FREE
PG | 95 Minutes
Fifteen-year-old Jim Hawkins stumbles upon a map to the greatest pirate trove in the universe. The tale follows Jim's fantastic journey across a parallel universe as cabin boy aboard a glittering space galleon. Befriended by the ship's charismatic cyborg (part man, part machine) cook John Silver, Jim blossoms under his guidance, and shows the makings of a fine spacer as he and the alien crew battle supernovas, black holes and ferocious space storms. But even greater dangers lie ahead when Jim discovers that his trusted friend Sliver is actually a scheming pirate with mutiny in mind. Confronted with a betrayal that cuts deep into his soul, Jim is transformed from boy to man as he finds the strength to face down the mutineers and discovers a "treasure" greater than he had ever imagined.
This is a FREE screening. Please reserve tickets by calling 610-332-3378 or in person at the ArtsQuest Center Box Office.
This screening will be specifically geared towards children with autism in that:
House lights will stay on, though dimmed.
Volume will be slightly lower than a regular screening.
There will be no previews.
Families with special dietary needs will be allowed to bring food from home.
Walking/strolling during the movie is okay.
Talking during the movie is okay.
Stimming (self-regulating behavior) is encouraged.
If you have any questions regarding this screening, please write to ArtsQuest Programming Director Ryan Hill at rhill@artsquest.org.
Presented by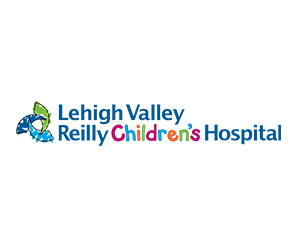 Schedule
Venue Information
Frank Banko Alehouse Cinemas
ArtsQuest Center
101 Founders Way
Bethlehem, PA 18015
610-297-7100
map & directions