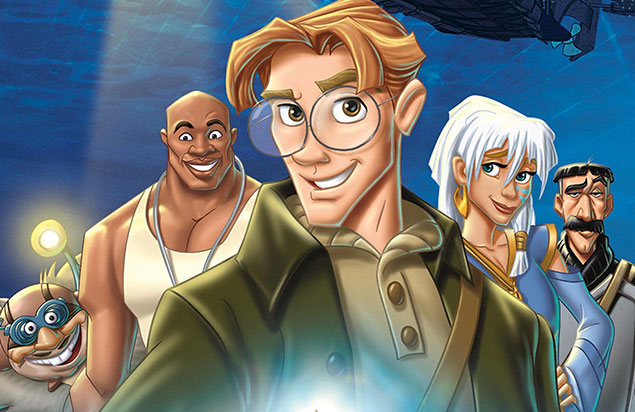 Sensory-Friendly: Atlantis - The Lost Empire
Saturday, June 8 · view days & times
Price: Tickets can be reserved by calling 610-332-3378 or in person at the ArtsQuest Center Box Office
Venue: Frank Banko Alehouse Cinemas

FREE
PG | 95 Minutes
Michael J. Fox is the voice of Milo Thatch, a lowly museum employee and linguist in the early 20th century who's determined to continue his late grandfather's search for the lost, sunken empire of Atlantis. Bankrolled by eccentric millionaire Preston Whitmore (John Mahoney), Milo teams up with a diverse crew of mercenaries led by submarine commander Rourke (James Garner). After a sea battle with a giant denizen of the deep, the explorers locate the submerged civilization. Milo falls in love with Princess Kida (Cree Summer), the daughter of Atlantis' aged ruler (Leonard Nimoy), and must choose sides when it's revealed that some of his fellow expedition members intend to steal a mystical energy source from their hosts.
This is a FREE screening. Please reserve tickets by calling 610-332-3378 or in person at the ArtsQuest Center Box Office.
This screening will be specifically geared towards children with autism in that:
House lights will stay on, though dimmed.
Volume will be slightly lower than a regular screening.
There will be no previews.
Families with special dietary needs will be allowed to bring food from home.
Walking/strolling during the movie is okay.
Talking during the movie is okay.
Stimming (self-regulating behavior) is encouraged.
If you have any questions regarding this screening, please write to ArtsQuest Programming Director Ryan Hill at rhill@artsquest.org.
Presented by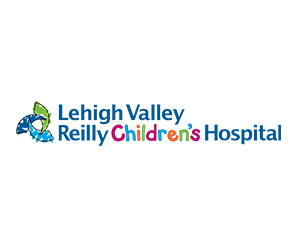 Schedule
Venue Information
Frank Banko Alehouse Cinemas
ArtsQuest Center
101 Founders Way
Bethlehem, PA 18015
610-297-7100
map & directions