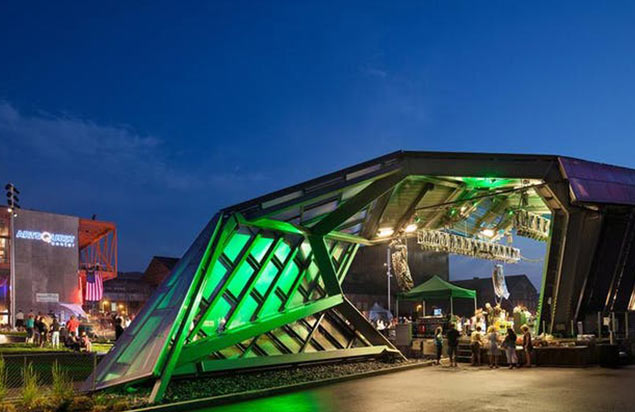 Friends of Levitt Backstage Party
Saturday, September 7 · view days & times
Venue: Levitt Pavilion SteelStacks

FREE
One of the many benefits from becoming a "Friend of Levitt" is the opportunity to mingle with other members backstage before select shows. Free drinks and appetizers will be provided! Members may have the opportunity to meet & greet with select Artists too!
Friends of Levitt Members are asked to register for the backstage parties in advance.
If you love the mission of the Levitt SteelStacks, which is to bring people together through the power of free, live music, then please consider becoming a Friend of Levitt. To learn more about becoming a Friend of Levitt, visit levittsteelstacks.org/friendsoflevitt
Friends of Levitt Backstage Party Dates:
September 7 - The National Reserve
All backstage Parties are from 6:30pm to 7:30pm.
Schedule
Venue Information
Levitt Pavilion SteelStacks
645 E. First Street
Bethlehem, PA 18015
610-332-1300
map & directions