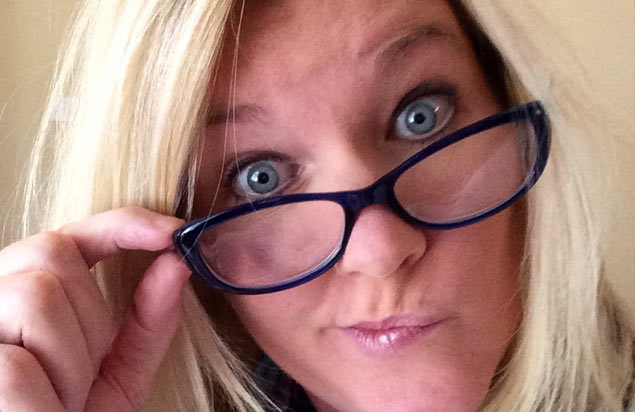 Improv 301: The Pinata with Cindy Marsh
Tuesday, March 10 · view days & times
Price: $119 | $105 ArtsQuest Member
Venue: Banko Gallery
Tuesdays, March 10 – April 14 | 7-9:30 p.m.
Grad Show: April 16, 8 p.m., Frank Banko Alehouse Cinemas
*Grad shows are subject to change.
In this 6-week class, students will learn the Piñata improv format, an expansion on the lives of 4 characters which eventually explodes into non-stop hilarious third beats. Starting with a two-person scene, we crack through the layers of their wants and desires until the world breaks and all the (candy) laughter spills out just like a piñata. This class will help with creating base realities and carrying them into absurdity.
Taking Improv 301 qualifies students to audition for the Improv Comedy Power Hour!
Pre-requisite for Improv 301: Students are expected to have completed ArtsQuest's Improv 201 before beginning this class. If you have not taken Improv 201 with ArtsQuest but have other experience (Upright Citizen's Brigade, Philly Improv Theater, etc) and want to enroll in 301, please contact Ryan Hill at rhill@artsquest.org.
If you enroll in 301 without having completed 201 or received approval to enroll, you may be removed from the class at the discretion of the instructor and/or administration.
If you'd like to take this class but do not have the means, we encourage you to apply for an ArtsQuest Comedy Class Scholarship.
Students must be 18 or older by the first day of class. Instructor may change based on availability.
Cindy Marsh is a Bethlehem-based improviser who has been studying improv since 2012. Her studies led her to NYC and the Magnet Theater to study with Rick Andrews and Bianca Casusol. She also attended numerous workshops with Christina Gausas, Michael Delaney, Susan Messing, and more. She's both performed and coached for Improv Comedy Power Hour and performs regularly at the ArtsQuest Center, most often as part of the Synced Up improv team. Cindy also sits on ArtsQuest's Performing Arts Board and is the Comedy Committee Chair.
Schedule
Venue Information
Banko Gallery
Banana Factory
25 W Third Street
Bethlehem, PA 18015
610-332-1300
map & directions