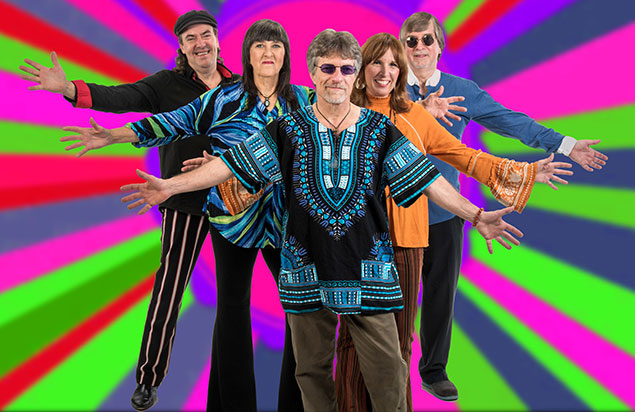 The Large Flowerheads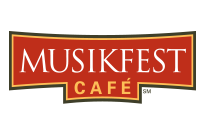 Tuesday, December 29 · view days & times
Price: $15-$17
Venue: Musikfest Café presented by Yuengling
Doors and Dinner: 5:30 p.m. | Show: 7 p.m.
$10 minimum Food and Beverage for all reserved seating.
The Large Flowerheads bring to life the sights & sounds of the groovy '60s. Their repertoire includes numbers from The Beatles, Rolling Stones, Sonny & Cher, Dusty Springfield, Mamas & the Papas, The Monkees & so many more!
"They perform these timeless clasics with a sense of perfection rarely heard in a cover band." Michael McKenna, Music Reviewer
The Large Flowerheads have opened for Peter Noone & Herman's Hermits, The 5th Dimension, The Guess Who, & The Vogues. At Wildwood's Sensationsal '60s Weekend, they energized the crowd for The Grass Roots, Gary Puckett & the Union Gap, & Paul Revere & The Raiders.
Notable stages include Musikfest Cafe, Penn's Peak, Sellersville Theater, Hollywood Casino, Sands Casino, Bayonne Summer Concert Series, Wildwood Seafood Festival & TD Bank Amphitheater. They also perform at regional fairs, festivals & summer concert series, including Musikfest.
All members of the band sing & are multi-instrumentalists.
Named after a carton of artificial flowers spotted in a warehouse rehearsal space in Lehigh Valley PA, The Large Flowerheads consists of Maureen "Moe" Jerant on drums & guitar, Greg Geist on rhythm guitar and drums, Billy Trexler on lead guitar & electric sitar, Dave Follweiler on keyboards and accordian, and Colleen Zajacik on bass & percussion.
Schedule
Venue Information
Musikfest Café presented by Yuengling
ArtsQuest Center
101 Founders Way
Bethlehem, PA 18015
610-297-7100
map & directions