Postponed


ArtsQuest Center at SteelStacks
Bethlehem, PA
We're pleased to announce the Lehigh Valley Podcast Festival is going to be a thing(!), and we're thrilled to be hosting it at SteelStacks!
Tickets
Festival pass for all for all three blocks: $15 | $13.50 ArtsQuest Members
Each individual block: $8
The 2020 Schedule
BLOCK 1 (starting at noon)
BLOCK 2 (starting at 3:30pm)
BLOCK 3 (starting at 7pm)
About The Podcasts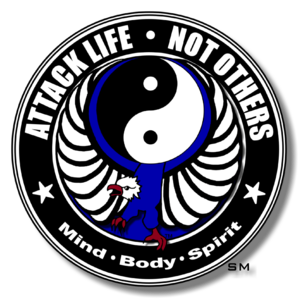 The martial arts are a way of life. So what?! What does that mean to you? Steve Mittman and Tim Hoover use martial arts principles as the foundation for discussion, but so that the concepts are appreciated by everyone. Even if you're not a martial artist, this show will enhance your life. Take responsibility to improve yourself, and the world around you becomes better.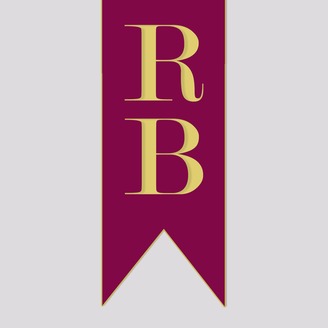 The Read Between Podcast is an improvised storytelling podcast where your co-hosts Lynne Labate and Evan Williamson take suggestions from the Internet and turn them into weird, wacky and crazy stories through the power of improvisation! From crazy news headlines to randomly generated story titles, this podcast turns little nuggets of information into comedy gold!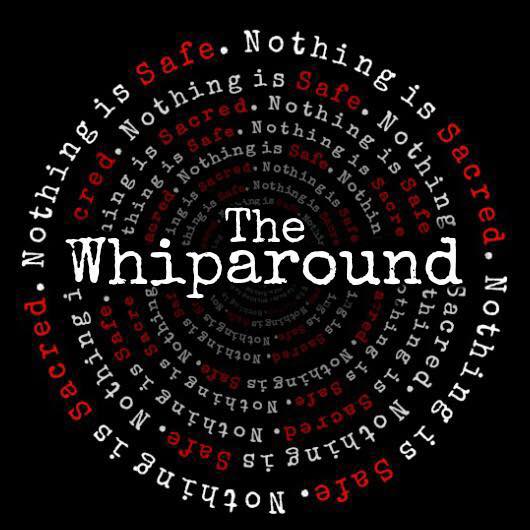 The Whiparound is a weekly look at the weirdest, most surprising, most offbeat news stories buried hither and yon in sources from around the world. Hosts Shaun Hayes and Phil La Porta aim to give a humorous spin to the oddest news of the week, while balancing an open-minded outlook with a healthy(and heaping) dose of skepticism.
Phil, the resident physicist, helms a regular segment focused on scientific strangeness while Shaun provides a look at darker, death-culture events in his Cabinet of the Macabre. Couple all of that with some fast-paced games and some sharp-witted guests, and you've got a comedy-news show fit to lighten the spirits of even the most beleaguered citizens!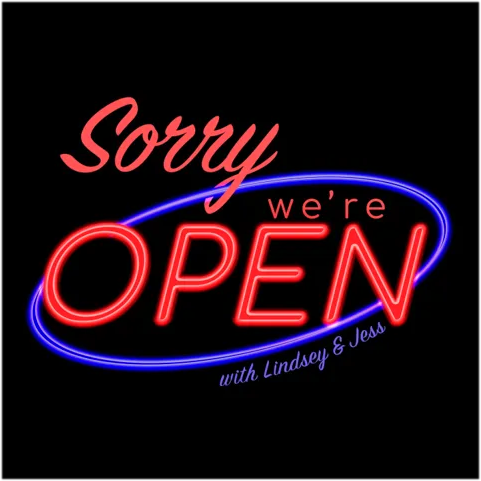 "Sorry We're Open" is a podcast about being real and open about who you are and being proud of that. It's two college girls exploring the highs and lows of life and everything in between! Jessica Foy is a senior double majoring in Psychology and Healthcare at Lehigh University and Lindsey Andreana is a senior at Lehigh University majoring in finance and economics.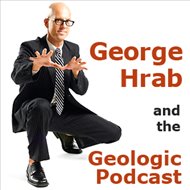 The Geologic Podcast is a weekly podcast consisting of personal stories, comedy sketches, news commentary, music and movie reviews, science advocacy, original songs, and interviews. Its host and producer is musician, composer, drummer, comedian, storyteller, TEDx speaker, event emcee, and vigilant defender of the Theory of Gravity— George Hrab.
The content often draws from Geo's musical career; the music industry in general; his adventures as a semi-almost-famous critical thinker; his fascination with language, culture, and science; and ranges in tone from incredibly serious to unbearably silly. The podcast started in February 2007, and George has rarely missed posting one episode per week ever since. Just ask his therapist.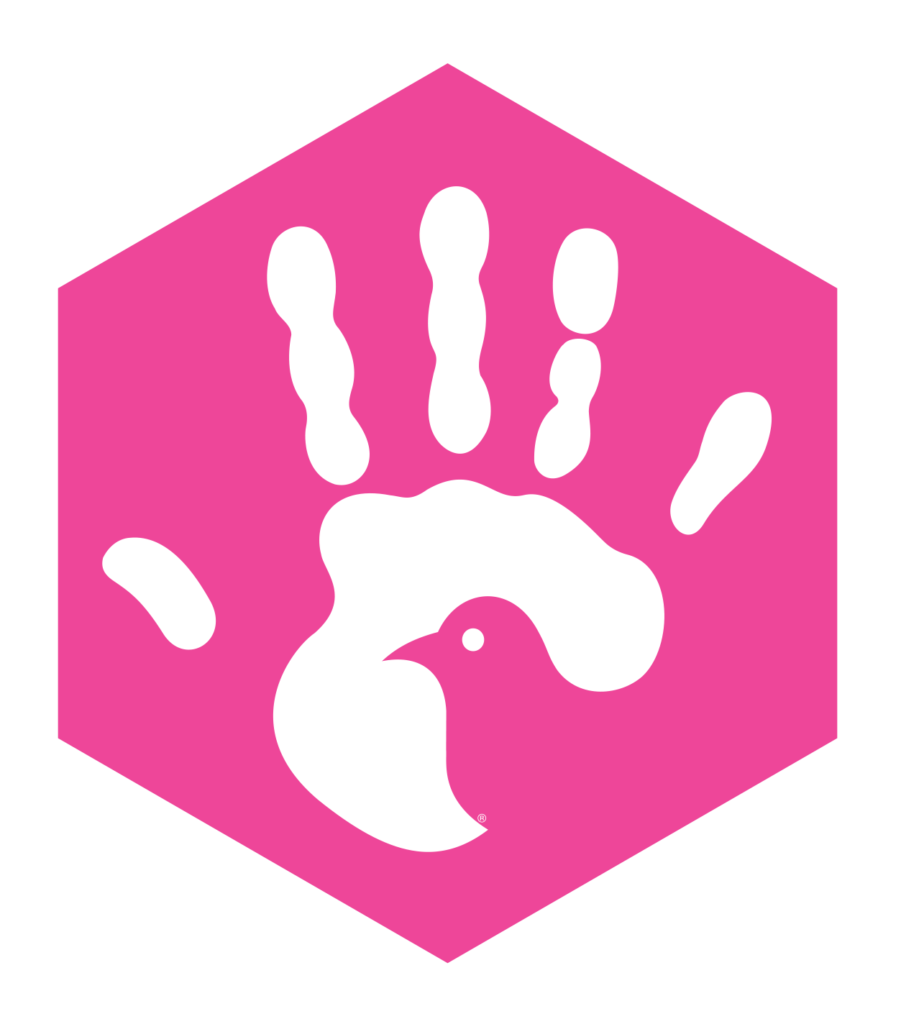 In today's chaotic world of information overload, a simple conversation can be among the most meaningful ways to share the knowledge you, your family or your community may need. The "Conversations with KidsPeace" podcast is exactly that: discussions of issues regarding mental health in America with experts at the leading provider of mental and behavioral health services to children, adults and those who love them.
Now in its second season, the Conversations podcast has brought its trademark focus on serious issues such as combating the stigma surrounding mental health treatment, caring for first responders struggling with the trauma they see every day, and treating victims of domestic human trafficking. It also takes on "kitchen table" issues like raising grateful children, how to prepare your kids emotionally to go back to school, and ways to prepare for and handle stress related to the holiday season.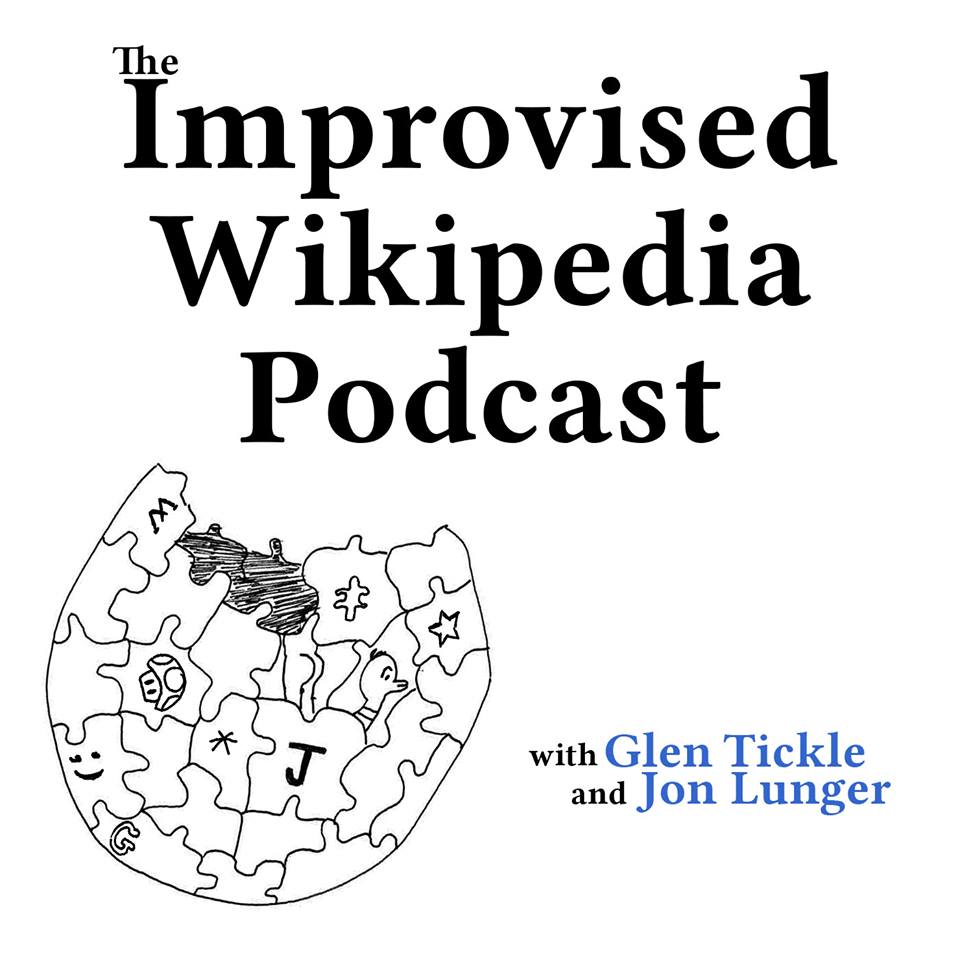 Comedians and all-around smartypants Glen Tickle and Jon Lunger are rewriting the entirety of Wikipedia, off the top of their heads.
In each episode of The Improvised Wikipedia Podcast, Glen and Jon tackle a new random topic in an attempt to outsmart the entirety of the Wikipedia community. Together they'll prove that learning is indeed funny and that sometimes two nerds can be better than all of the nerds.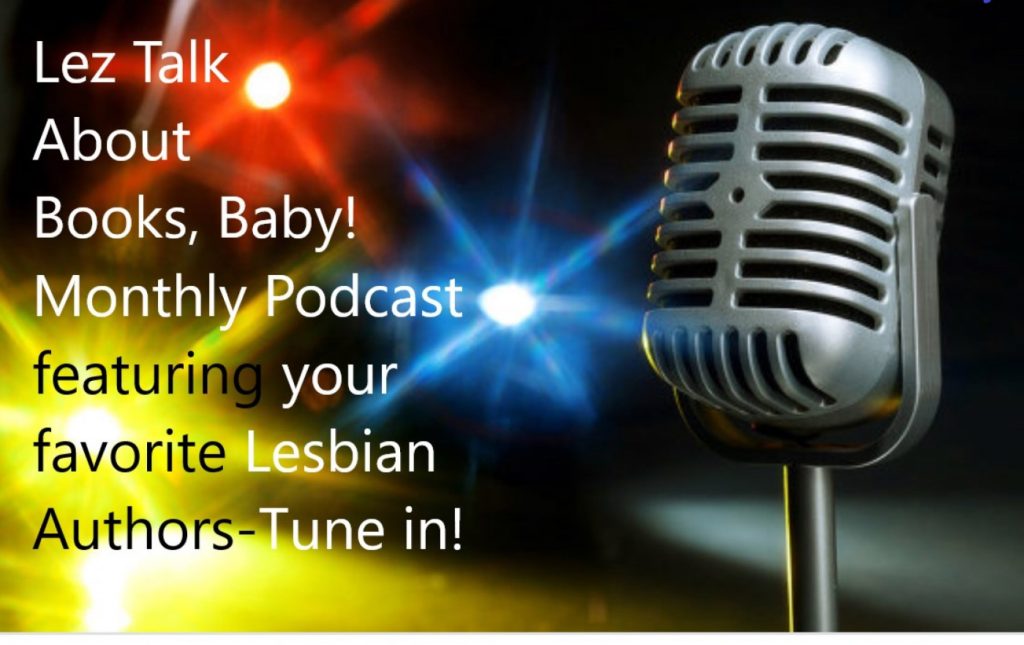 If you love LGBTQ literature, then this is the podcast for you. Join our host, Anita Kelly, as she chats with LGBTQ authors about their work, their writing process and anything else that comes up.
Anita Kelly is a writer and counselor who started her undergraduate studies in the field of Broadcasting and Communication. She is an avid reader and writer of LGBTQ fiction. Podcasting provides an avenue to collectively use all of her skills in one arena.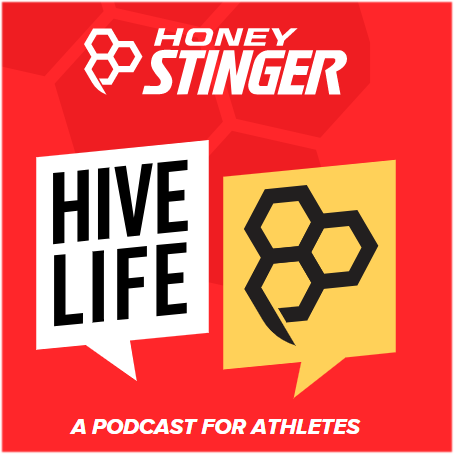 "Hive Life" tells inspiring stories, features in-depth conversations, and shares hard-won secrets of success from the Hive, Honey Stinger's remarkable community of athletes and adventurers. The show is sponsored by Honey Stinger, and produced and broadcast locally at Factory LLC. By exploring the commonality of sport—the idea that all athletes, regardless of their level of ability or sport of choice, can inspire and learn from one another—the show creates a kind of Hive mind that enables everyone in the group to improve and achieve their goals.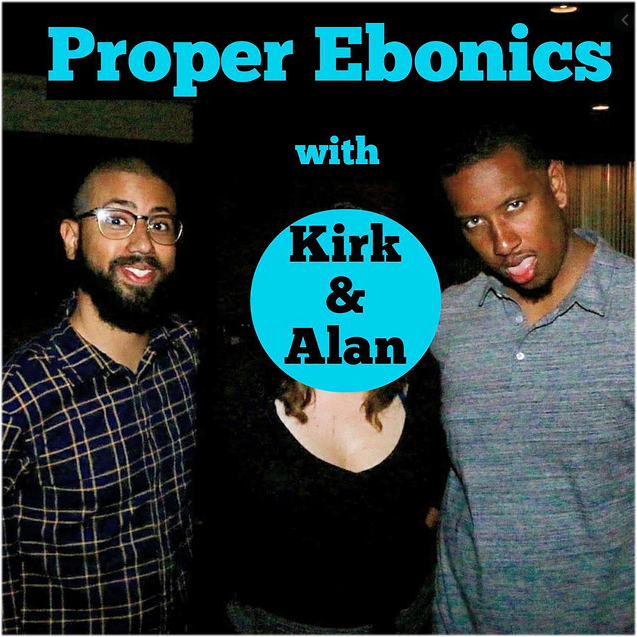 Comedians Kirk and Alan discuss comedy, hip hop, pop culture, and other topics that the streets will love.
At the festival, Kirk will be joined by special guest host LeMaire Lee.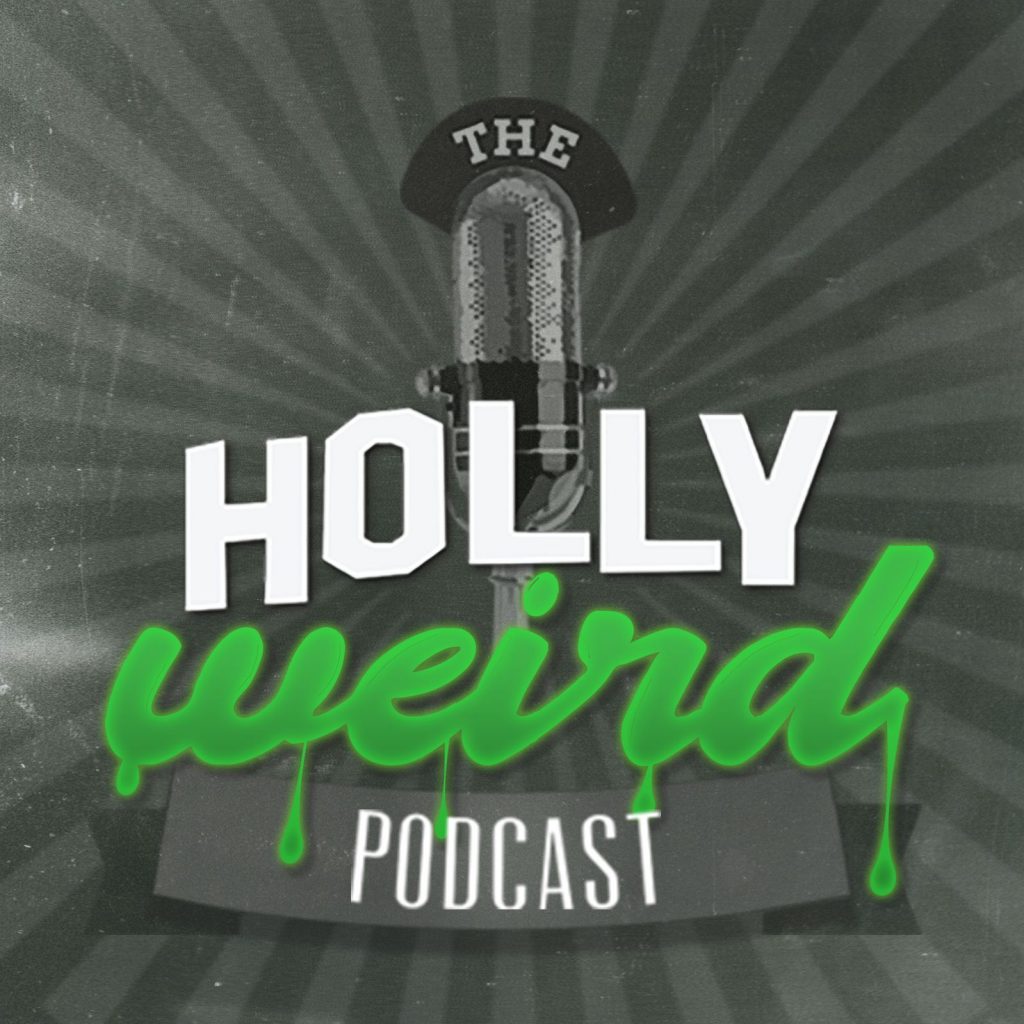 Welcome to Hollyweird, a podcast about celebrity deaths and the strange events in tinsel town and beyond. Go in depth with Liz and Meg as they dig deep for the receipts to explore the tragedies, mysteries and all around oddities behind all those flashing lights. It's a little a bit twisted, with a dash history, and believe it or not, a little bit of laughter between friends.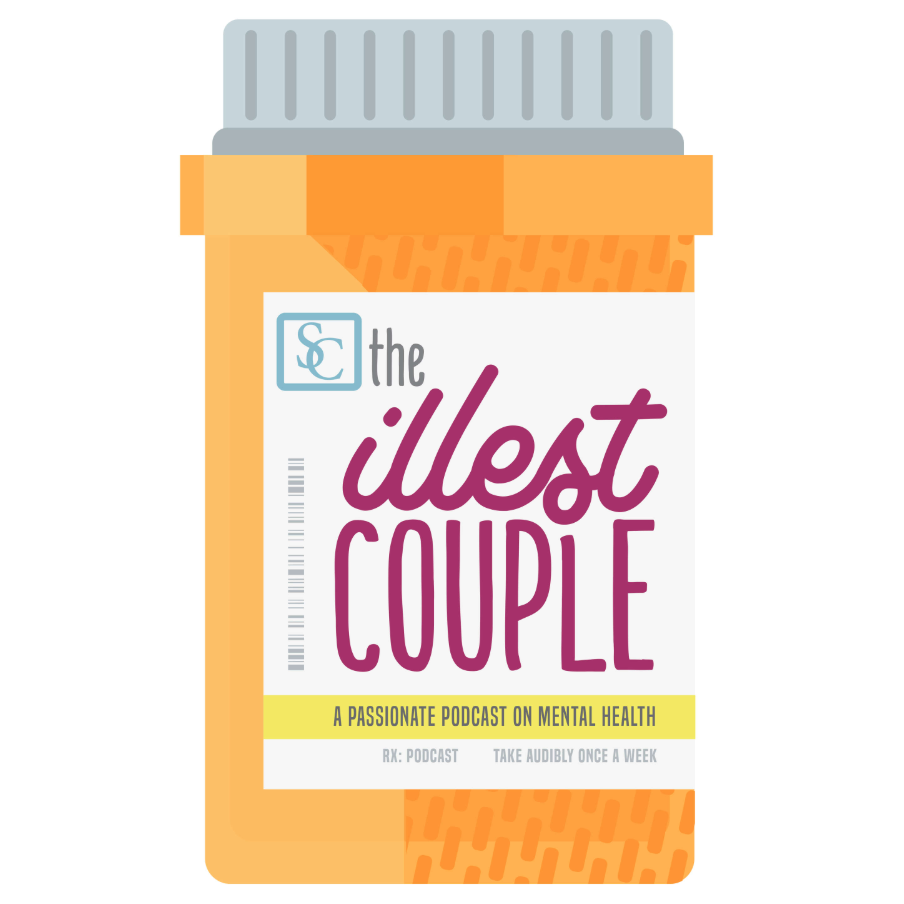 Cathy and Sean share their open and honest stories (often with an over-the-top, "punny" sense of humor) about personal mental health struggles, and discuss a variety of topics related to mental health. The goal is to remind listeners that they are not alone in their personal fights, that they are loved, and most of all, they are working to help reduce the stigmas surrounding mental illness by bringing more general awareness (as well as taboo topics) to light.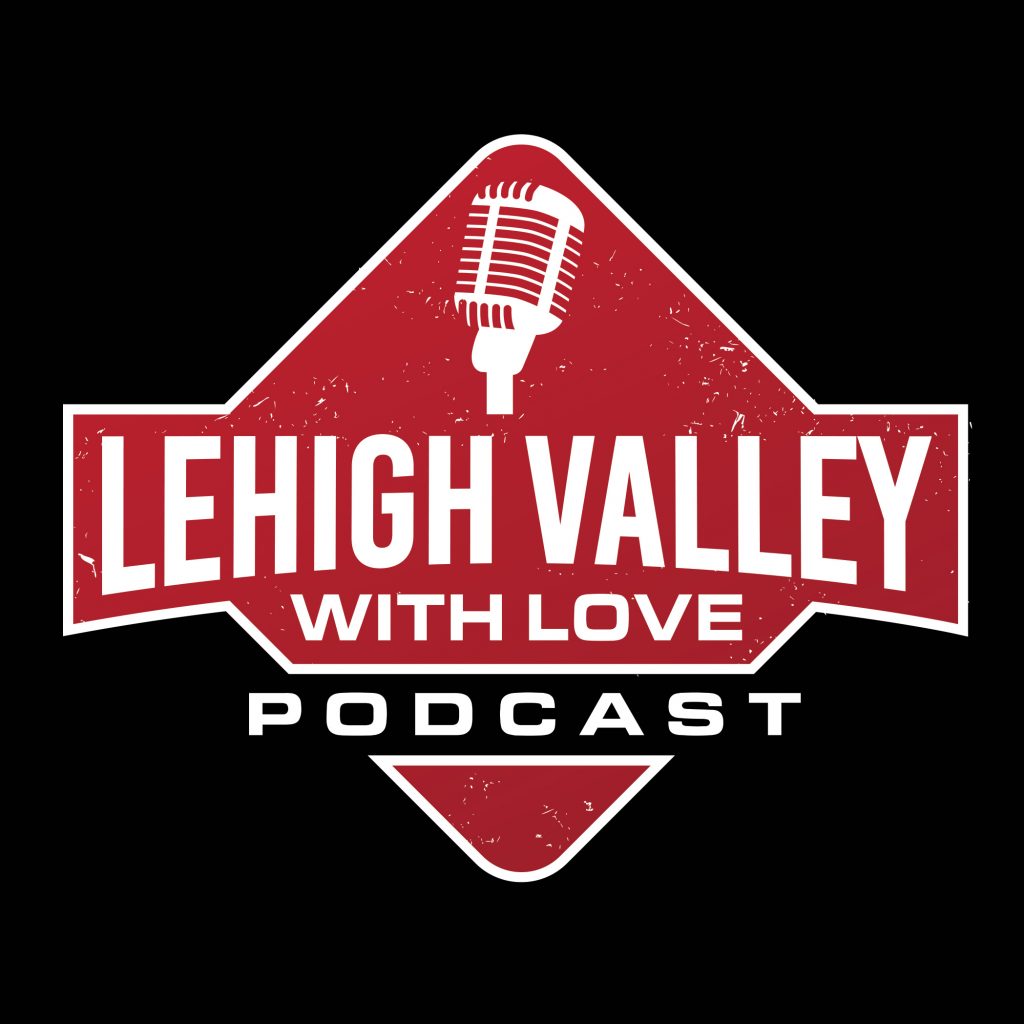 George Wacker is the owner of Lehigh Valley with Love Media and Tyler Rothrock is a local comic. Together, they interview people from throughout the Lehigh Valley (or who have ties to the Lehigh Valley).
Their podcast is also now a TV show that can be seen on Service Electric.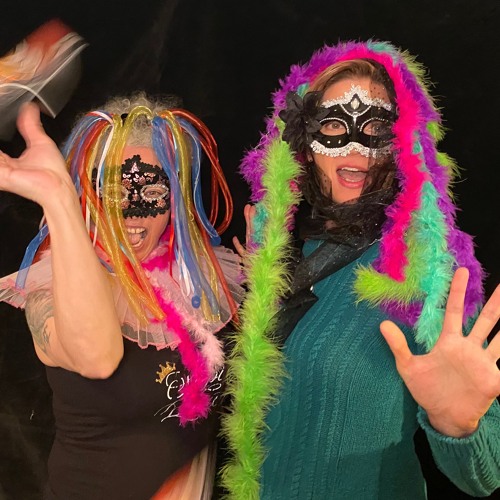 If you had to pick a genre for these ladies, it would have to be "New Age with Bad Habits"! It's like eavesdropping on your mom in the kitchen with her best friend as they pop open a bottle of bubbly and become exceedingly shameless and unapologetic!!!! Warning, enough explicit content to make our parents and children blush!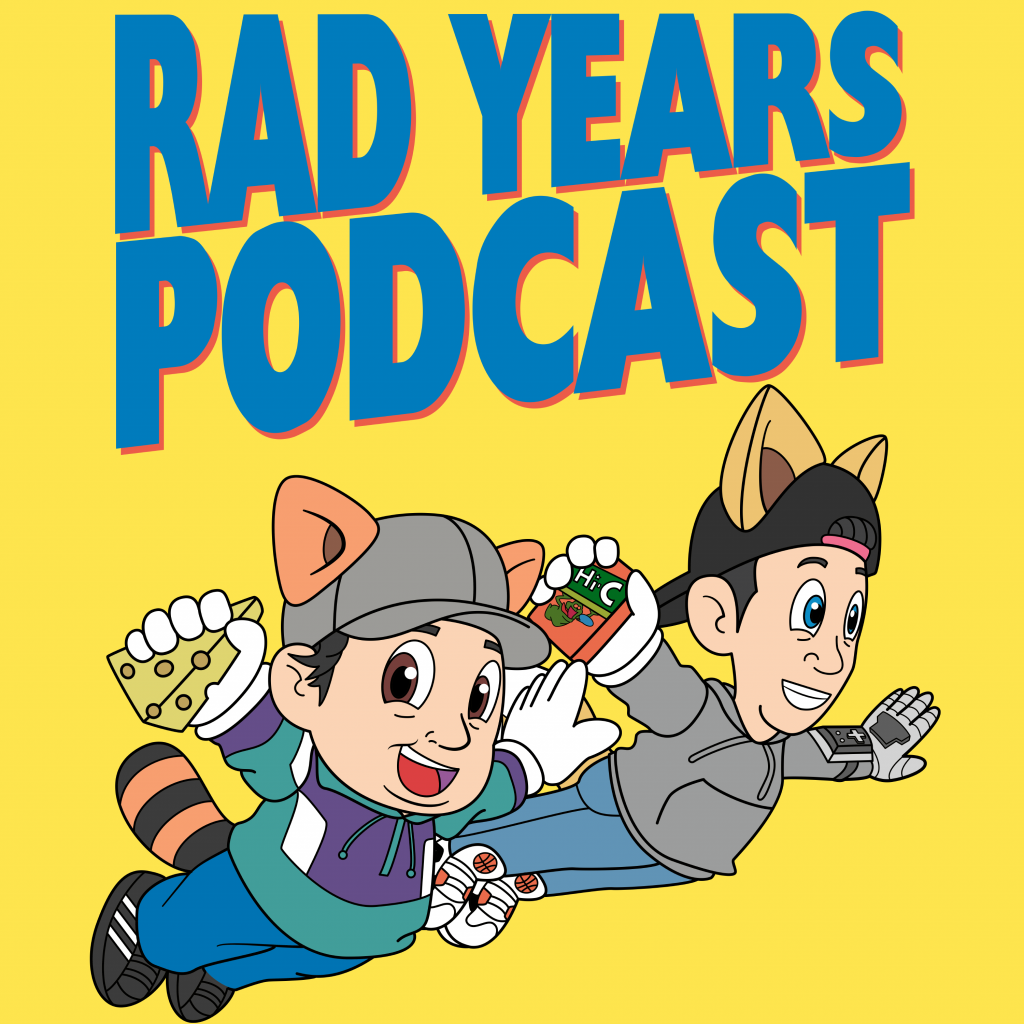 Relive the best years of your childhood (if it was in the 80's and 90's). Hosts Squeezer and RK do a deep dive into the history of toys, video games, junk food, stores, television and movies from the era. They share personal stories as it relates to the Rad Years!