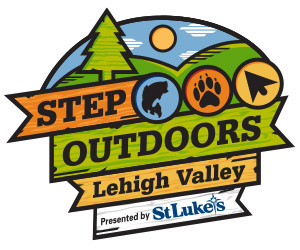 Step Outdoors Lehigh Valley
Step Outdoors Lehigh Valley is a free family festival celebrating all things outdoors! Filled with dynamic presentations, hands-on activities and tons of fun, this event is designed to introduce children and their families to the wonders of the world around them. Activities include archery, biking, birding, fishing, hiking, nature photography, visual arts, wildlife presentations and more.
Due to the COVID-19 pandemic, we currently do not have plans for the next festival at this time. Check back soon for updates.
Presented By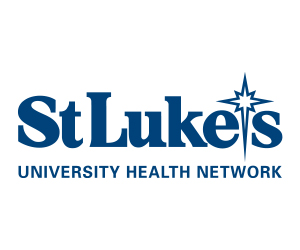 Partners