Step Outdoors Lehigh Valley
May 30-31, 2020
Saturday: 10 a.m. – 5 p.m.
Sunday: 10 a.m. – 4 p.m.
Step Outdoors Lehigh Valley, now in its sixth year, is a free family festival celebrating all things outdoors! Filled with dynamic presentations, hands-on activities and tons of fun, this event is designed to introduce children and their families to the wonders of the world around them. Activities include archery, biking, birding, fishing, hiking, nature photography, visual arts, wildlife presentations and more. This year, guests will enjoy activities and presentations by more than 25 different organizations focusing on conservation, wildlife and outdoor recreation.
Plus:
Archery
Birding
Biking
Fishing
Hiking
Laser Sporting Clays
Nature Photography
Visual Arts
Wildlife Presentations
and more!
Presented By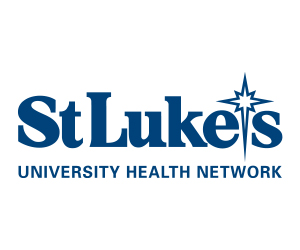 Partners