Holiday Quote-Along Series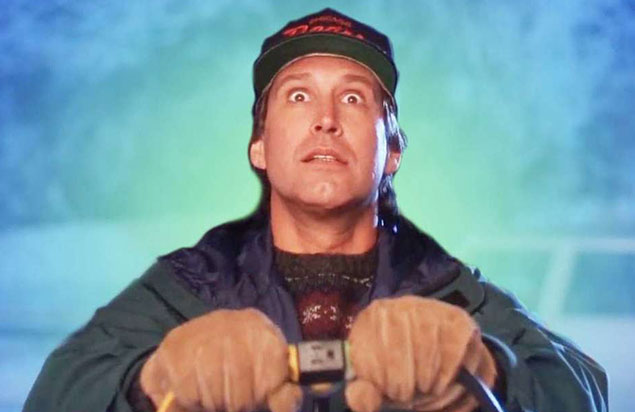 On the first three Wednesday's of December, the Holiday Quote-Along Series is once again returning to the Frank Banko Alehouse Cinemas with another lineup of some of the most quotable and memorable holiday films including Home Alone, Die Hard and of course, National Lampoon's Christmas Vacation. All showtimes are 7:30pm. No sushers allowed!
There are currently no events scheduled. Please view the full calendar for all upcoming events!