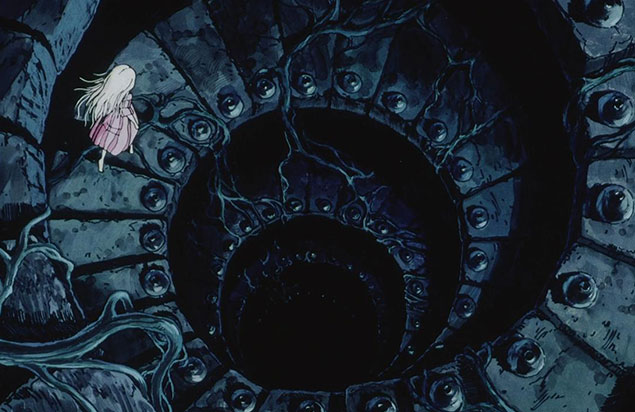 Saturday Night Anime Series
Japanese animation is one of the richest traditions in the medium's history, and it continues to explode in popularity across the globe. For this series we are aiming to celebrate all that anime has to offer, crossing all eras and genres, from the most iconic work to the most esoteric.
Screenings will occur the last Saturday of each month at 9:45. Titles will always be in Japanese with English subtitles. No dubs!
Films