Double the Fun! SangriaFest by the Numbers…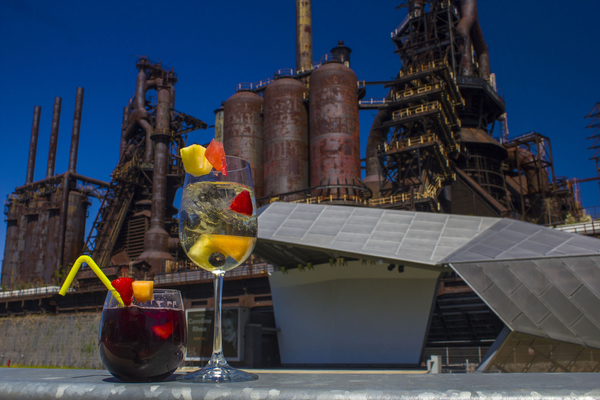 Cheers to summer! The popular SangriaFest returns to SteelStacks in Bethlehem Sat., July 15. Check out the 7 reasons why this year will be better than ever!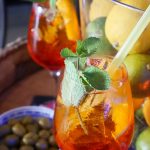 Bigger & Better: 10 Sangrias at 10 Serving Stations with 6 oz. Pours
For 2017, SangriaFest is double the fun, offering more serving stations and tasting sessions to reduce lines and increase enjoyment. Plus, each delicious recipe like Georgia Peach and the pomegranate and green tea infused Zen Sangria will be served in a 6-ounce pour, twice the size of the 2016 sample.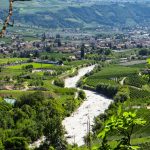 The wines will travel 4,700 miles just to get here
Before transforming into flavorful sangrias, the wine, which is imported by Bethlehem's own South Italy Imports, will travel 4,700 miles from Treviso, Italy to SteelStacks.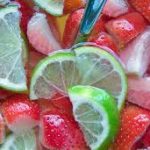 Top it off with 100 lbs. of Fruit
Throughout the festival, you'll find garnish stations with the perfect summer fruits to pair with your sangria. To accommodate our many guests, our kitchen staff spent hours prepping more than 100 pounds of fruit.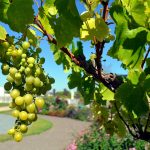 South Italy Imports has been bringing fine Italian products to the U.S. for 16 years
South Italy Imports has been in business for 16 years. It first supplied the restaurant industry with products imported from Southern Italy such as pizza sauce, whole peeled and chopped tomatoes, artisanal pastas and extra virgin olive oil, and in 2005, expanded by importing wines from the estate of Cantore di
Castelforte, its first vineyard.
Ovens reach 700 degrees to cook artisan flatbread
Pair your sangria sample with snacks from visiting food trucks like Fired Up Artisan Oven which serves up flatbreads topped with arugula & prosciutto, quail eggs & micro greens, roasted butternut squash & sage as well as Nutella & strawberries all cooked in a food truck oven that reaches 700 degrees. Other food trucks at the event include Sprout Stream by Sven's Café and Dough Heads Waffles.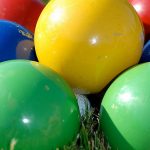 Play ball! Bocce dates back to 5000 B.C.
With our new Bocce ball courts, you can enjoy some R&R just as the Italians do but while Bocce as we know it today became popular in Italy in 1896, Egyptians played a form of Bocce with polished rocks as early as 5000 B.C. Other games on hand include beanbags and quoits.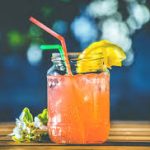 Upgrade to VIP for 8 Exclusive Cocktails & Tasty Treats
With VIP Access Tickets, which are available in limited quantities, you can get early access to the event and the opportunity to sample handcrafted sangria cocktails designed by mixologists from 8 popular Lehigh Valley restaurants like Tapas on Main, The Brick, Edge, White Orchid, The Bayou and Historic Hotel Bethlehem. Enjoy complimentary snacks including Cheesesteak Spring Rolls, Retro Dogs, Mac and Cheese Bites, Fried Mozzarella, and Mini Pierogies. All VIP ticketholders also receive an official SangriaFest lanyard, SangriaFest sunglasses and have the opportunity to vote for their favorite drink as the "Best Sangria of SangriaFest 2017."
SangriaFest
VIP: noon-1 p.m. & 5-6 p.m.
General Admission: 1-4 p.m. & 6-9 p.m.
SteelStacks