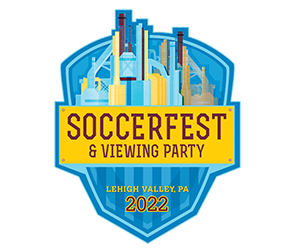 Lehigh Valley SoccerFest & Viewing Party 2022
Nov 20 - Dec 4
Lehigh Valley SoccerFest is coming back! Fans can catch all the hands-free action of the 2022 FIFA World Cup™-- for free-- at the SteelStacks campus from Nov. 20 to Dec. 4. Parking for the event is free but limited, so attendees are encouraged to arrive early (and stay late to check out Christkindlmarkt and the new SteelStacks Ice Rink).
And don't forget to like or official SoccerFest Facebook page.
Schedule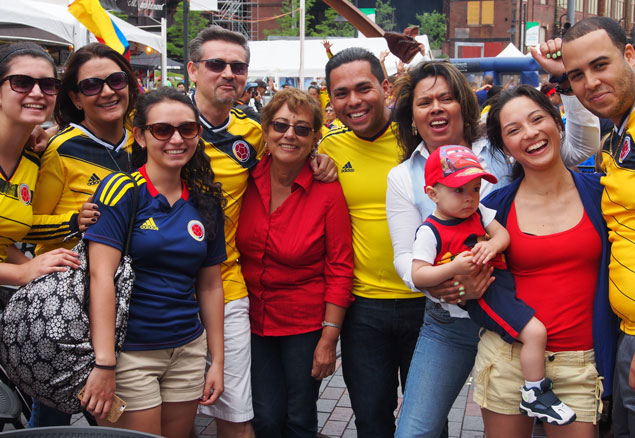 A huge thank you to everyone who came out to SoccerFest pres. by Wind Creek Bethlehem to support the U.S. Men's National Team and the other countries in the Cup!
You can catch the remaining matches over at Molly's Irish Grille & Sports Pub, AND come out and join us on 12/18 for the final live at 10 a.m. in the first floor of the ArtsQuest Center.
Sunday, December 18
10 a.m. - TBD vs. TBD
Red Cinema and Palette & Pour
Presented by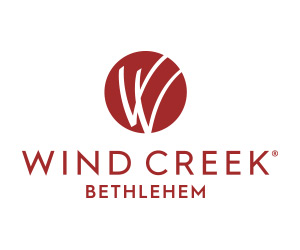 Partners